Rory Burks Medical Fund - Seattle, WA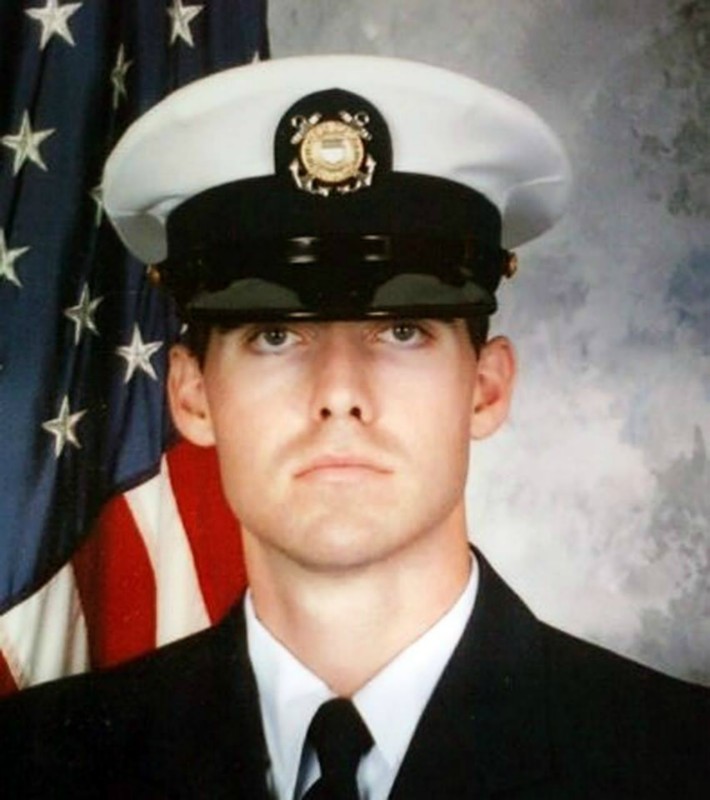 This Fund is set up for Rory Burks who unfortunately is in need of our prayers and donations. On September 15th, Rory was celebrating a friends wedding, stepped outside, and was robbed and beaten. He's currently in a Seattle hospital recovering from severe injuries. All monies will go straight to Rory for Medical and Personal bills.
http://www.king5.com/news/local/Man-robbed-beaten-in-Belltown-attack-224732462.html
http://www.kirotv.com/news/news/mother-asks-publics-help-after-son-beaten-belltown/nZ469/
http://www.kirotv.com/news/news/video-police-looking-tips-belltown-beating-case/nZ6hw/
http://seattletimes.com/html/localnews/2021898161_roryfundxml.html
http://www.komonews.com/communities/downtownseattle/Police-looking-for-trio-seen-talking-to-robbery-victim--225136102.html
What is GoFundMe?

Fundraising made easy >>
CONTACT
LINK
POSTER
REPORT
Heidi stark
31 months ago
Hey rory, I can't believe this happened so sorry to hear about it. I hope you're doing better.
Scott Burton
32 months ago
You are in our thoughts! Scott, Bridgette, Tristan, Leena, Daliah, and all the Burton's.
Michael Taylor
32 months ago
I'll have you know that I am putting this in my Marks. Haha- KEEP GETTING BETTER RORY! - Deirdre and I, and our church are all praying for ya!