Spin for Paco / The Paco Project
$5,030
of $5,000 goal
Raised by
55
people in 62 months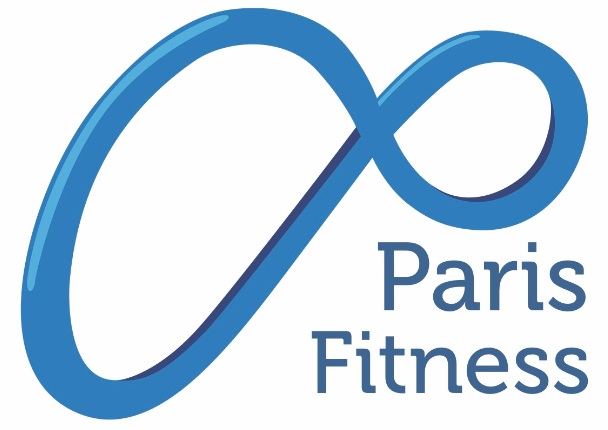 Spin for Paco is a special Spin-a-thon/Fitness Event on Saturday, December 14, 2013 at Paris Fitness NY [752 West End Ave. (between 96-97 St) Manhattan]. The goal is to raise money for The Paco Project; all donations go directly to the non-profit organization, Learning Ally. The Paco Project was created by Skye Malik, a dyslexic NYC student herself, whose life was literally changed by Learning Ally. (Please see below to read about this incredible organization.)
Who is Paco?
Skye named the project after her grandfather Leo "Paco" Corey who was so ashamed of his difficulty reading that he kept silent about it for 80 years. Too many dyslexic students still feel ashamed and helpless in school. All the money raised by The Paco Project is going to be used specifically to help NYC dyslexic students gain access to Learning Ally's services. Learning Ally is a great first step for meeting dyslexia head-on.
How can I participate/donate?
If you are interested in spinning ($25 donation) or buying a spin team ($100 donation) for the Spin for Paco event on December 14, please click on the appropriate tabs above. We will contact you with details. You do not have to be a Paris Fitness member to participate. Participants must be at least 13 years of age and those under the age of 18 will be asked to sign a parental consent form.
You do not have to be a Spin for Paco participant or New York City resident to make a donation. One of our goals is to have 250 people donate $10 each. Please consider helping us achieve that by choosing the special tab above. Or just click on the donation tag and pledge whatever amount you wish. No donation is too small or too great. Every dollar is appreciated and acknowledged. There are special incentives for those able to donate larger amounts. Ben Foss, a fellow dyslexic and inventor of the Intel Reader (a remarkably innovative text to speech converter) along with
headstrongnation.org
has generously offered to donate 5 Intel Readers to the Paco Project. If you are able to donate $500, an Intel Reader will be donated in your name to a public school in NYC.
What is Learning Ally?
Learning Ally was founded in 1948 as Recording for the Blind, Learning Ally serves over 300,000 K-12, college and graduate students, as well as veterans and lifelong learners "" all of whom cannot read standard print due to blindness, visual impairment, dyslexia, or other learning disabilities. Learning Ally's collection of more than 80,000 digitally recorded human-read textbooks and literature titles "" featuring a heavy emphasis on STEM resources "" is delivered through internet downloads, assistive technology devices, and mainstream devices like iPhone and iPad, and is the largest of its kind in the world. Thousands of volunteers across the U.S. help to record and process the educational materials, which students rely on to achieve academic and professional success. Learning Ally also offers individualized support services for parents of dyslexic children to help manage their educational and personal needs. As a 501(c)3 nonprofit, Learning Ally is partially funded by grants from state and local education programs, and the generous contributions of individuals, foundations and corporations. For more information, visit
LearningAlly.org
.
A very special thank you to Paris Fitness. Skye's mom, Karen is a trainer at the gym and Skye's dad, Chander has been a member for 30 years. To find out more, please visit
http://parisfitnessny.com/
To learn more about The Paco Project, please visit
thepacoproject.org
+ Read More
Be the first to leave a comment on this campaign.