Help Jason Fight for His Life
$4,235
of $100,000 goal
Raised by
70
people in 51 months
Jason is many things; an athlete, friend, brother, son, and nephew. He is a gentle giant of a man (6' 7", 300+ pounds) with a heart of gold who would quite literally give someone the shirt off his back if they needed it. Never afraid to make himself the punchline of a joke, he brings joy and laughter to everyone he meets. He's the person I turn to when everything is going wrong and more so when everything is right. He is my very best friend, and I know many others feel similarly about him.
Jason recently travelled to Texas to visit with family. He was supposed to come home on Saturday, May 30, 2015. Instead, I received a phone call from Jason at 2am, but I was sleeping and didn't hear the phone ringing. I awoke to a voicemail of him telling me that he was heading to the hospital, he thought he was having a heart attack. I tried calling several times to no avail. Eventually, I got word that he had, in fact, suffered a severe heart attack.
To date, Jason is still in critical condition in the ICU in a Houston hospital. He is up against an excruciating list of medical problems that he needs help overcoming. His heart rate has yet to stabilize, he has fluid build-up in his lungs, he is still mostly unresponsive, and (perhaps worst of all) he's in full kidney failure and in need of a transplant. He will likely have to undergo three-times-a-week dialysis treatment without a new kidney. Some days are better than others and we get a glimmer of hope that maybe he will pull through this. Other days are not as great.
The medical bills he is facing are astronomical. Because of his health, Jason most likely will not be able to work for quite some time. On behalf of Jason and his family, I am asking that anyone able to donate do so. Any money collected will be used towards his medical bills, with a small amount going to help his brother Derick defray traveling costs to and from the hospital everyday (sometimes multiple times!) to be with Jason and to keep everyone in Jason's home region of New England updated on his condition.
Please help. Many hearts are broken to think of such a sweet and kind man, only 38, who has given so many the gift of laughter, laying in a hospital without joy of his own. If you cannot donate, or even if you do, please keep Jason in your thoughts and prayers.
Thank you.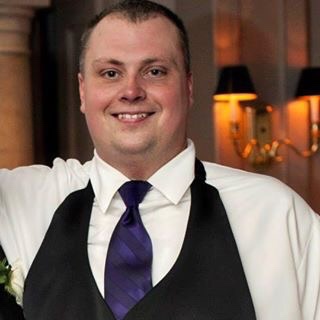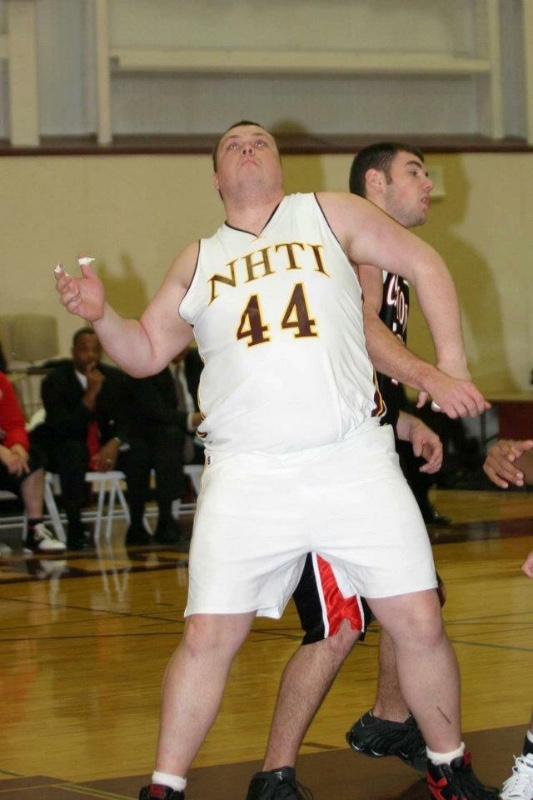 + Read More