Bill and Carma Recker Flood Donations
$7,842
of $50k goal
Raised by
65
people in 46 months
Please donate to help my parents, Bill and Carma Recker.
They lost their home, vehicles, and all other belongings in a flash flood on June 26, 2013.
If you are unable to donate, thoughts and prayers are very appreciated.
Thank you.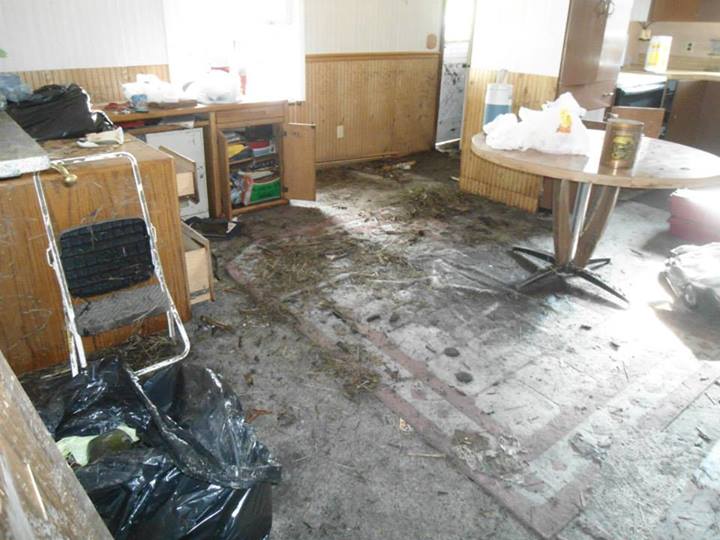 The local news crew, KCRG came out to our home to do a segment on us. Here is that piece:
http://www.kcrg.com/news/local/Delaware-County-Family-Prepares-to-Demo-Home-After-Flash-Flooding-213780641.html
+ Read More
I would like to Thank You all very much for your wonderful warm hearts with your donations....its means the world to the Recker family....I would also like to say thank you to our wonderful son Cody lee Recker.....we are so blessed to have you in our lives & call you our SON !!!!!
+ Read More
KEEP THE FAITH, GOD WILL SEE YOU THROUGH THIS, YOU ARE NOT ALONE AT THIS DEVASTATING TIME IN YOUR LIFE, YOU ARE SURROUNDED BY MANY WHO CARE VERY MUCH ABOUT YOU AND FOR YOU AND ARE WANTING THE BRIGHTER TOMORROWS TO BRING SMILES BACK TO YOUR EVERYDAYS.
+ Read More