30th Birthday for a Cure
$14,371
of $30,000 goal
Raised by
87
people in 28 months
If you read nothing beyond this first paragraph - here's the jist - I'm turned 30 on August 29th and instead of cakes, cards, and presents, I just want to raise a %&$#?@!-ton of money to donate to cancer research at Dana-Farber Cancer Institute in Boston. If you can't donate today, please honor my birthday wish and SHARE my campaign so perhaps it can reach others who might be able to help make a difference.
I posted the unedited version of this image on my Instagram page (@manyanga829) on February 26, 2016 - a little over a month after I learned news that would change my life forever. My husband bought me this shirt because he knew it would sum up my feelings of the dreaded "c" word and the whole predicament it put my family in for 2016.
I posted it with no explanation, no description because what is there to say? I offer my explanation now, during the month I turn 30.
Cancer has shaken my family to the core. Very few of you know that my Dad is sick with the dreaded "c" word, and it's one of the worst of the "c"s that exist. I don't talk about it because, well, what is there to say?
Instead of talking about the stupid "c" word, I've instead spent a lot of my 2016 WITH my parents and WITH my family and WITH people who mean so much to me. I've added more encouraging phrases to my everyday conversation (do you know what a difference it makes in someone's day when you remind them that they are making a difference and they are doing great?) and I've spent a lot more of 2016 holding hands with the ones I love.
Honestly, on my 30th birthday I just want to cure cancer. Oh, and I want to celebrate my 30th birthday with my Dad -- which thanks to the amazing advances in "c" medicine, I will be celebrating on August 29th with him and ice cream cake.
Ask anyone who knows me - I've never been practical and I've always reached for the moon, the stars, and every planet I could grasp along the way. My fund raising goal is huge. Like, whoa-ridiculous-what-was-she-thinking?!? kind of huge. But I like the big round number, I like the symbolism for my 30th birthday, and I like the fact that even if I can raise .3%, or 3%, or 30% or any percentage of the "30 club" the money will go towards making a difference. You know, to %&$#?@! cancer.
I choose to donate the money to Dana-Farber Cancer Institute in Boston, because for the last 8 months, my heart has been there fighting the good fight with my family. I hope this 30th birthday money will go towards finding the cure and allowing many many many more people see their 30th birthday or spend their 30th birthday with someone they love.
Cheers,
Jen
Oh, if you have any questions or thoughts, please feel free to reach out to me!
EDIT:  Spent my first weekend of my 30th birthday with my parents. It was a sunny Labor Day Weekend. We laughed, we joked, and we hung out. We also ate some ice cream cake. This weekend makes me very very thankful that someone before my time donated money towards improving the odds against cancer. I am very fortunate that I could spend my birthday with my Dad.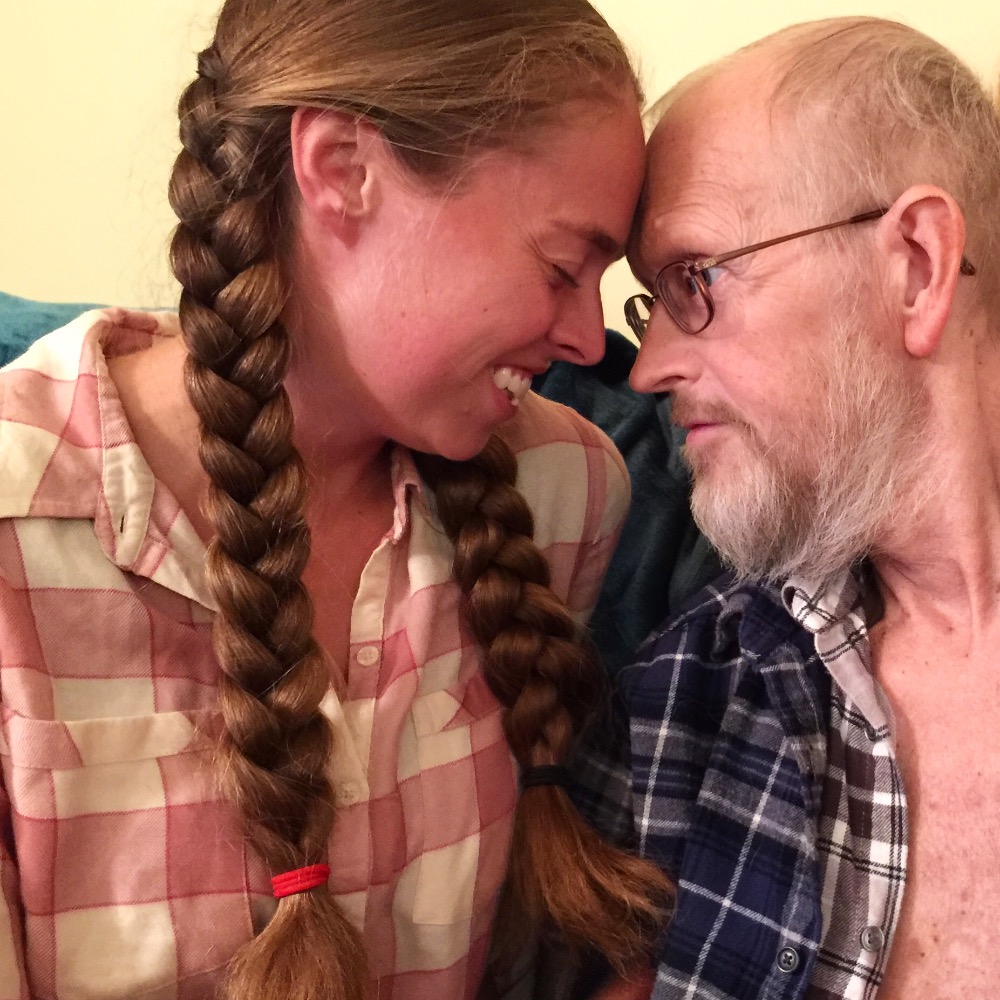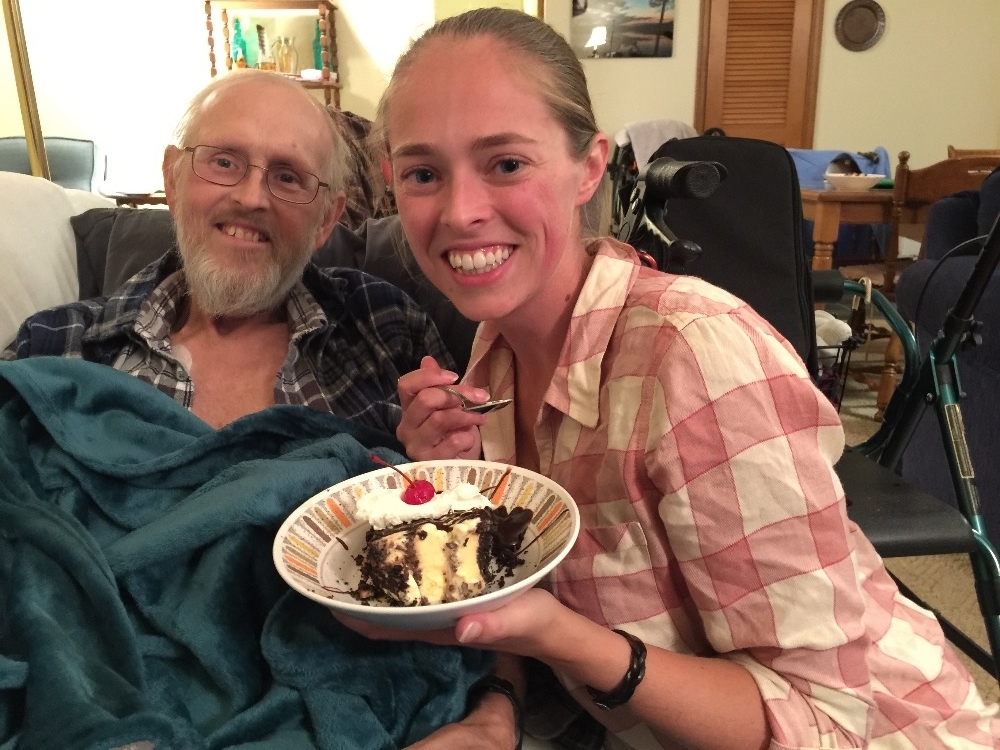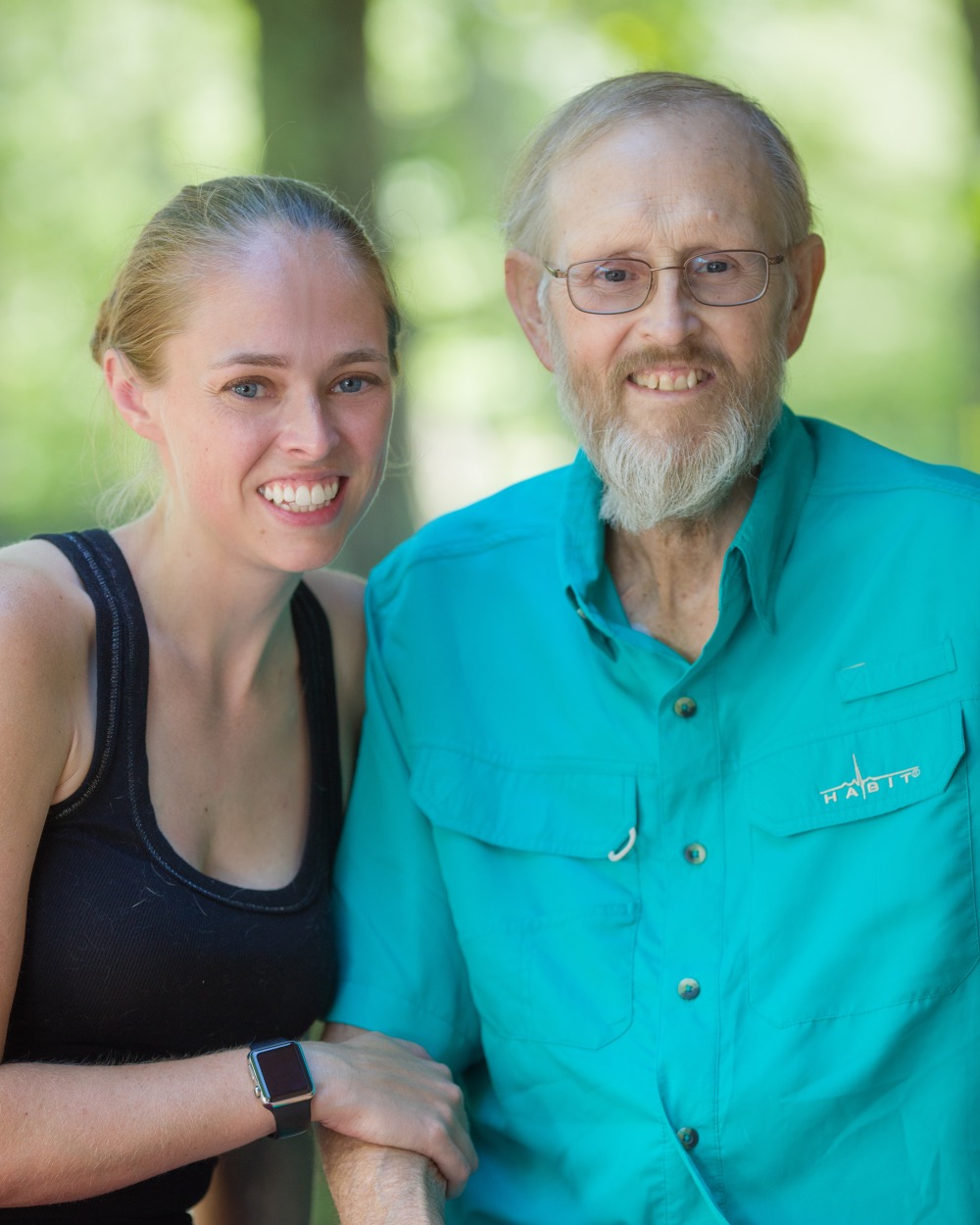 + Read More
Thanks to everyone who has made a donation and shared this page. So many caring and thoughtful people. We are touched by everyone. Tears of joy have been shed by Tom and myself for knowing how many people care and want to change the future of cancer.
+ Read More
Thanks to those who have donated! Every dollar will make a difference.
+ Read More