Justin Vicory Fund
$13,000
of $10k goal
Raised by
115
people in 40 months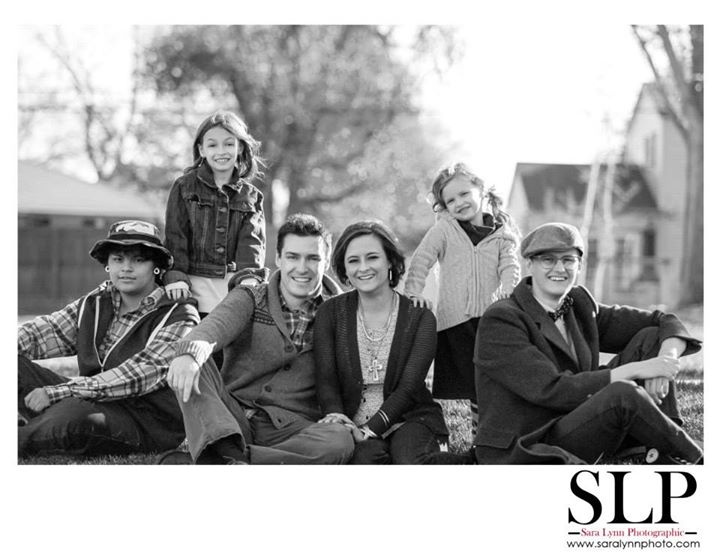 I am not big on asking other's for help... which can make this hard. However I am in need of help. As much for my family (above) as myself. See, I have Stage 4 Melanoma. Luckily I am going through a clinical trial, but unfortunately the results are yet to be determined. In the event that things go south I don't want to wait until its too late to raise funds for help. So, where will the funds go? Option 1: If things go bad... Funds will go to holistic treatment, most likely at a location in Mexico.

Option 2: Things go well... If things go well and the cancer treatment works the funds will go to raising awareness and trying to create a support group locally in Denver for Melanoma patients. We don't really have anything here locally and I believe that HOPE is a great medicine and you need a community to create it.

Obviously I am shooting for Option 2, but at least now you know where your help will go... Remember, no amount is too little or too much. Everything helps more that you can imagine.

Additionally, I do post regularly on my blow 300 Salads
if you want to follow me a little more closely. Thank you again for your support. My family and I sincerely appreciate it!
September 29, 2014
Justin Vicory went to heaven. Please help the family with his services. 
Services will be held
October 8, 2014 at 10 am
at Faith Bible Chapel.
+ Read More