The Harlot's Ball NYC
$740
of $5,000 goal
Raised by
17
people in 7 months
The Harlot's Ball
 Hello, I'm Shagasyia Diamond, Formallyincarcerated black trans woman of color! Former survival sex worker, I created a support group called Project  Connection , it's much more than a support group for women of trans experiece it is a safer space where women who seek to enrich and empower their lives through  support groups, workshops and trips designed to heal and connect women to supportive services can meet!
We are hosting Newyork's second annual Harlet's Ball, A benifit to increase the services we provide to women of trans experience.
The money you donate to The Harlet's Ball will cover the cost of the event space, paying local talent to perform, 150 for solo acts, 250 for groups. host, event special activities and toward increasing our programming  to include but not limited to our re-entry program! ( often times we receive letters from incarcerated trans women seeking assistance upon their release. Project Connection will begin
a pin pal/gift  system and work to help develop and maintain relationships with family,community members and organizations. We provide metro cards and food each meeting!
We plan to have this exciting event in November as  we reach our goal and space becomes avalible!
It means a lot to me to see people invest in the trans community as too often we do nothing as many people of trans experience are killed and society erases them!
i would be so thankful  to have the opportunity to see women of trans experience leading organizations and not merely working from pay check to pay check while being subjected to a misgendering and a lowwer pay than their cis counter parts.
The long term goal is to be able to provide a trans community space that is all inclusive...........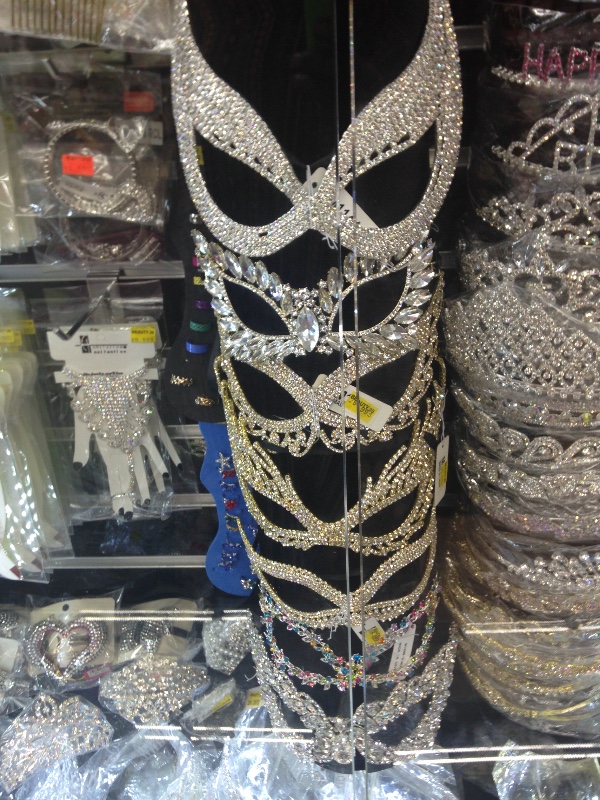 + Read More