Aiding Vets To Overcome The Past
$1,050
of $23,000 goal
Raised by
2
people in 30 months
As a disabled veteran with PTSD, I found comfort and peace in working with my hands and creating amazing art out of raw material or vintage articles. I found it therapeutic learning new trades and putting my creative side to work by welding, cabinetry, restoration, and painting. By keeping myself busy with my hands, it kept my mind off of the past and put it to good use in the Now!
We want to offer our brave men and women the same opportunity. 3%, Artisans of Oklahoma Foundation will offer many forms of instructions including: painting, restoration of antiques, woodworking, carpentry, leather work, welding and blacksmithing. We start by teaching individuals to sketch their imagination out on paper, planning the logistics of the project, and then following up with producing the article imagined. While doing all of this, I am also instructing principles based off of Lean Six Sigma philosophy.
We are asking for charitable donations to help make this dream come true.  In order to keep continuous projects going for our veterans we are in need of donations.
We would greatly appreciate any donations given. We honestly cannot thank you enough! This will truly make a difference in a Vets life! They gave everything for our freedom, it's time for us to return the favor!
https://www.facebook.com/3percentartisansofoklahomafoundation/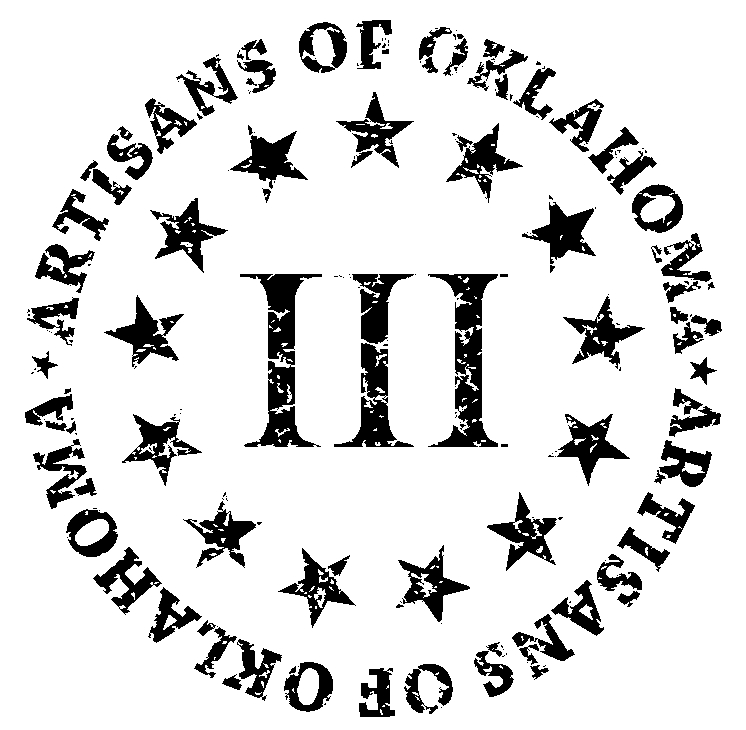 + Read More
Mitzie Burger
30 months ago
I love this foundation, as an artist myself, I can totally relate to the therapeutic learning. I believe this foundation can be very beneficial for many veterans. I'm looking forward to seeing the positive results. I'm so proud of Mitch and Khari', they both work so hard to give back and show love and compassion for veterans. They are so right, we all need to do more for our veterans, they sacrificed their life for our freedom and keeping America safe and they are still doing it. I know many of you feel they same way. I believe in this foundation, therapeutic learning IS better than drugs. Please share and help a veteran replace their anxiety, pain and depression with Joy, Confidence, Security and most of all feeling Appreciated.
+ Read More
I like where you are going with this. It is crazy how its so hard to get gofundme donations unless you are a SJW or liberal that can't get a job a with an arts degree and instead makes millions of peoples ridiculousness. I wish I could support you but kinda similar to you we also have a gofundme that has only $50 dollars too. sigh.......I will share this though, I hope that helps.
+ Read More