The Go! Campaign
$600
of $5,000 goal
Raised by
12
people in 30 months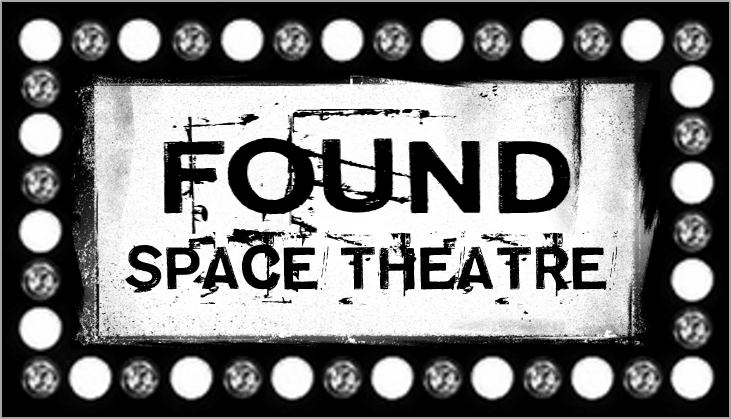 Found Space Theatre
is ready to GO!!!!!!!!!!!!!!
We're in a good place to start our second year, offering a true season of theatre.
The cart is now following the horse.
We have a strong advisory team comprised of 5 community leaders in business and the arts, including Sue Sassman, Ogi Overman and Woodrow Bumbry.
We have performed
Black n Blue Boys/Broken Men
at the 
Ruby Slipper Fringe Festival
in February and UNCG's 
ArtsRev Festival
in April, as well as doing a staged reading for an exclusive audience of local clergy at
Triad Stage.
GTCC is featuring us in their season of guest performances.
We received a Regional Artist Grant from
ArtsGreensboro
and the
NC Arts Council
.
We are now a member of
NCTC
, the North Carolina Theatre Conference.
We are most definitely ready to GO!!!!!!!!!!!!!!!!!!
But we're stuck. 
We need you
to give us a kick. 
A big swift kick!!!!
A $5000 KICK!!!!
We are pursuing sponsorships and larger grants, but we cannot due either efficiently or effectively without GO! Support.  
How will the funds be used?

We need to purchase Marketing Materials and Sponsor Incentives.
We need to pay our Videographer,
Leading Edge Video
,
for the promotional videos he made for "
Black n Blue Boys/Broken Men
". See them 
here
and 
here
.
We need to support the artists who have been working voluntarily on "Black n Blue Boys/Broken Men" since November, notably Michael Kamtman and
Jamila Curry
, as well as hire a house/stage manager for our upcoming community performances.
We need to pay licensing fees up front, $100 per performance for a non-musical.
We need to rent perusal materials and secure the licenses for TWO musicals, in addition to securing the rights to produce "The Christians".
Ultimately we need to raise $30,000 for "Black n Blue Boys/Broken Men" to reach our goal of performing for 2000 Greensboro residents in 14 community centers. While NOT asking them to purchase a ticket.
Why does any of this matter??????

Found Space Theatre
is a solution, albeit small and creative, to a big problem that exists in Greensboro, in North Carolina, in the United States, and frankly, in the World.  
We don't talk to one another. 
We don't spend time getting to know our neighbors. 
We avoid intimacy and vulnerability in the pursuit of security and power.
Theatre has always inspired conversations and intimacy, but these days, in our age of globalism, commercialism and technology, not nearly as much. 
Found Space Theatre
has been built to directly confront this problem in our world, by starting right here in this community.
This is how Found Space Theatre was born.

Stephanie Lindley needed a solution to her first mid-life crisis.
Her only child was leaving for college in Connecticut in August of 2015, so the gaping holes in Stephanie's life became glaringly apparent.  Having performed and taught as an actor and musician in almost every venue and university in the Triad for more than 20 years, the  opportunities for artistic growth appeared slim.  Performance opportunities for actors are not comprehensive, varied, stimulating or challenging enough to accomodate the many theatre graduates that pour out of the myriad of colleges in our region, not to mention the adult professional actors who live and teach here.  The performance venues for live theatre and music are extremely limited and way too expensive for small, experimental groups.  And the political tone of arts philanthropy in Greensboro reflects the general tenor of the NC legislature - all of the attention and support goes to the same handful of establishment arts groups, while independent artists and creative start-up arts groups are left fighting for bread and water.
I, Stephanie Lindley, decided to do something about this. Create a platform for artistic growth for myself and my very large artistic tribe in Greensboro to BENEFIT Greensboro. Because I love Greensboro. As frustrated as I am about Greensboro, I love Greensboro.  I love the nearly 50% population of African-American folks.  I love that there are 2 HBCU's in Greensboro alone!  The Civil Rights history is important to this town and beats a heavy pulse that you can feel every day.  I love that Greensboro accepts more Refugees per capita than any other town in the nation.  I love that Greensboro is almost unspokenly international.  We celebrate these cultures at the Mosaic Festival once per year, but every day, we shop, eat, fix our cars, dance, worship, and fellowship with our Latino, African, Vietmanese, Indian, Asian, European and Middle Eastern neighbors.  We give it little thought. That's just Greensboro!  It's so cool!  Our faith communities speak to one another - Christian, Jewish and Muslim and other.  Maybe not enough, but we speak.  And we are a loud and proud citizenry, with a very active LGBT community.
Greensboro is filled with higher education and beautiful parks.  It's hard to find all of this in one place - anywhere in the U.S.
But we are too spread out. 
Too separated.
Greensboro's suburban communities span across a ridiculous number of miles. 
We are so spread out, dialects change from neighborhood to neighborhood, but we are one community here in Greensboro.
I want to get to know this community better, cuz it's a fascinating community with which to become strongly aquainted.  And the only way that I know how to connect with people is artistically.  
So I created
Found Space Theatre
.  We do plays that the larger companies will not do.  We do plays that do not require scenery or props or lighting.  We do plays that are about the people in Greensboro.  And we do these plays in spaces that belong to these people.  
Last summer, 12 actors assembled to perform 6 very rarely produced plays by William Inge.  We hoped to bring these plays into Apartment Communities, but we didn't have the resources to contract the actors for the necessary length of time.  

THIS YEAR IS DIFFERENT.
We're simplifying.
We're taking our time.
We're being smarter.
We're developing relationships in the community before bringing our work to the public.
HERE'S THE PLAN FOR 2016/17:
1)  Perform "
Black n Blue Boys/Broken Men
" in every community center in the Triad, learning from and working with organizations who work with victims of abuse such as
The Family Justice Center
and
The Dragonfly House
, as well as forming partnerships with city recreation departments like
Greensboro Parks and Recreation
.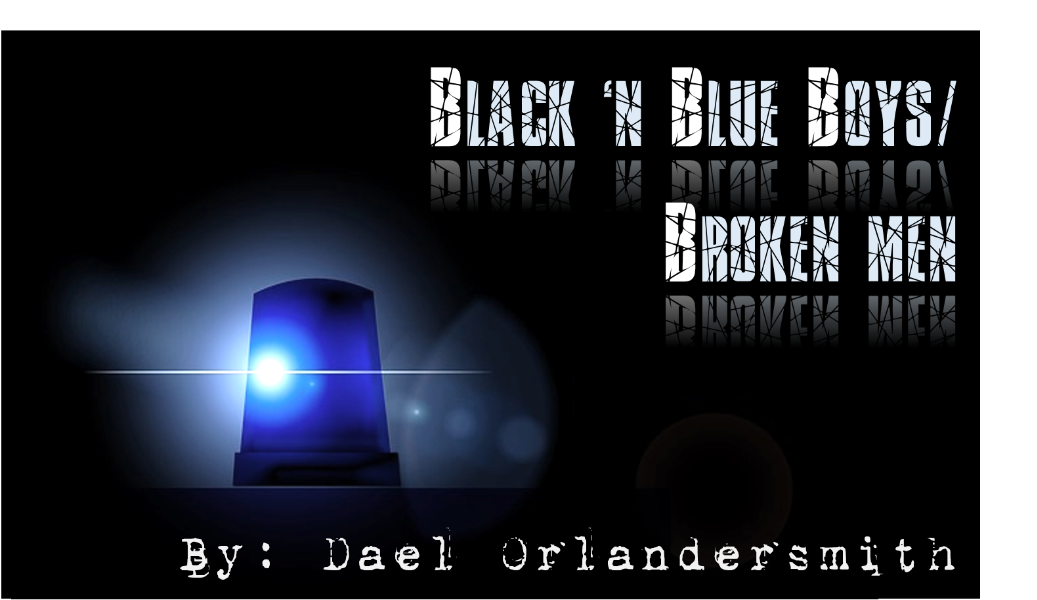 2)  Perform "
The Christians
" in at least 10 places of worship around the Triad, where 3 congregations of different faiths come together to create the audience in each space, and the 3 faith leaders/clergy members jointly lead a discussion after the play on the strong themes presented in the play.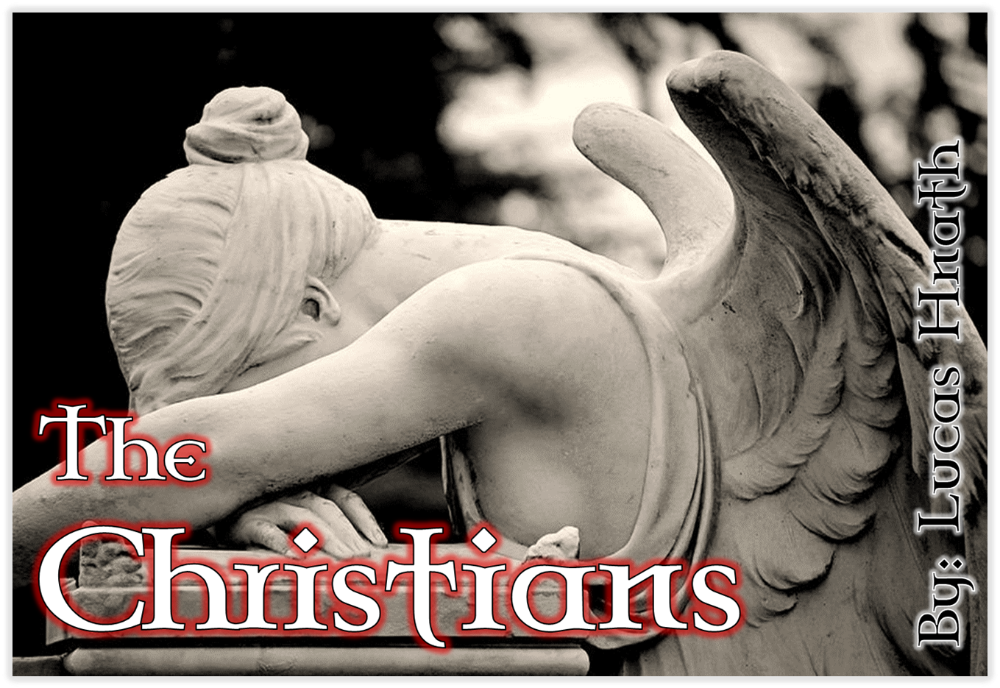 3)  Perform "
21 Chump Street
", Lin-Manuel Miranda's 15-minute musical taken straight from a real-life story told by Ira Glass for "This American Life" on NPR.  We want to perform the play in every middle-school in Guilford County in partnership with the Greensboro Police, developing a program where we can have an interactive conversation between members of the Police Department and Middle-School aged kids, about the issues of trust and service between the police and people of color.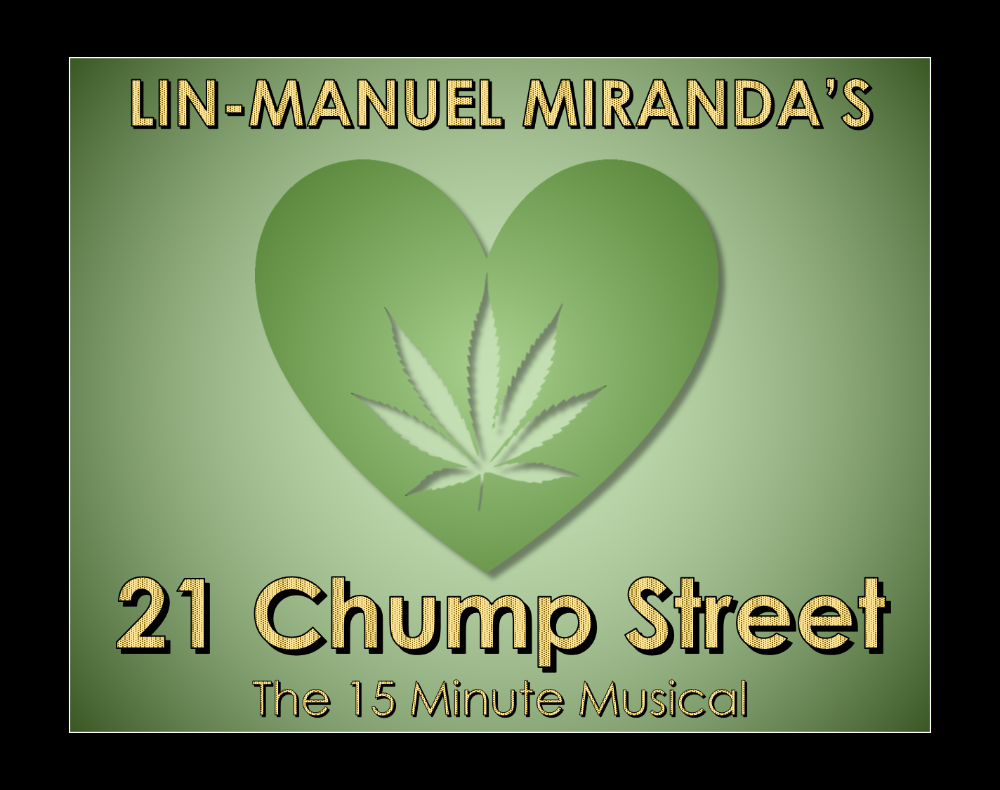 4)  Perform "
Murder Ballad
" in 6 bars or clubs around the Triad during the summer of 2017, featuring a collection of the most mind-blowing local celebrity musicians in the company!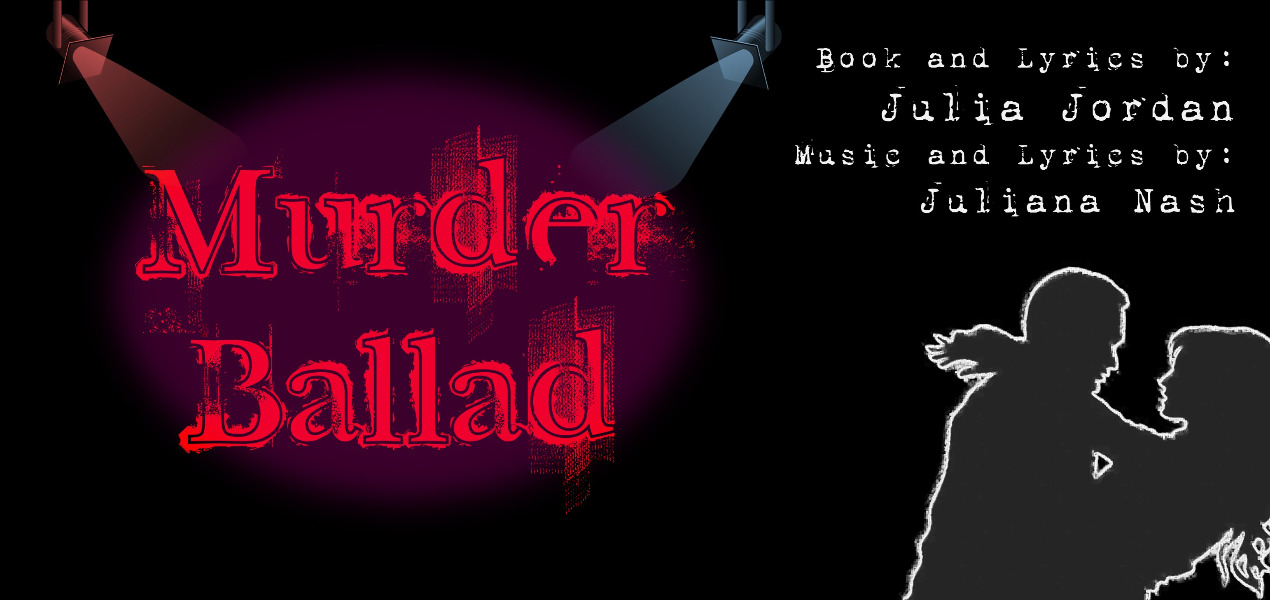 That's what we WANT to do. 
That's what is being PLANNED. 
That's what is BREWING.
But we can't do ANY OF THIS without a kickstart.
This is our GO! Campaign - because we are ready to GO!!!!!!!!!
But are stuck somewhere after the starting line.  We don't charge for tickets.  We aren't doing large public performances. We did receive a small grant in January (Thank You
ArtsGreensboro
!), but that was 6 months ago.
The GO! Campaign is only asking for $5000.  That $5000 will generate the rest, through the effective sponsorship campaigns that will follow, but can only happen with a fully funded GO! Campaign.
This Campaign will run for 60 Days Only.
Through Labor Day.
We are stuck.
We need the Funds NOW.And EVERYONE who contributes ANYTHING to this Campaign will be honored uniquely by Found Space throughout our ENTIRE SEASON. You will be given the title of "Found-er".And being a "Found-er" comes with Privileges.

As soon as I get your mailing address, you'll receive your first gift in the mail. :)
Help usJoin us  Be a Found-erKick us in the pants  Found Space Theatre was created for GreensboroFor meFor my tribe
That means
Found Space Theatre was created for YOU
.
Let's GO!!!!!!!!!!!!!!!!!!!!
Save
Save
Save
Save
+ Read More
Be the first to leave a comment on this campaign.