Help bring Tako Taco home!
$12,256
of $12,000 goal
Raised by
218
people in 45 months
*update* any additional donations will be split between
Beyond Type 1
 and helping other kids bring home their own diabetic alert dogs. THANK YOU for all of your help!


Last year Henry almost died while he was at school. It was a sharp reminder that living with Type 1 diabetes is manageable but also incredibly dangerous, and when the scary stuff happens, it happens fast.
There is no cure for Type 1 diabetes. Henry will be insulin dependent for life or until there is a cure. 
Henry is 8 years old. He was diagnosed at the age of 5 with Type 1 diabetes. He wears both a CGM which reads his blood sugar and alerts us when he's crashing and an insulin pump.  Sometimes they are not enough.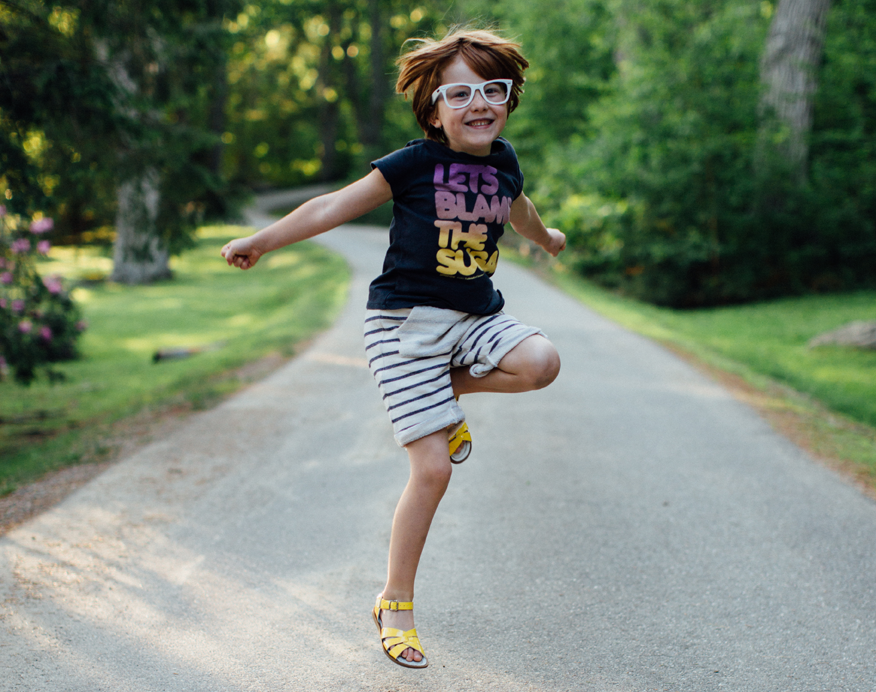 We live on a remote island and Henry and his sister Rosie often go exploring in the woods together. We feel worried about it but we also don't want him to feel like he needs to stop exploring because of the fear of low blood sugar.
We believe that Henry's care would be improved with a diabetic alert dog. These specially-trained service animals are able to detect low blood sugars by smell significantly faster and more accurately than other methods. Alert dogs can alert Henry or any adults in the vicinity so he can receive the treatment he needs to save his life. In addition, the companionship that the dog provides will help him with the emotional burdens of diabetes.
We have connected with an excellent trainer who has assured us he can help train a dog for Henry that can eventually go exploring with him off leash as he builds forts out of sticks with his sister and spends hours out in the "wilderness".
Our trainer has also assured us that he can explore local shelters so that we can save the life of a dog and in turn the dog can help save Henry's life. The trainer is also charging below the normal rate for an adult dog. We have included travel costs in this amount.
We told Henry that it would cost a bit to get a diabetic alert dog, so we came up with a plan.
For anyone who donates $50.00 or more, Henry, Rosie and I will draw a portrait of a person or a pet of their choosing.  It's a lot of work for one kid -- so we are helping out. 
Or if you would prefer that he draw a picture of something else like say, himself with his "dream mullet", that can be arranged. His future teenaged self portraits also have an intense set of muscles. Just add a note when you donate. 
His sister Rosie will help him pack them up and mail them. We are offering a 6-8 week delivery time on images and will gladly send a digital file while these illustrations make their way through the mail.
Any money that we raise that exceeds the amount we are asking for, will be divided up and donated to Beyond Type 1 an amazing foundation that is close to our heart, and other children hoping to fundraise for diabetic alert dogs of their own.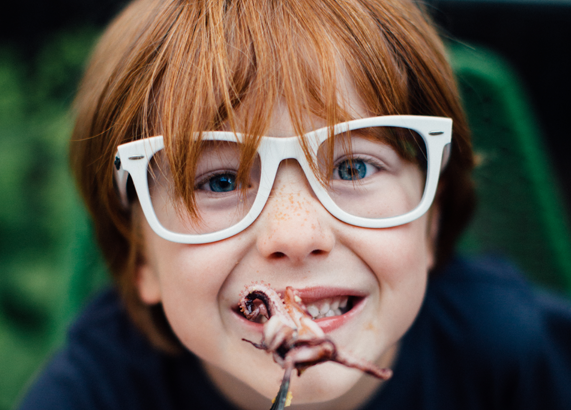 Henry plans to name his dog "Tako Taco" after his favorite seafood and one of his favorite Mexican foods.
You can also be sure that in a few months if and when Tako Taco arrives we will be clogging up the instagram feed with photos. @sarabeejensen on instagram. 
Email me: sarabee at the place called gmail! 
Make sure to include your name, address and the name of the person or animal we are drawing! S
Thank you. Thank you.
+ Read More
Sarah...my dog also got carsick when he was a puppy. A couple months of continuing to take him in the car solved that problem and now he loves car rides. Hopefully, Henry and Tako will be together soon. Sending lots of non barfy dog thoughts to Tako!
+ Read More
Fingers crossed indeed! He is priceless! that look just melts my heart
+ Read More