Help me fund my next mile
£2,665
of £52.5k goal
Raised by
38
people in 10 months
My name is Lola and I am sure some people may have heard of my dream of flying around the world. Its been a dream of many years right from my childhood days. Its been a dream filled with many emotions, from disappointments, to pleasant surprises, failures, oh yes many failures and very little triumphs. Its been a dream that overtook my entire life to a point of almost becoming a nightmare. Well I would to think that I am approaching the dawn of this unique dream.
I now have the aircraft N313CD (Chloe) with its brand new engine and all modifications complete in an effort to take on the world. I am now left with funding the fuel and logistically activities surrounding the expedition.
Project take off is now days away (26th June 2016) and it will last for 6 weeks. Regular pictures and videos of my daily events will be uploaded on my website (
www.transcend.ng
) for all my well-wishers. Event can also be tracked daily on the site from the 26th of June 2016.
Helping me achieve this goal would prove to the world that any kid irrespective of their background can have a dream and turn that dream into a reality. 
I am almost there, and having your support would mean the world to me.
+ Read More
Update 1
Posted by Lola Odujinrin
9 months ago
Share
Dear Friends,

I can hardly believe this is happening.

It is all still surreal as I sit here at 13,000 feet above sea level between Iceland and Scotland cruising at a whopping 350 km/hr in absolute tranquillity, I sometimes have to pinch myself to make sure that my dream has become reality.

Flying "Chloe" over the Atlantic Ocean with its unique challenges and finally being able to land in London on Tuesday 5th July 2016 is a major milestone.

It has been well over 10 years in the making since I first put pen to paper my vision and the steps I would have to take to make it a reality. There were countless sleepless nights burning the candles at both ends with the sole purpose of achieving my vision of solo navigating the world. Every step of the way has been such a challenge, hence why the project is called Transcend "To exceed, surpass, excel, outdo, outstrip, to go or beyond a stated or implied limit, measure, or degree".

Despite all obstacles faced, team Transcend stood together, accepting all challenges and with great teamwork overcame each and every one. This is how great character is built and a good example of a team bound together with common purpose can achieve victory against all odds.

I am so grateful that I have achieved 30% of our main objective but also very conscious that this isn't the time to get complacent as significant challenges such as the great Indian monsoon, the Pacific Islands and the winter in the Southern hemisphere are yet to be conquered, but conquered they will be.

I am extremely grateful for the immense support I have received from family and friends, it has helped propel and give me the extra lift to persevere in fulfilling my passion knowing so many of you are rooting for me. It is my hope that a few of you would be inspired to live out your dreams or talking about this with your friends and colleagues would inspire them to chase their dreams. I sincerely want to thank all of you that have provided financial support and it is my prayer that God will bless you all richly.

I continue the next part of my journey towards my beloved continent Africa and would like to solicit your assistance in raising the necessary funds to complete this leg. I will be grateful for any support you can give and to inform, using different modes of communication, about this trip so as many people as possible can be involved in making history happen. I have a feeling this has become more than just my vision but that of my family, friends, country and continent.

Thank you all once again for supporting me on this journey and look forward to celebrating with you all on successful completion of my journey.

Until next time,

Sincerely

Lola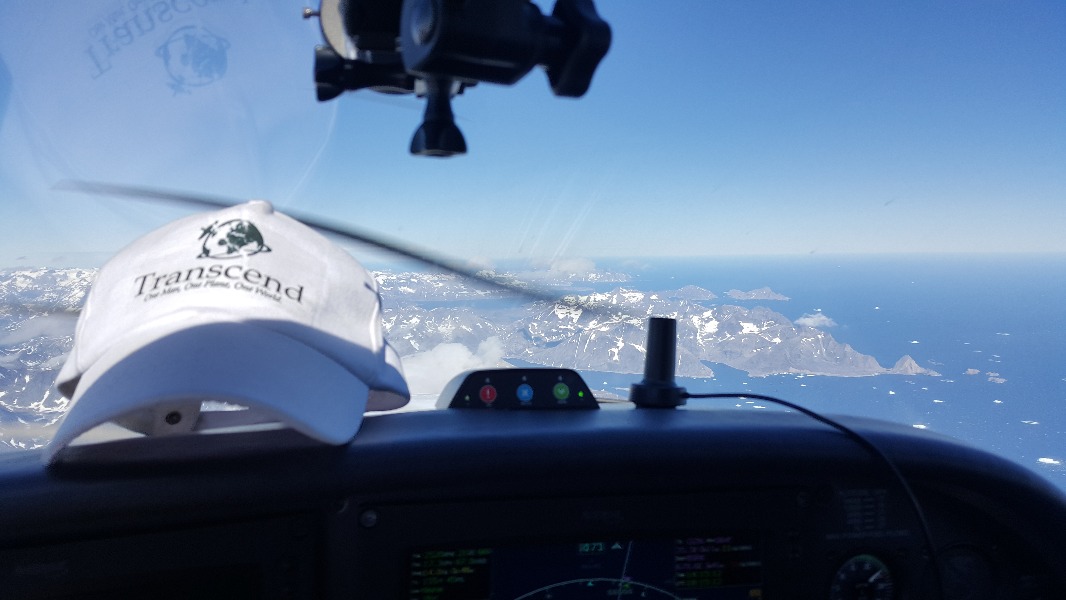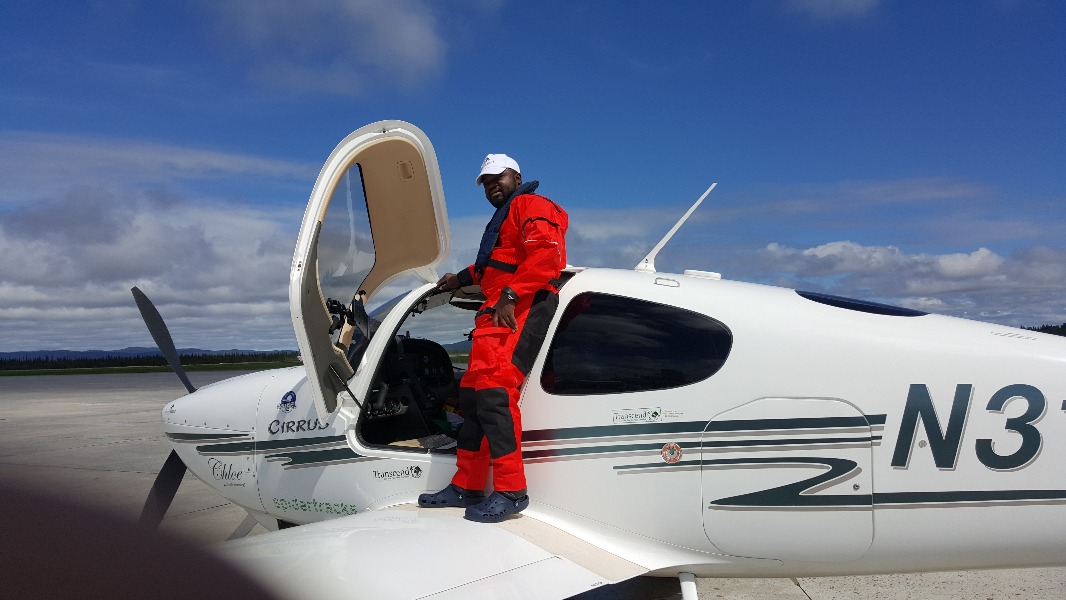 + Read More
Be the first to leave a comment on this campaign.