Christina's Memorial Service Fund
$16,749
of $10,000 goal
Raised by
188
people in 33 months
Hi everyone, my name is Olivia and I am hoping to raise money for my dear friend, Christina's memorial costs.
Our beloved Christina Schneider Campos passed away unexpectedly on Thursday, June 9th from a brain aneurysm at the age of 27.
Christina was a bright light in many of our lives as a sister, daughter, niece, cousin, girlfriend, friend, co-worker and more.
I will forever picture Christina in a flannel shirt, ripped jeans, birkenstocks and her thick hair twisted into a bun, her quick- witted humor making jokes between every bite of a giant burrito.
I'll miss watching her talk about the love of her life, Rian, with her vibrant lipstick and her megawatt smile.
I'll miss hearing her stories about her escapades with her girl friends, and her visits with her family in Brazil.
I'll miss seeing my dog, Tweak, choose her over me, EVERY time.  
As we all know, memorial services are very costly. I am hoping to raise $10,000 this week for Christina's family to use for her memorial costs.  This is very close to my heart and soul, and I know so many of you feel the same. Every little bit counts. Much love.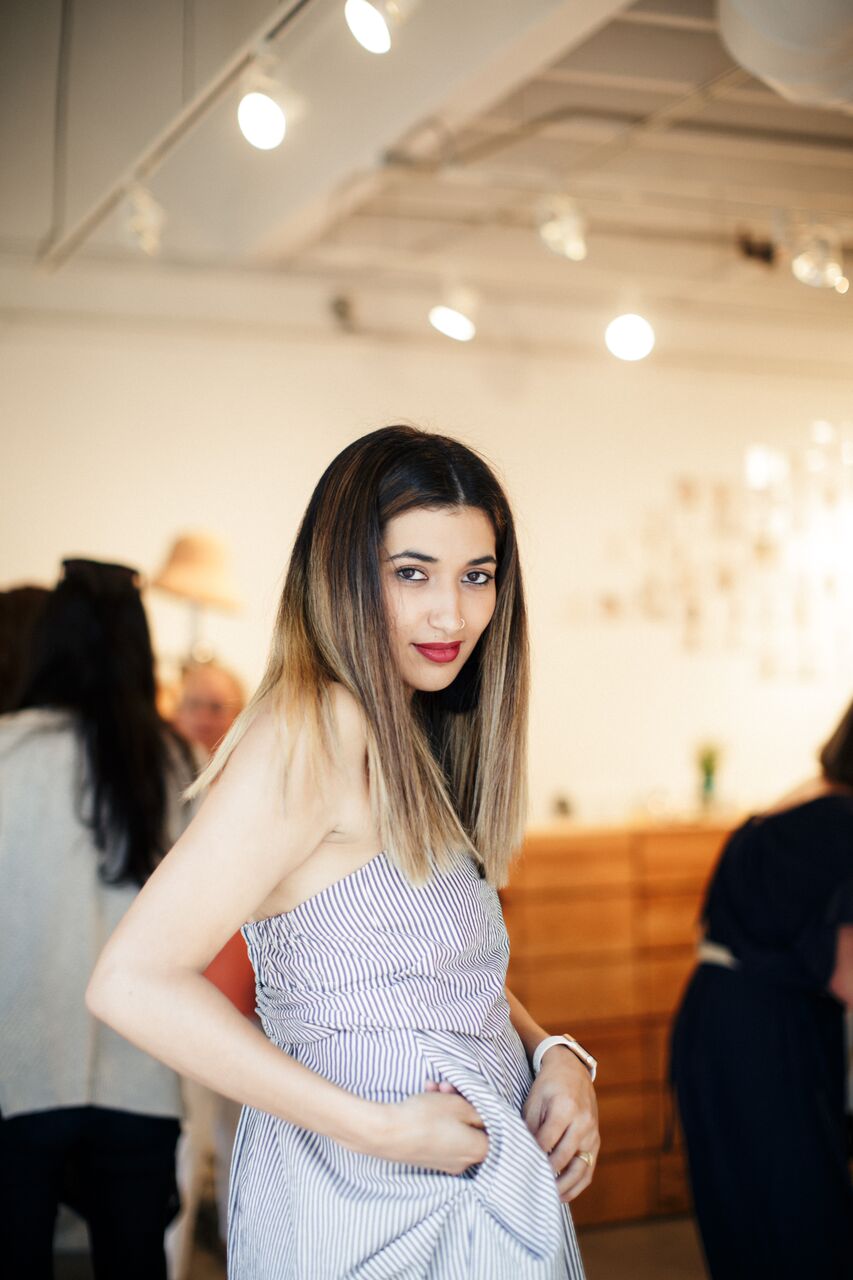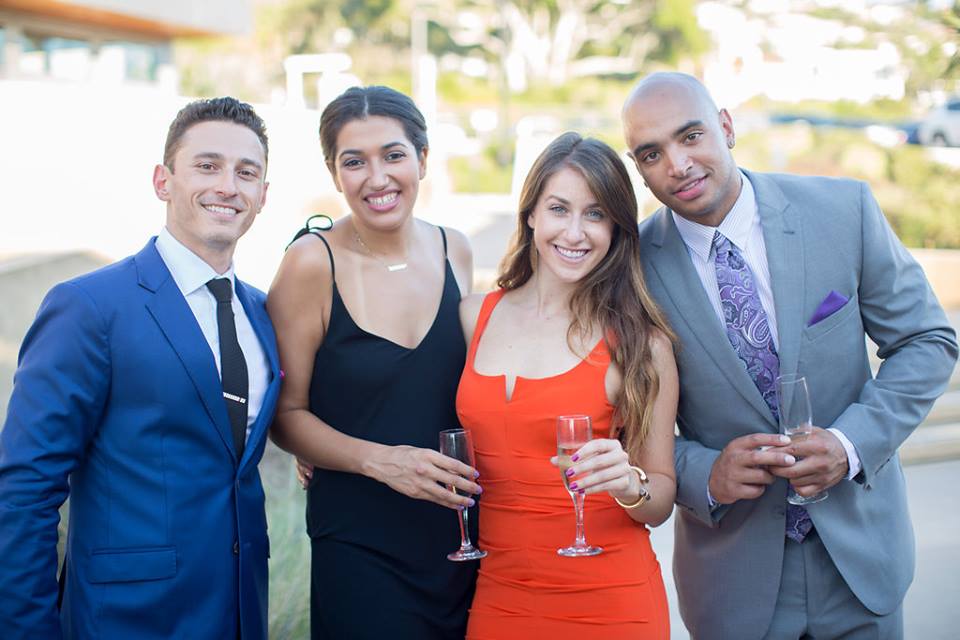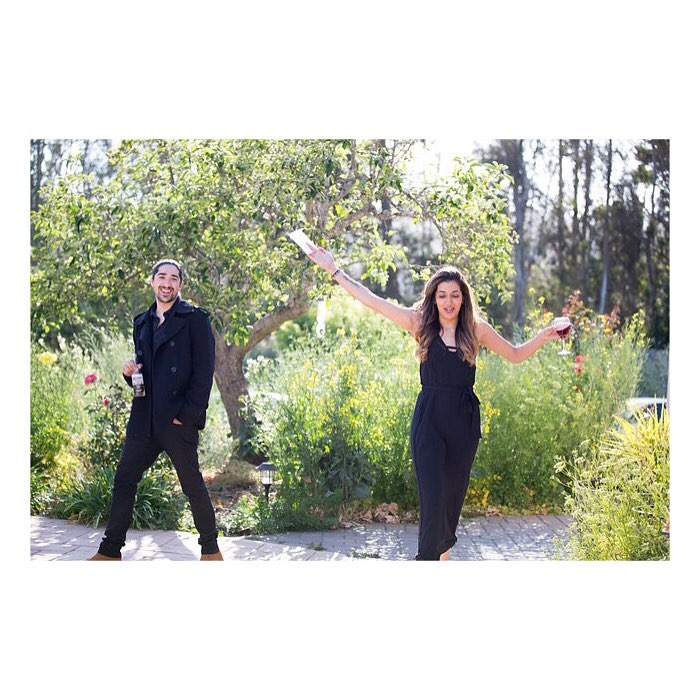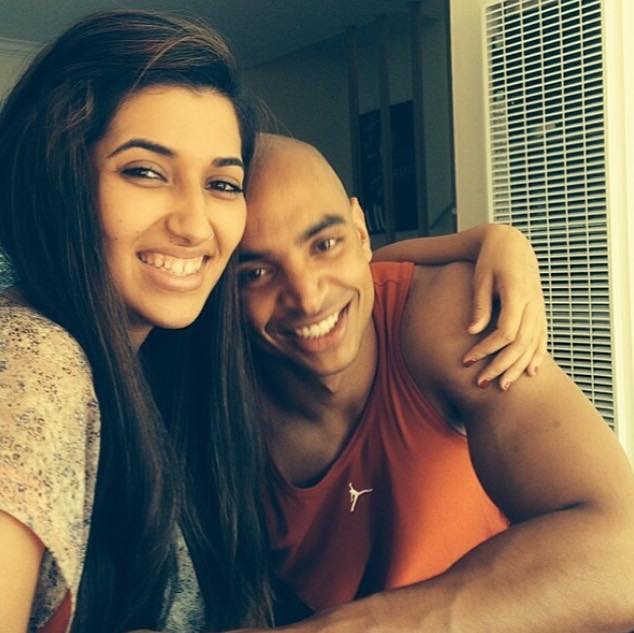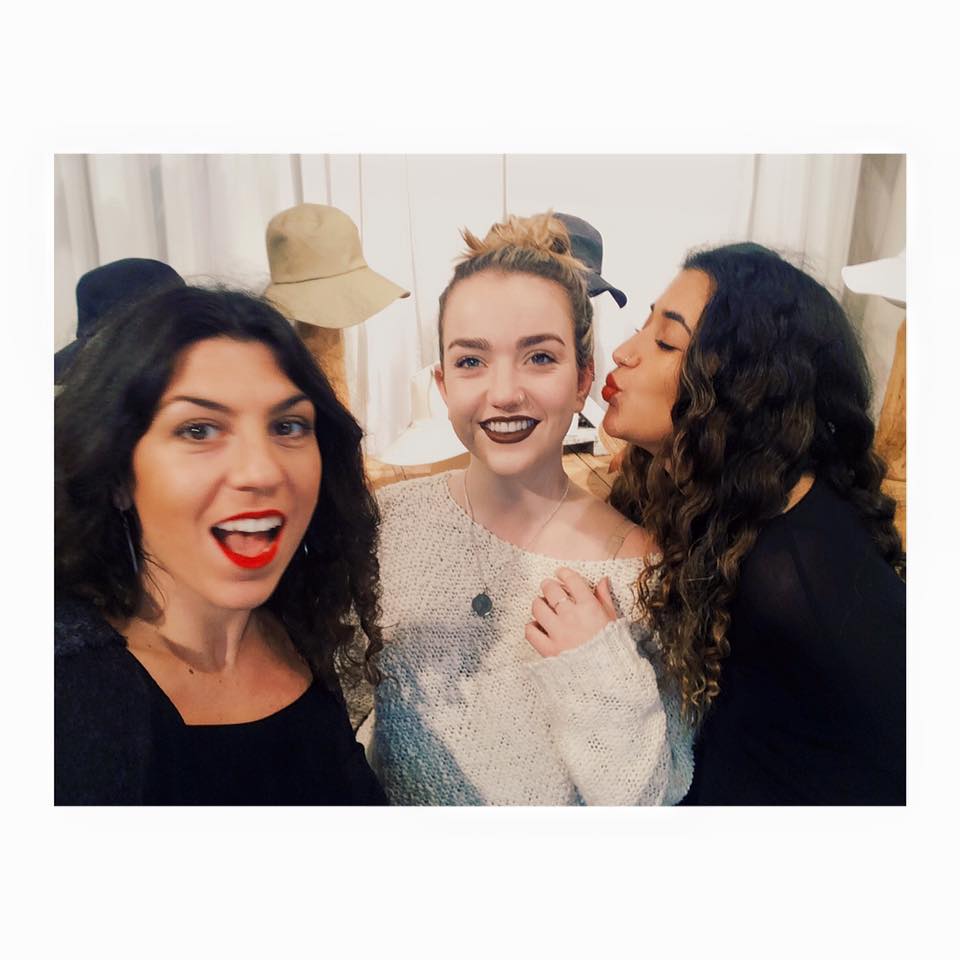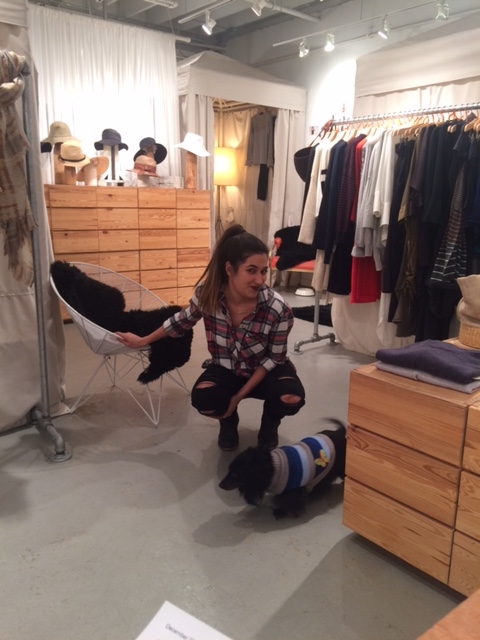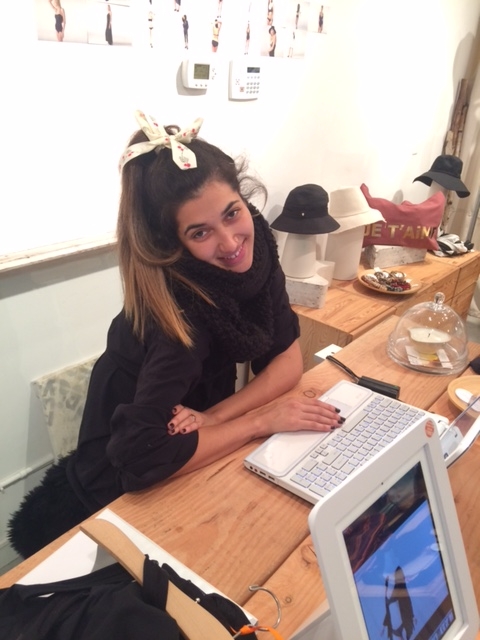 + Read More
Erin Spalding
33 months ago
Hello all, I am Erin, Christina's impending Mother-in-law. She was already a daughter to me and will always be. On behalf of her family, we can't thank you enough for your generousity. Although I would give my life to have her back, a bright light gone to soon, your generous donations have made this tragedy heartwarming because all of us who know her know she was the brightest light in our lives. From the bottom of our hearts, thanks to every on of of you. Truly a blessing, and you will be forever in our hearts.
+ Read More
My heart is aching for our loss. However, we will need to heal, no matter how long that may take. We don't know how this works, so it's one moment of time for us. Thanks to you all for cherishing her as we did, and to all of you who smiled because of her.
+ Read More