Help Kitty and Justin Rebuild!
$1,551
of $5,500 goal
Raised by
28
people in 28 months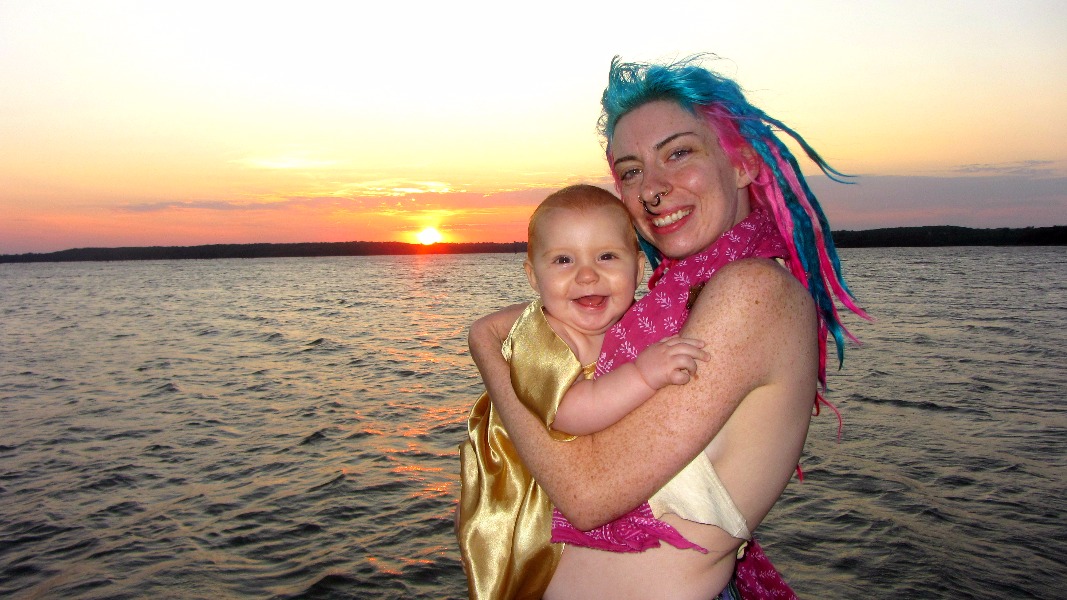 Please help this amazing family rebuild their home!

Justin and Kitty have dedicated themselves to service and tending the Earth, volunteering and inspiring people across the country. Justin is a loyal friend to humanity, and Kitty is a gifted writer who uses the written word to effect positive change in those around her. Two years ago, they settled down in Gainesville, Florida to create a home and bring a beautiful little boy into the world.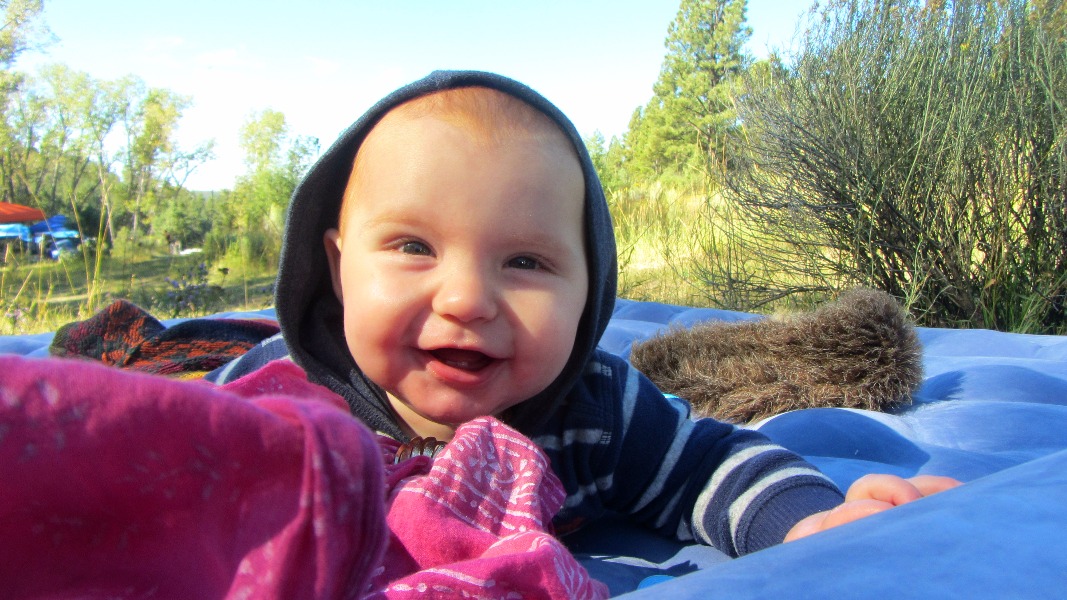 They were recently forced to leave their home in the face of unsuitable conditions and injustices. With their little boy Astraeus and their canine child Cappy, they have been on the search for meaningful work and a new place to call home. But one after another, their options have disappeared as their saving dwindle. They are currently stranded in Central California with no place to stay, and their van needs crucial repairs. Let's help them get back onto their feet and into a safe home, where they will continue to spread their heartfelt message!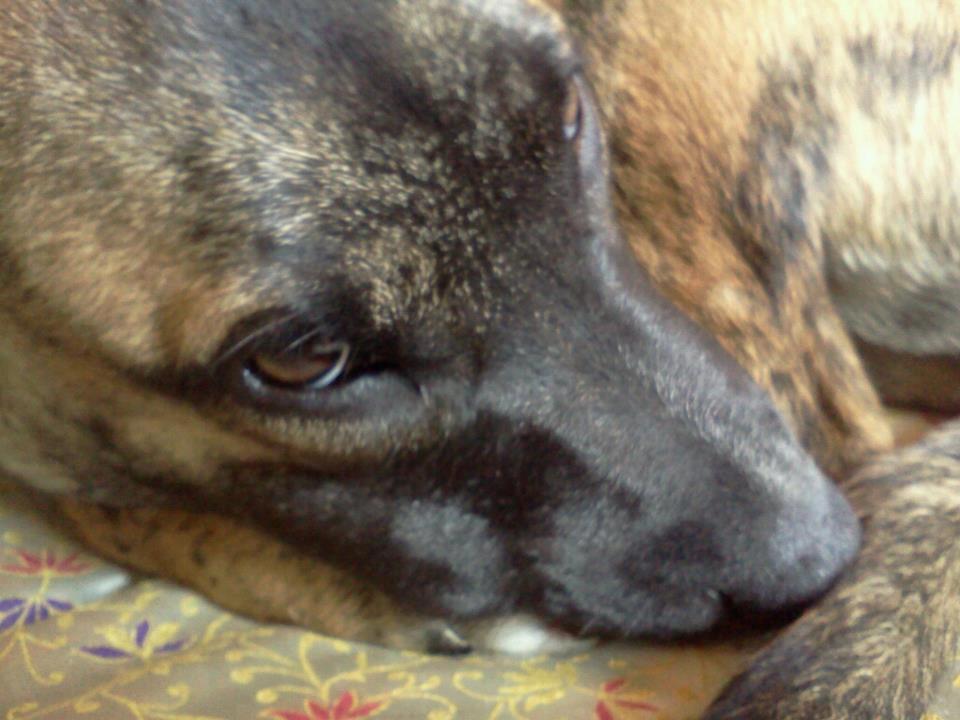 Here is a recent post from Kitty concerning the situation:

"I must be 100% honest right now. For the sake of authenticity, for the sake of integrity, and for the sake of friendship, it is crucial that I speak with all of you about what is going on in my life at this time.

I am currently scared shitless. I may not look it on the outside. My poised shoulders and soft hint of a smile serve as a graceful container for my thrashing emotions. This nonchalant stance has become my anchor to reality. I am motionless, even as the ground swims beneath me.

Yet, I'm barely holding it together.

Almost two months ago, I decided to leave the manager/caretaker position that I held at the Gainesville Zen Hostel. The "work exchange" that I had agreed to involved working around the clock, with no days off and no privacy day or night, my son strapped to my back, running a hospitality business for an owner who was rarely there. Meanwhile, Justin had a full-time job in town, just to cover our basic expenses. It took me nearly two years of being treated like an indentured servant to realize that I deserve so much better.

Finally, like a lightning bolt, I was shaken free of my delusions as I watched Astraeus climbing through shards of tableware that had been broken outside of our squalid apartment by another resident in a fit of anger. Enough was enough. It was time to get up and leave.

Justin and I begin looking for viable options. When the owner of the Hostel heard that we were moving out, he went into our apartment, which had no lock, while we were gone and dumped all of our belongings into jumbled boxes that he left outside in the rain. There was no concern for our possessions. Our beautiful cast iron pans were missing from our things, and we found them hanging inside of the community kitchen.

At first, I was devastated by the lack of respect, loyalty and love that we were shown by those whom we had lived with and served for almost two years. Then, I realized that this was simply a continuation of the way I had allowed myself to be treated for that length of time...

From there, it has been a whirlwind.

We stayed with our dear friends Zipporah, Gabi, and Margo for a few days as we tried to pick up the pieces of our nest and figure out our next move.

We were told about a job offering and offered a place to stay in California until the job began. With hopeful hearts, we took the most precious of our belongings and drove out West. After a month of on-and-off communicating, the job did not materialize, and the person who invited us to stay with them was unable to accommodate us.

We have been bouncing between campsites and rented rooms, frantically responding to Craigslist ads to no avail, as our savings dwindle. Almost everything that we built over the past year is gone: our savings, our sense of stability, our son's bed and all of our furniture.

Last week, our van started making noises, and the repair shops have determined that the vehicle is unsafe to drive. We do not have enough money to cover the repairs.

I feel stranded, helpless and confused. Bruised and stunned.

Every day, I wake up praying that an angel will appear with a glowing answer, and so far, each night, I go to bed exhausted and wondering how this could have happened. In the meantime, I practice cultivating mindfulness, trust, and a grateful perspective.

I am just so tired.

Tomorrow, I will have an inspiring message to share. But for now -- I need to be carried. I need to be supported.

I need a miracle."

Through their hugs, their uplifting words, and their acts of kindness, Kitty and Justin have been there for us through many of our darkest times. This is our chance to return the love and support that they continue to offer us. Let's show them a miracle!!!

Karrie Kay Ford: "Have you ever met someone and just connected with them right away? You just see them and want to protect them, you hear them speak and want to listen, you watch their facial expressions and want to know what they are thinking... Kitty has been such a person in my life and so when I heard she and her family had a series of unfortunate events occur, I immediately wanted to help. I decided to start this Gofundme page to call out for help from our human community. That's where you come in! With your generous donation you can help this family acquire the resources that they need and deserve."
Here is a breakdown of how the money will be used...
PRIMARY GOAL ($5,500)
- Emergency lodging (This money will be used to find the family an *immediate* short-term place to stay, in a hotel room or at a campsite) $500
- Crucial van repairs (This money will be used to replace both catalytic converters on the family van) $750
- Housing and moving costs (This money will be used to secure a safe housing unit for Mama, Papa, Baby, and Fur Baby. This could be a down-payment on a trailer or used to help with first month's rent and security deposit.) $3500
- Baby supplies (This money will be used for diapers, food, and misc. baby needs) $250
- Shoes and clothes for interviews (many of their belongings were thrown away or left behind) $150
- Gas for visiting apartments and going to interviews $100
- Baby bed for Astraeus (left behind, because we could not transport it) $250
STRETCH GOALS
First Stretch Goal:
- Additional van repairs (+$600-850) -- If this much extra is raised, we will make the additional repairs needed for the family van to function properly.
Second Stretch Goal:
- Daycare for Astraeus (+$350) -- If this much extra is raised, we will cover daycare for Astraeus for a few days, so that Mama Kitty can soak up some much needed rest and relaxation for the first time since giving birth.
Third Stretch Goal:
- Tiny Home (+$5,500) -- If this much extra is raised, Kitty and Justin will use the money to build the Tiny Home of their dreams, and will have a permanent place to call home!
+ Read More