Resources for students in Vanuatu
$1,150
of $750 goal
Raised by
15
people in 11 months
Hi everyone,
We are students from Deakin University in Melbourne, Australia. On June 18th 2016, we and 12 other Education students will be heading to Port Vila, Vanuatu for placement.
Many of the schools we are placed at are underprivileged and in dire need of supplies, including Central School - where the roof of their library was blown away by Cyclone Pam, causing a large number of their books to be destroyed. There isn't any technology in most of the schools in Port Vila, so books are the main resource for school education.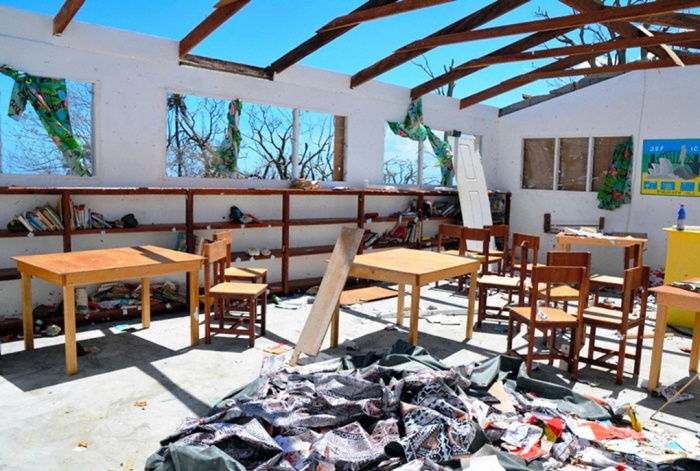 We Deakin students will be pitching in to buy books, stationery and other beneficial resources for the students (e.g. maps, sports equipment, etc.) and ANY donations we receive would be sincerely appreciated.
We are planning to take a couple of the resources from here, but mostly buy items like stationery from Port Vila, to support their local economy. Our goal is to raise $300 before we go over in mid-June (more would be fantastic), so please help out if you can. Even if you have no money, sharing this on social media will assist us greatly.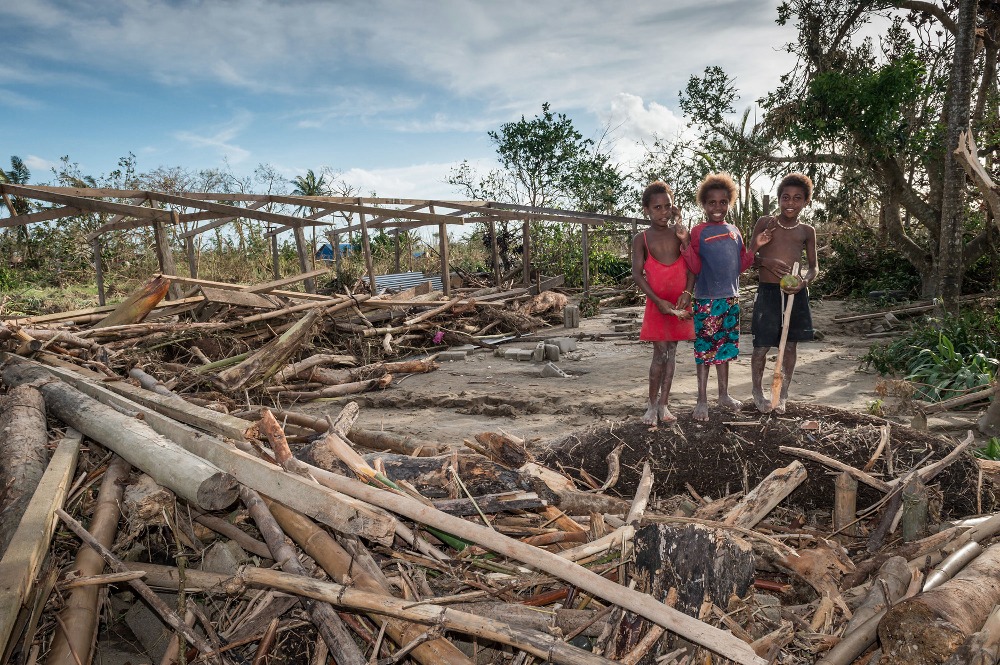 We will update this GoFundMe page with photos and stories (either during the Vanuatu trip or when we return in July), and you will see the results of your support. You can also email us for more information at: portvilatrip2016@yahoo.com
Thank you for the aid and encouragement,
Andrew and Sarah.
+ Read More
So our extended goal has already been surpassed! Once again, thank you so much to everyone who has given to the cause. We won't make a higher goal this time because clearly we're bad at estimating, but any more donations would be greatly appreciated and make a significant impact towards the students' education.
+ Read More
This is amazing! Thanks to our incredibly generous family and friends, we've surpassed our goal and almost doubled it in ONE DAY! We are truly grateful that you've decided to help improve the lives of young students in Vanuatu. Seeing as there's still more than a month before we leave, we've decided to update our goal to a higher amount so we can provide even more learning resources than we originally thought possible. Once again, thanks to everyone who has donated and shared. Let's keep pushing and see just how much of a difference we can make :)
+ Read More
Read a Previous Update
Be the first to leave a comment on this campaign.