What It's Like to Work at GoFundMe's UK Office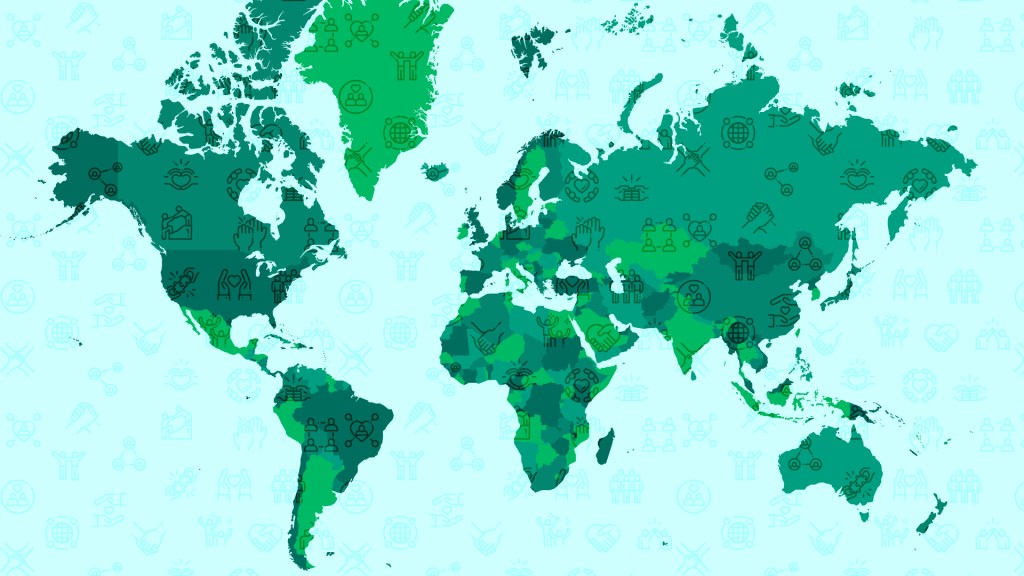 GoFundMe UK's office will keep you on your toes. The team is ambitious, smart, and creative and most importantly they care about helping important causes. This makes for a high energy atmosphere and means you will never be bored while working at GoFundMe UK. We are a small team, but we make a big impact.
A history of GoFundMe
GoFundMe began in 2010 and was the brainchild of our founders Brad Damphousse and Andrew Ballester. The pair launched the crowdfunding platform in San Diego, California. Since then, the company has gone on to be the largest crowdfunding platform in the United States and has expanded across the globe. Currently, GoFundMe operates in the US, Canada, UK, France, The Netherlands, Spain, Italy, Germany, and Australia.
What employees love about working at GoFundMe UK
Employees love working at GoFundMe UK because it is a very welcoming environment. All of the employees have the same goal—to make it easy for people to ask for help and to make it even easier for people to give. This makes for a motivated workforce.
Alex is a communications manager who works out of the UK office at GoFundMe. She has been with the company since August 2019. We decided to ask her what she thought of the business.
Why did you decide to work at GoFundMe?
"I decided to work at GoFundMe because it combined two things that I wanted from a job—to help people and to be able to contribute to causes that meant a lot to me.
Since joining the company I have been able to do just that. I have watched as the UK came together to support communities struggling during coronavirus. I have been able to help amplify campaigns for important movements such as Black Lives Matter and Pride Month. Alongside this, I have also been able to amplify individual campaigns that have seen cancer patients get the treatment they need, overseas students attend the universities of their dreams, couples become parents after getting the IVF treatment they couldn't afford, and many more incredible causes."
Do you think working for the company has made an impact on you personally?
"Working for GoFundMe has definitely had an impact on me personally. Not only has it opened my eyes to how many people need a helping hand at some point in their lives, but it has also shown me how many people are willing to give. It has shown me how it is possible for people to take action on causes that matter to them and for these actions to make a lasting impact."
What do you think is the biggest challenge at the company?
"The biggest challenge at the company is always looking for ways in which we make our product better. GoFundMe's aim is to make it as easy as possible for people to give to the causes that matter to them. Because the world is constantly evolving we have to be able to adapt to the ever-changing needs of the people using our platform."
Learn more about GoFundMe today—and check out latest career postings
If you would like to know more about how you can get involved in crowdfunding visit the GoFundMe website. If you have a cause that you would like to fundraise for, It couldn't be easier to launch your own campaign. You can start a GoFundMe today.
With the click of a button, you can share your story on your social media platforms and let your friends and family know how they can support you. GoFundMe has no hidden fees which means you can make the most of every donation you receive. Our fundraising experts are on hand to offer 24-hour help and advice and you can use our mobile app to check in on your fundraising progress on the move.