Donate to Team GB Athletes Fundraising for the Olympics
Fresh after watching team GB smash it at the February 2022 Olympics, you may be wondering how you can support local athletes near you. 
There are plenty of ways you can donate to Team GB and fundraise for the Olympics using this guide. 
You can start now, give help and get all the information you need today.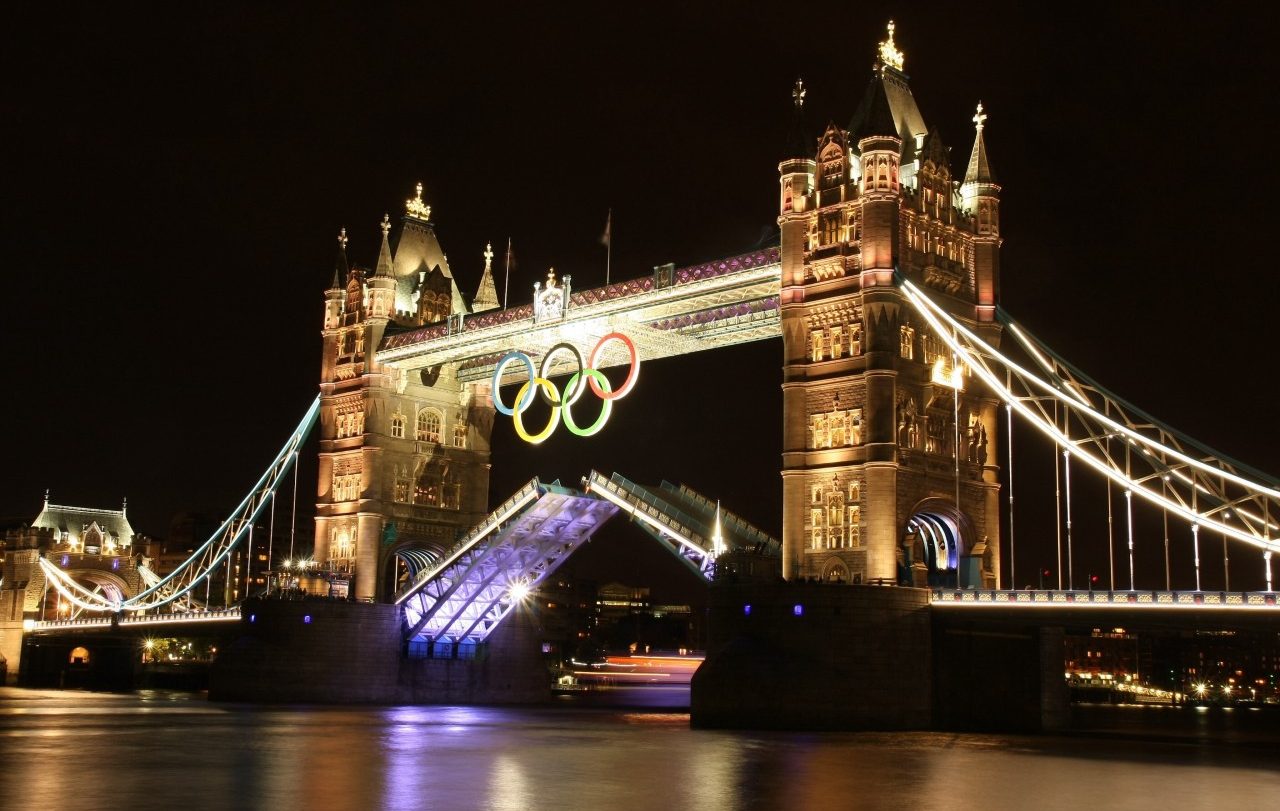 Donate to Olympics Fundraisers from Team GB 
Ahead of the Winter Olympics, there are Olympians from various disciplines using crowdfunding to support their journey to the competition. 
Whether it's helping with equipment, training gear or transport your donation can go a long way in helping a Team GB athlete. 
By donating even a small amount, you could help to secure Team GB success by helping our competitors get there. 
GoFundMe is a safe and reliable platform for you to donate to in order to help athletes. 
GoFundMe is the No.1 and most trusted leader in online fundraising. We've built our reputation by serving and supporting our community every step of the way.
And, by using GoFundMe you can keep track of just how much your donation is helping Team GB as you follow the campaign and its progress. 
Olympic Fundraising Tips and ways to raise money
You can even start a fundraiser yourself to support Team GB at the Winter Olympics. 
Help doesn't need to come in the form of donations from you and with our tips and advice you can help to raise money for Team GB. 
You can start a fundraiser for just about any cause to do with Team GB's efforts – whether this is raising cash for an athlete you know, helping a team out with transport or even helping a future star in the making get access to equipment. 
Starting a fundraiser couldn't be easier. Once you've created an engaging title, told your story in a description and included a picture, you're ready to go. 
One of our tips for success is to explain your story in a clear, meaningful way. By explaining exactly why you want to fundraise for the Olympics, you can help to reach more donors. 
With a donation goal set, you can also demonstrate to your followers and supporters what it will take to help support Team GB. 
Once you're all set up, the more you share your campaign the higher chance of success you'll have. 
This can start by sharing with your friends, family and local community. But then you can develop this into sharing it online, creating hashtags to do with #TeamGB and the #Olympics. 
As you gain momentum, we recommend posting regular updates to your donors and followers so people can track your progress and perhaps donate again. 
Start your Olympic fundraiser and support Team GB today
Just because you can't make it to the Winter Olympics in person does not mean you can't be a part of Team GB's journey. 
You can support their efforts by starting a fundraiser for any cause, sport or athlete you're passionate about helping. 
Help can start today and you can begin your fundraising journey now.