Meet Colin Plews, he is the man behind the Big Pink Dress. Since 2014 he has been donning the Big Pink Dress and running to raise funds for Breast Cancer Now. From winning a Pride of Britain to having a documentary made about his fundraising, Colin has become an icon of charity sporting events. He doesn't plan on stopping anytime soon, this year, he is planning on going bigger than ever by taking on multiple races across the UK. Read on to see how you can support him.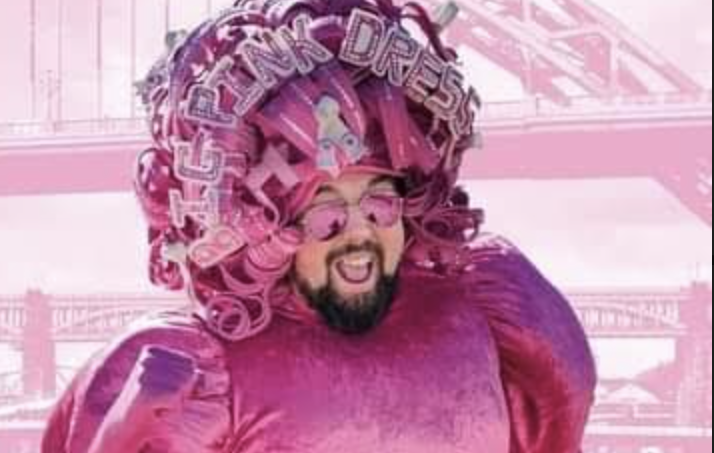 Donate to one of the Big Pink Dress fundraisers
Here's how you can show your support for Big Pink Dress
Donate – By donating to a fundraiser today you can show your support to the cause
Share on social media –Sharing on Facebook, Instagram and Twitter is a great way to show your support.
About GoFundMe
Every day, more than 10,000 people start a GoFundMe. You could be one of them at a time when people really need your support. Crowdfunding with GoFundMe makes fundraising super simple for you and your donors.