Success Stories
Over £15 billion raised for inspiring campaigns by incredible people.
Depher to be in every Town & City of the UK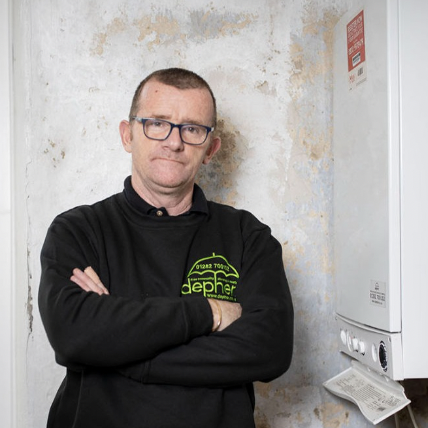 James Anderson is Burnley's kind-hearted plumber. He provides support for the most needy in the form of free repairs for essentials like boilers, but also food, plumbing and heating and gas and electricity through Depher. Depher was established in 2017 and is now a CIC, helping thousands of people.
A new home for the Vagina Museum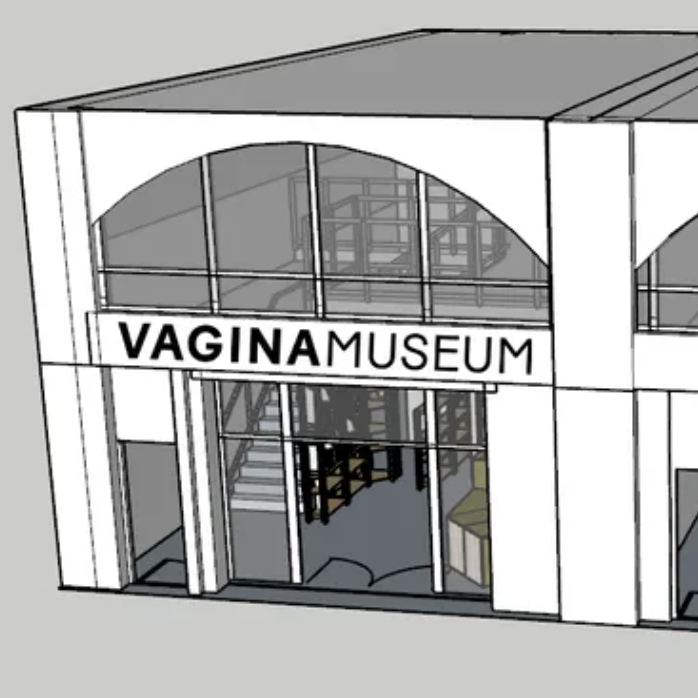 The Vagina Museum in London is the 'world's first bricks-and-mortar museum dedicated to vaginas, vulvas and the gynaecological anatomy.' But the museum was made homeless and needed to raise £85,000 – so they started this GoFundMe. They surpassed their goal and raised £89,000.
Naevia the husky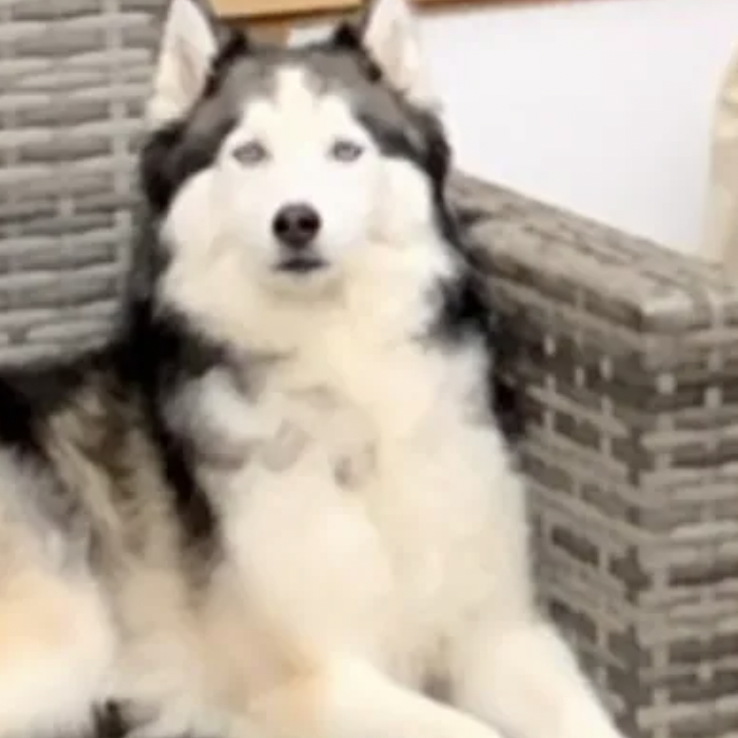 Naevia the husky was attacked on Redcar beach one Sunday by two other large dogs. She was so badly injured that she ended up in intensive care – and her devastated owner Marie was quoted £20,000 to save her. Marie set up this GoFundMe to help and managed to raise more than £42,000 – saving beloved Naevia and also paying forward another nine dog's vets bills.
Help Nik to Pay It Forward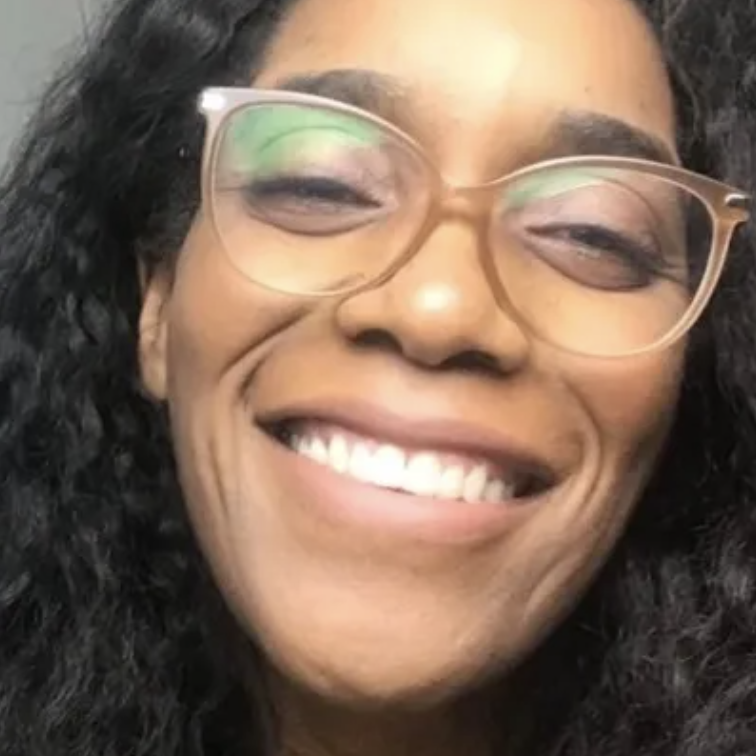 Nik 'juggled everything life threw at her'. She was a single mum to two boys, studying full time. And now she's won a place on an Oxford University Executive MBA, which will help her towards her long term goal – to set up a micro-finance and business training mechanism for female startups in the developing world. Nik managed to get scholarships for the course, but these are only accessible once she puts a deposit down to secure her place – which costs £8,000. So her friend started this GoFundMe to help.
Mad Max Challenge For Maxi's Million Meals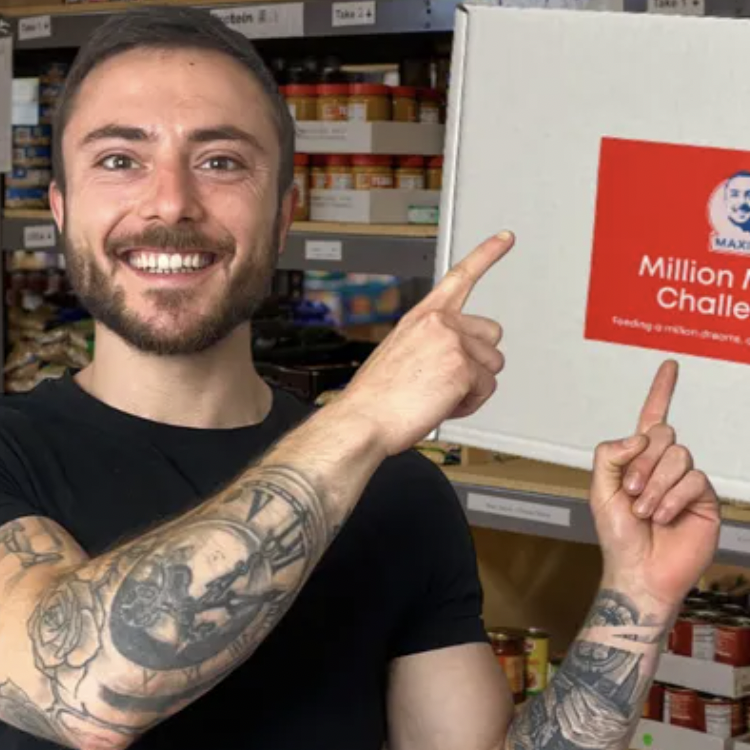 Max wants to provide a million meals for those facing food insecurity across the UK. He's embarking on a series of fitness challenges at food banks across the country to raise money and awareness of his cause. Max has already provided more than a thousand meals.
Children With Voices and Community Food Hub – APPEAL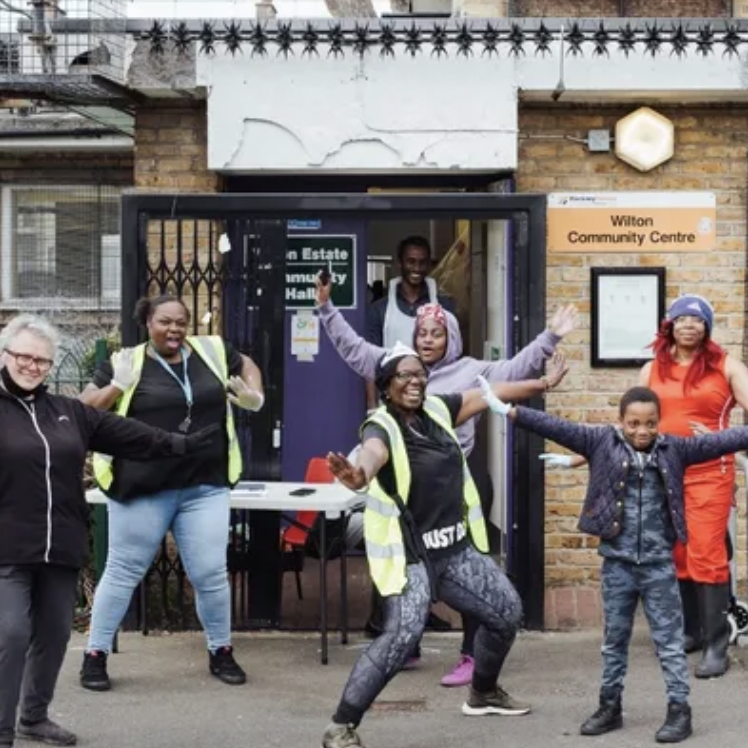 Charity Children With Voices has helped people in Hackney for over a decade. In response to the pandemic in 2020, they launched a Community Food Hub feeding 600 people every week. They started a GoFundMe to secure a permanent home in Hackney – and raised more than £200,000 to continue their vital service.
Cookies 4 Mila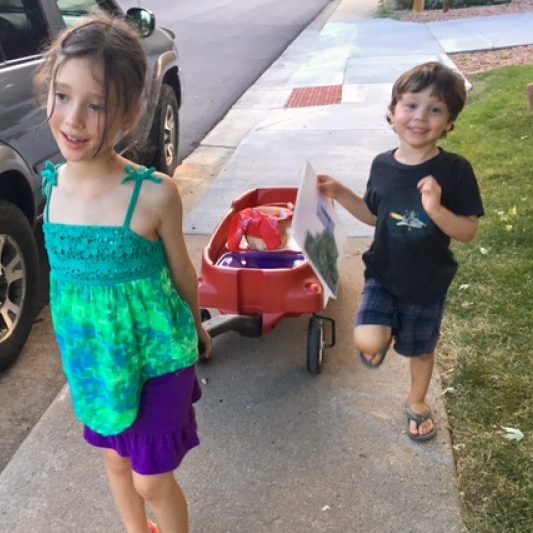 Two years ago, Dana met Mila in speech therapy. They became close friends and worked hard to beat their stutters. Dana's got better, but Mila's didn't. It got worse. Something was wrong. So Dana decided to take action and raised over £45k for her friend's treatment.