As a psychology student with ambitions of being a therapist, Jaz is no stranger to helping others. But as a trans masculine person seeking top surgery in the UK, he has no choice but to be the one asking for help just so he can live his life authentically.
With NHS wait times now spanning several years and the average cost for private top surgery setting people back thousands of pounds, many trans people feel that gender affirming surgery is out of reach for them.
25-year-old Jaz from South-East London is one of those people:  "Trans health care has been in crisis since I've been out, which was 12 years ago. It has heavily impacted my mental health. If you aren't privileged to have the money for surgery you just don't have access." He said.
After years of waiting, Jaz decided to take matters into his own hands and created a fundraiser to pay for his surgery and to help him achieve his dream of pursuing his masters in psychotherapy. He decided to ask his community for a little help.
Jaz's community responded to his fundraiser with nothing but love.
"I was really surprised by how supportive people were. My community has come out in droves to make this happen for me. People have offered to trade services for donations, like haircuts and tattoos. Businesses have reached out too, it has been amazing."
To describe Jaz as a pillar of his community would be an understatement. When he lists off the amount of work he does to help others you wonder how he finds time to fit it all in.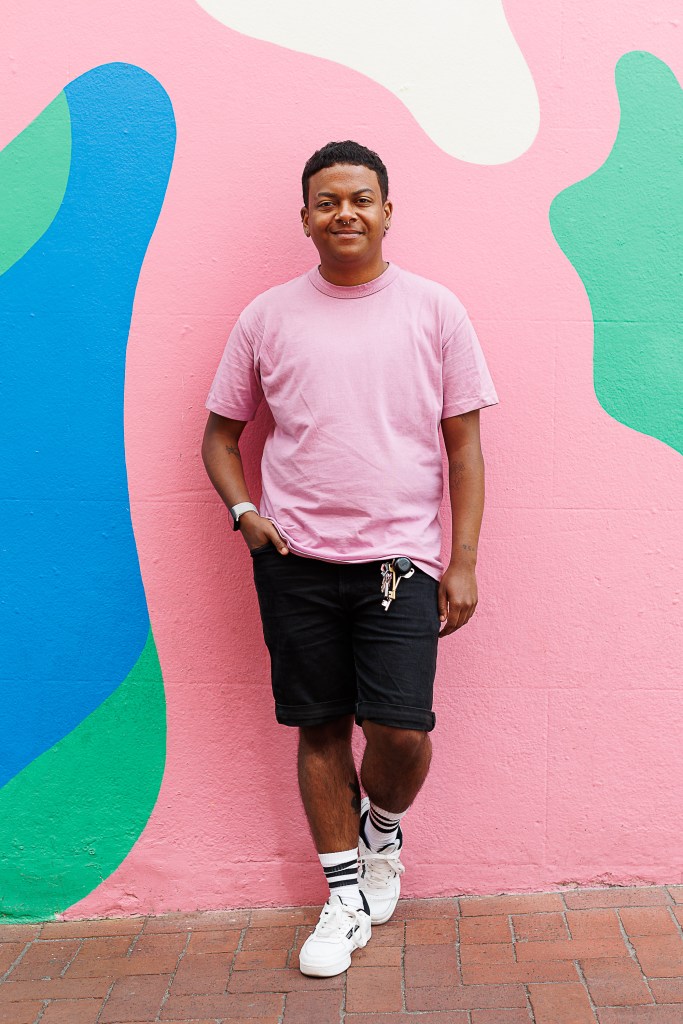 Working as a peer mentor for trans and non binary people, he provides guidance to younger people who need information and may never have met another trans person before. "I take them under my wing and help them navigate life as a trans person." He said.
He also does a lot of work around sexual health and HIV education, working in HIV prevention in the trans and sex-working community.
Alongside this, Jaz  works with victims of hate crime. "My role is to meet victims where they are at, I make sure people know their rights and have support. We also identify other issues affecting them, for example housing." He said
After meeting so many people from his community, Jaz has become more determined than ever to pursue his passion of becoming a therapist.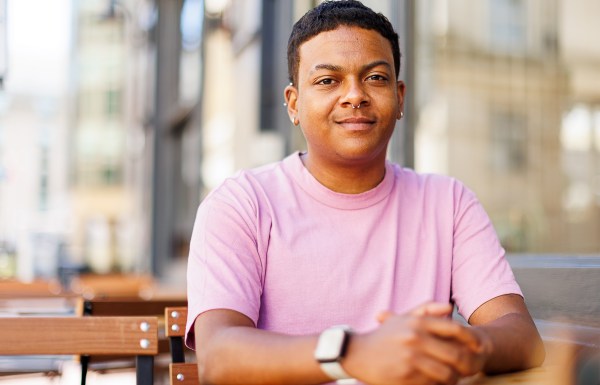 "I've always had an interest in psychology and helping people. As I did more work in the community and met more people, I saw how big the need was for appropriate, affordable and accessible mental health support, which was free from judgment.
"It solidified for me that this is the path I had to be on, I needed to support these people." He said.
Jaz also emphasises how important it is for patients to have a therapist whom they feel they can relate to.
"Studying in this area, I noticed there were very few people of colour and trans therapists. It's important that we rectify this as if you have a black client and a white therapist it can create a power dynamic which can prevent the client from opening up." He said.
"If there are therapists that look like you, then it evens the playing field, people need to feel that they are understood."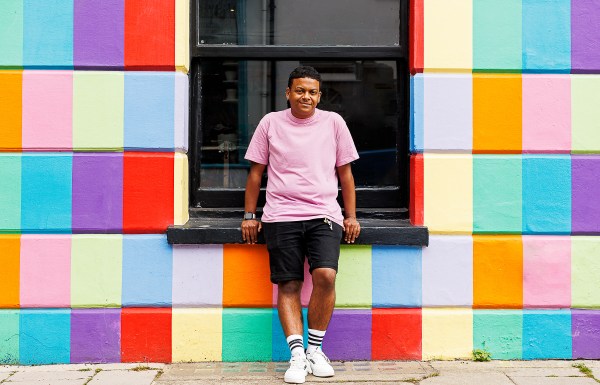 Jaz is determined to become a therapist within BAME and trans spaces.
"I love my community and devote a lot of time to it; I want to be able to support them the best way that I can – finally having the money for an accredited psychotherapy masters programme, I believe, will really help me in being able to do that."
So far, Jaz's campaign has raised just over £2,000, but he still has a long way to go before he meets his target.
"If I met my goal it would be absolutely life changing, this amount of money is unreachable for me." He said.
"If I can't access healthcare then I can't live my life to the fullest. If I want help others I need to feel supported and be able to live a full life first."
Jaz's tips for other people considering fundraising for gender confirmation surgery:
Be prepared to be vulnerable: "You have to be really vulnerable to set up a fundraiser, it is not an easy thing to do.You have to expose yourself and out yourself to people who may not know, so that is something to bear in mind."

Don't be ashamed: "This is something that trans people shouldn't have to do, but we don't have a choice (sic). Don't be embarrassed or ashamed in any way that you have to do this."

Spread the word: "Gather loved ones and try to spread the word within your community."