World Transplant Games Fundraising
The World Transplant Games happens every two years and is aimed at promoting sport among people who have had organ transplants. In 2023 the games are happening in Perth, Australia.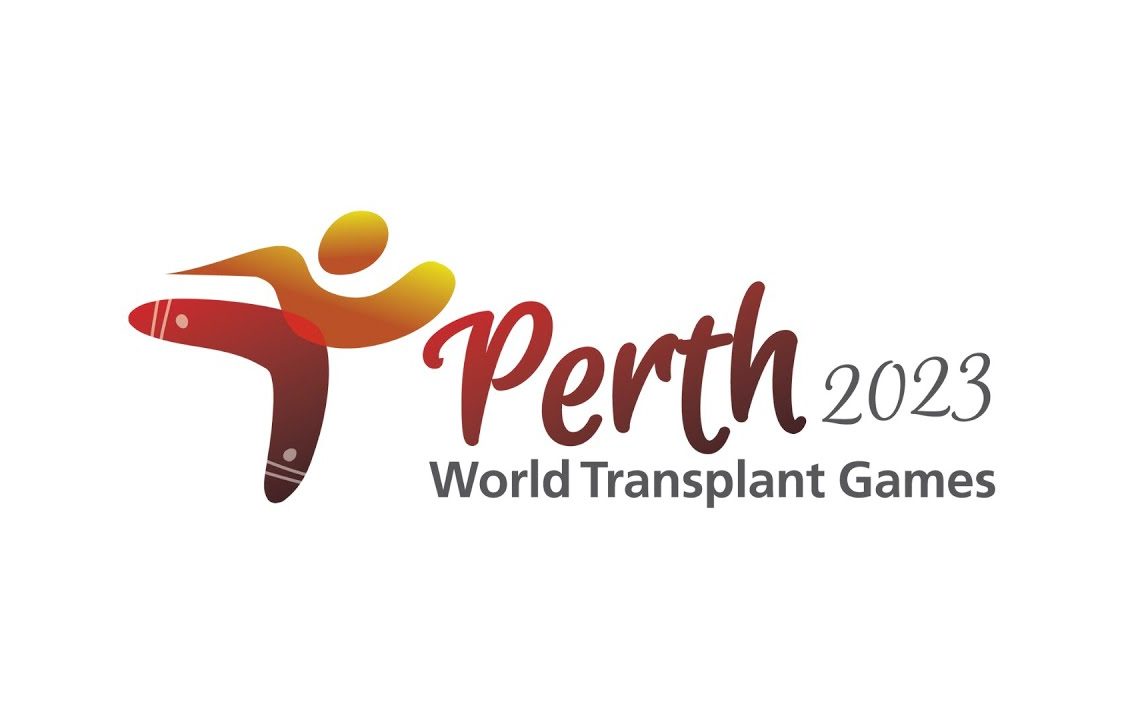 Donate to World Transplant Games Fundraisers
5 World Transplant Games Fundraising Tips
1. Tell your story – and give people something to do if they cannot donate
Lewis, who reached his fundraising goal for the World Transplant Games, explains his full story on his page including why he is fundraising, the event he is participating in to raise money, and most importantly he includes a call to action for those who cannot donate, explaining: "Any donation would be very much appreciated, but if you cannot donate, please could you share my story."
2. Start with the basics
Before you share your fundraiser more widely, email it around to some close friends so you can get a few donations in. This will give your fundraiser momentum and make it more attractive to donate to.
3. Teams are great
Of our top 20 fundraisers for the last year 85% used our team product, which means they had more than one person helping manage and share their fundraiser.
4. Sharing is caring
For those who have bigger goals, the more you share your fund the better it will work. Don't be afraid to send it out to friends and family again – people understand that these things need to be promoted. And while asking for help isn't always easy, people love to give it.
5. Think outside the box
Are there any Facebook groups or Whatsapp groups from your neighbourhood or old school you can share the fund in? What about churches or other religious institutions. Don't be afraid to lean on your community for help – it's what they're there for.
Start your World Transplant Games fundraiser today Are you looking to start a World Transplant Games fundraiser? Look no further. GoFundMe is safe, secure, and designed to help people like you ask for help. What are you waiting for?