Donate to and Find Fundraisers for Treatment of Endometriosis
Endometriosis is a painful disorder that is caused by cells similar to the ones in the lining of the womb growing elsewhere in the body. It primarily affects women, but because it involves female sex organs it can affect non-binary people and trans men.
Find out how you can start a fundraiser for your endometriosis treatment or how you can support others living with the condition.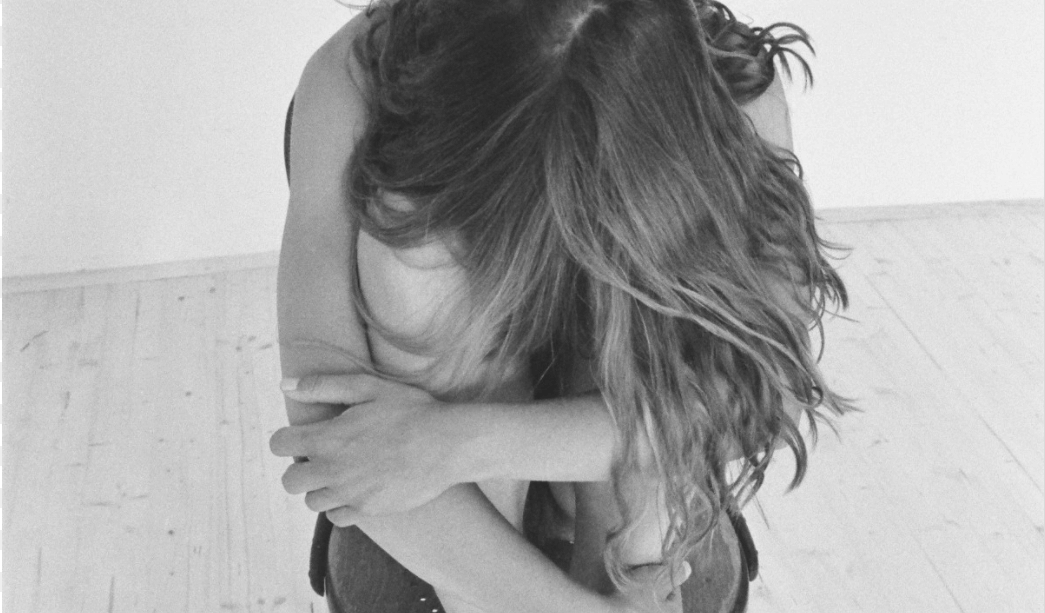 Donate to fundraisers for treatment of endometriosis
What is endometriosis?

Around 1.5m people in the UK are currently living with endometriosis– a common yet widely under recognised, under-diagnosed, underfunded and often misunderstood condition. 
While there is no cure, there is treatment of endometriosis that aims to reduce the severity of symptoms and improve the quality of life for a woman or other people living with the condition. The NHS does offer treatment, but many people decide to receive treatment privately due to wait times. On average it takes 7.5 years to even receive a diagnosis of endometriosis.
Endometriosis can carry a lot of uncertainty and symptoms which can have a significant effect on a quality of life, relationships, fertility, and ability to pursue a career.  For some, the condition can result in the loss of normal hormone activity and loss of reproductive function, leading to early onset menopause and infertility.
In the more extreme cases, endometriosis can impact on kidney, bladder, bowel and lung function, and there is currently no cure. 
With the combination of Covid-19, financial constraints and NHS strikes, waiting times for endometriosis treatments and all gynaecological treatments are worse than ever before.
For information about Endometriosis and support, visit www.theendometriosisfoundation.org
How you start a fundraiser for treatment of endometriosis

 It couldn't be faster or easier to start a fundraiser to raise funds for endometriosis treatment. Simply go to gofundme.com, sign up, and start a campaign. There are also charities working to help women living with endometriosis such as Endometriosis UK and Pain UK. If you would like to raise funds for a charity simply select "charity" when asked who you are fundraising for.
Things to think about when you are writing a campaign story are:
Who you are 

Your story and why you've decided to fundraise 

The impact of a donation and how it will be used. 
Think about what images to include, with one as the image at the top of the campaign.
Top tips for fundraising for treatment of endometriosis
If you decide you want to fundraise for your endometriosis treatment it could not be easier on GoFundMe. Simply sign up, and start a campaign.
Once you've made your campaign, just share the link on your social media platforms such as Instagram, Facebook, Whatsapp, Twitter and Snapchat and start bringing in donations. 
Our customer service team is on hand to help whenever you need them, and you can use our mobile app to check in on your fundraising progress on the move