Skill up, Step up
Help young people hit by the pandemic skill up to step up into work.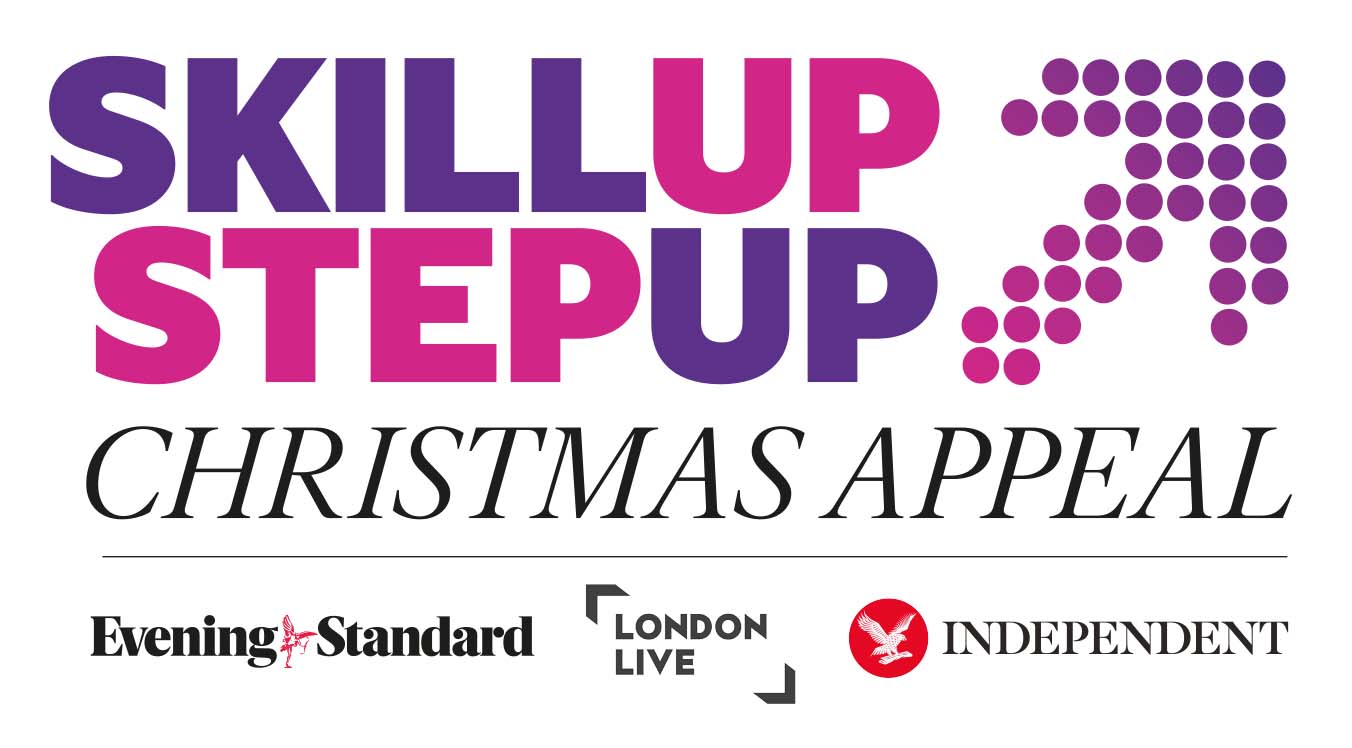 WHAT ARE WE DOING? The Evening Standard and The Independent have launched SKILL UP, STEP UP to upskill unemployed and disadvantaged young Londoners so they can be "work ready" and step up into sustainable jobs or apprenticeships.
WHY ARE WE DOING THIS? Youth unemployment in London has soared by 55% to 105,000 since the start of the pandemic, meaning that 21% of 16-24 year-olds are jobless at a time of record job vacancies of 1.17M countrywide. This mismatch, caused largely by an employability skills and experience gap, is leading to wasted lives and billions of pounds of lost productivity for our economy.
HOW CAN YOU HELP? Every pound raised will provide disadvantaged jobless young people with employability skills and wrap-around care to get them into the labour market and transform their lives.
HOW WILL IT WORK? Initially working with two charity partners, we will support young people into jobs via programmes that includes one-to-one mentoring, soft skills and employability development (confidence, work attitude, CV building, interview practice, time management), practical industry and hard skills training, as well as access to work experience placements. Further partner charities will be announced in due course. The more money we raise, the more young people we can skill up.