QPR in the Community Trust
QPR in the Community Trust (1127806) works within the local community providing opportunities based on the main objectives of health, education, social inclusion and participation, tackling National issues at a local level. The Trust recognises the power that football, and the Club identity has on its local community.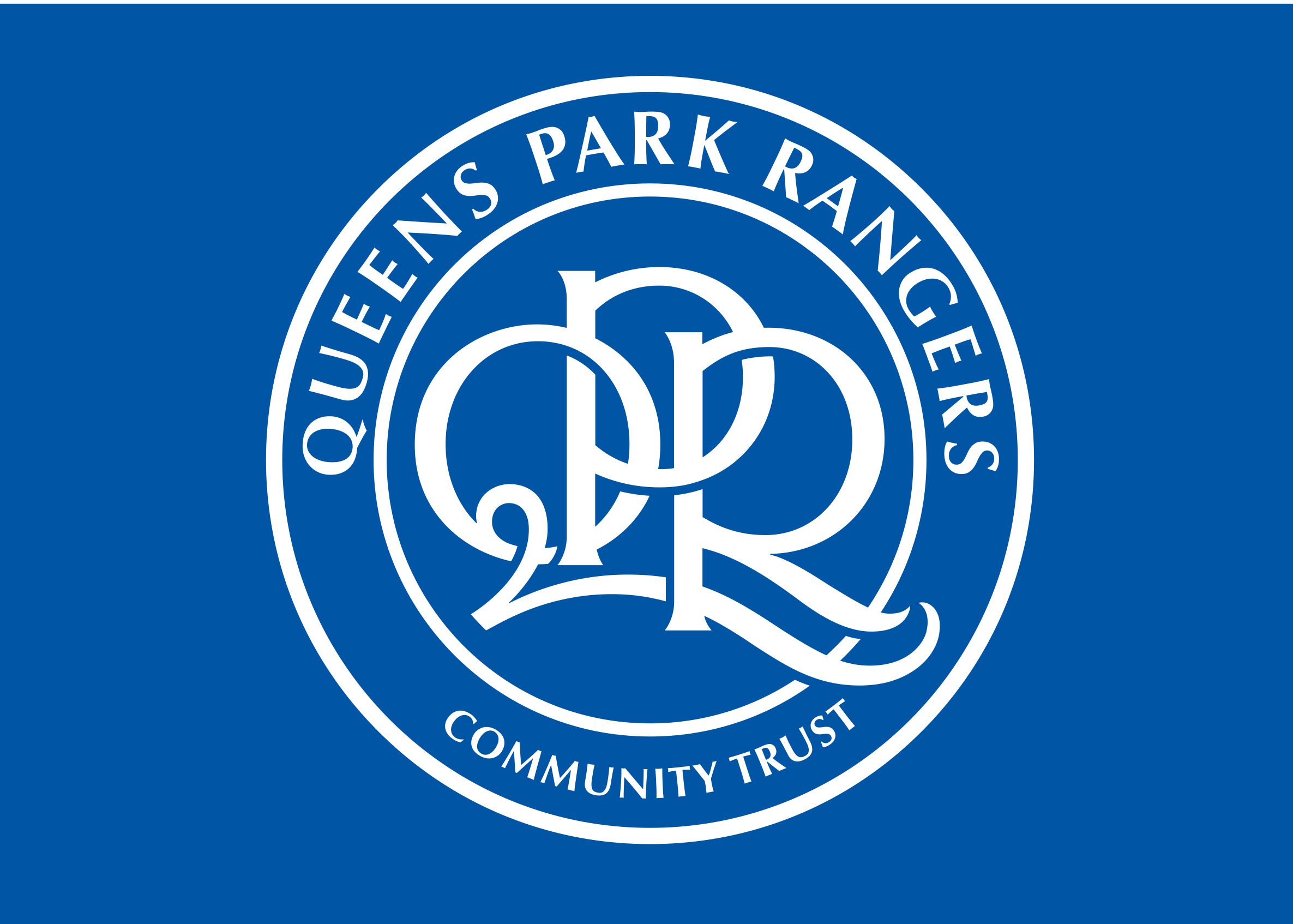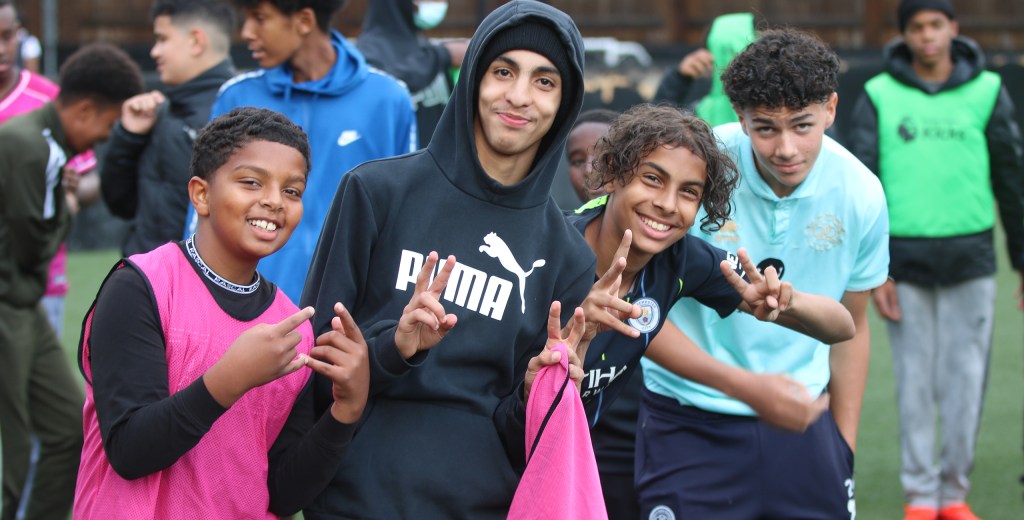 Working in disadvantaged and deprived areas of seven West London boroughs with many local partners involved and delivering to around 23,000 participants, the Trust wishes to support local communities and provide opportunities for participants to make positive changes is their lives. Established in 1994 and obtaining charitable status in 2009, the charity is focused on:

Positive physical & mental health

Supporting young people to reach their full potential.
Being born in a certain area should not define your health, opportunities, & aspirations. 
Vision: To create a stronger, healthier, more active community where everyone can thrive
Mission: To address local needs & make a difference to individuals & our communities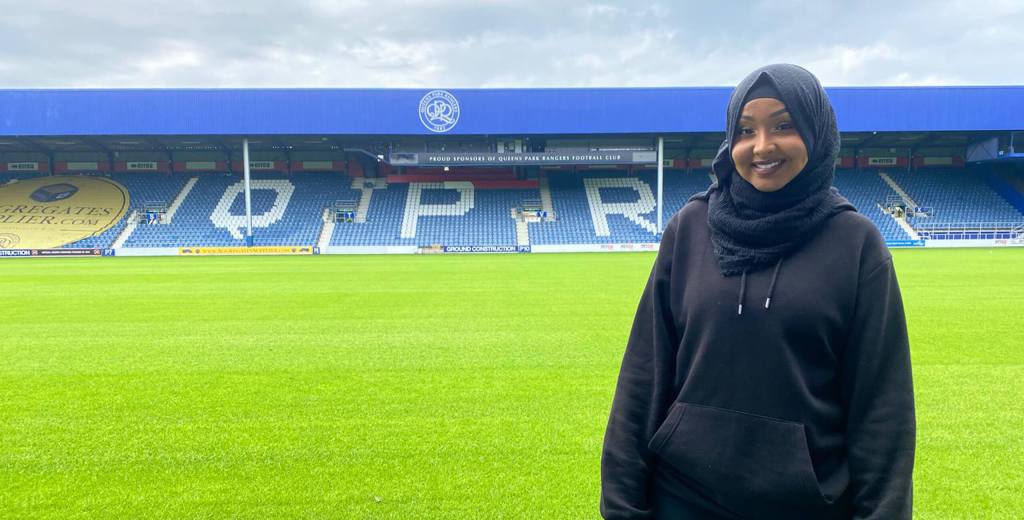 Social Objectives:
To promote positive health & mental well being

To support the achievement of lifelong learning, educational attainment & raise aspirations

Contribute to a more cohesive & diverse community

To create a sense of community, integration & the feeling of belonging

Provide long term sustainable, positive outcomes in West London

Continuous improvements in Equality, Diversity, & Inclusion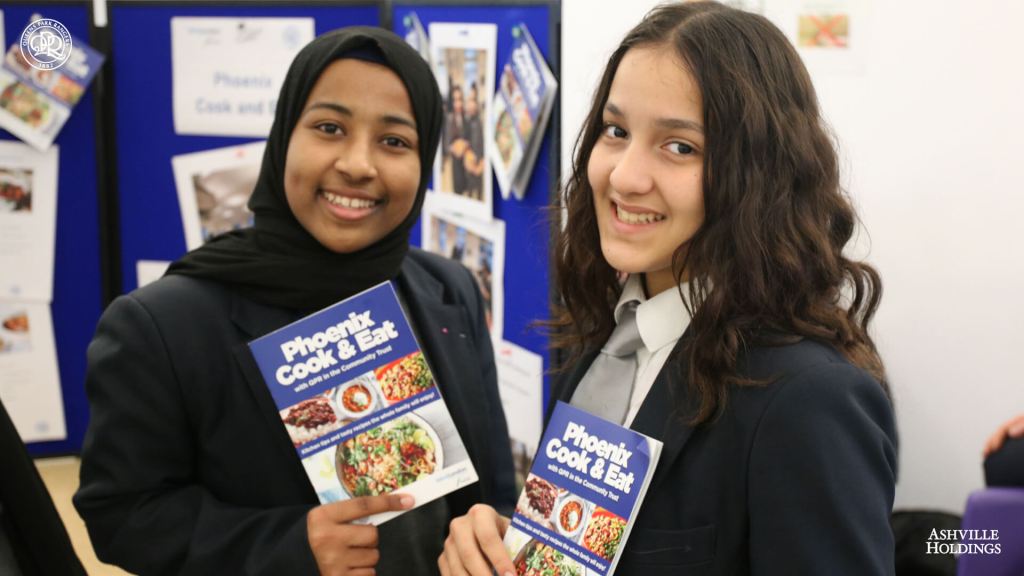 Values & Behaviours:
Driven by local needs by partners, funders & stakeholders

To be positive role models promoting positive change

QPR/QPR Trust cares about its local community
The charity has a wide range of projects including The Tiger Cubs, extra Time over 60s club, work within prisons and with youth offenders, health and well-being projects in primary schools, cook and eat plus many more.

All donations are really appreciated and will go towards sustaining current projects and continuing to be innovative and further support our local communities.