How to Easily Receive Mosque Donations With Online Fundraising
Mosques across Britain use GoFundMe to collect donations online, including Regents Park Mosque, Brixton Mosque, Madina Mosque, and more.
Sign your mosque up to GoFundMe now to receive free promotional items, so worshippers can easily donate using their mobile phone, helping your mosque to maximise daily donations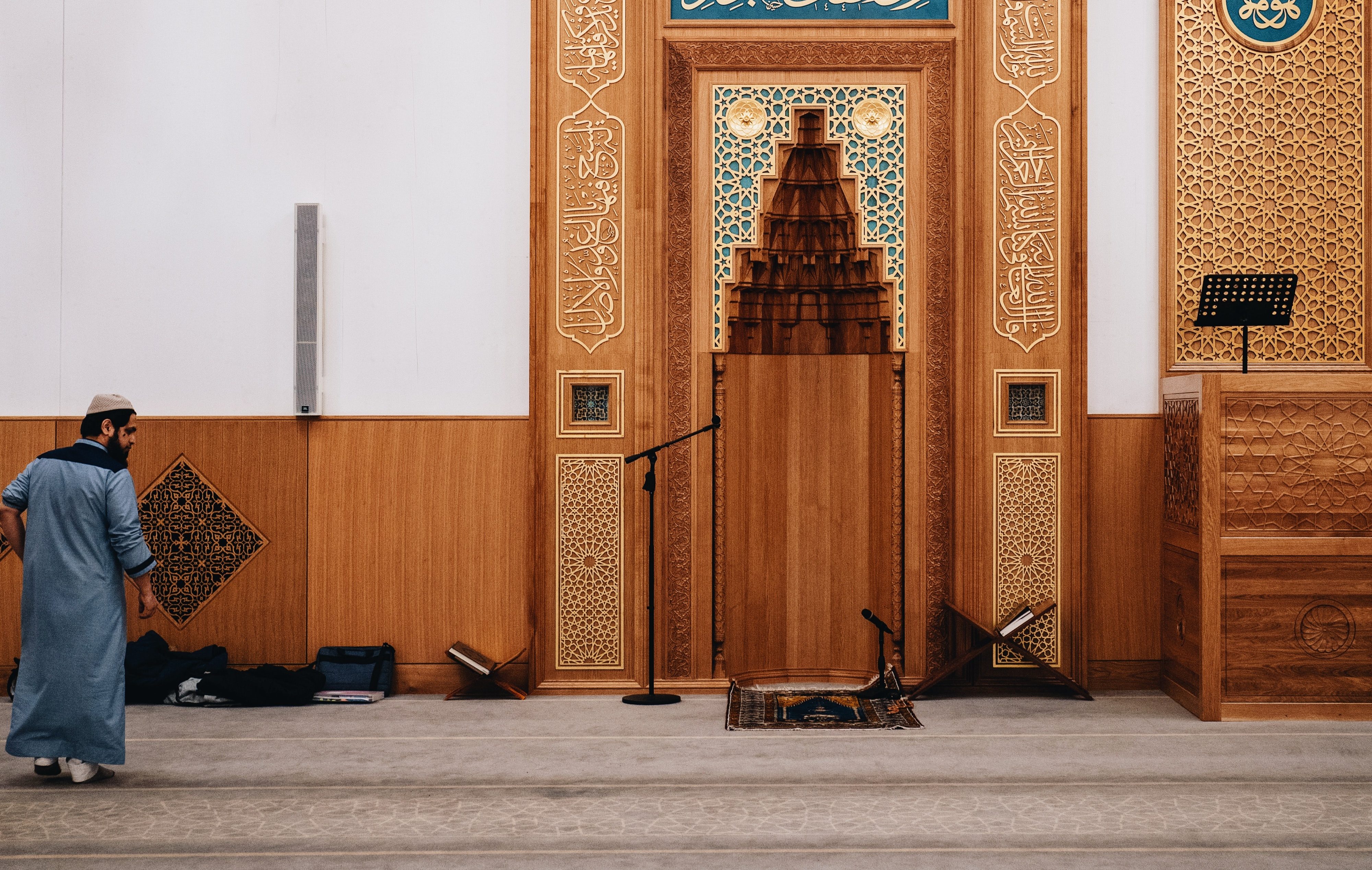 Frequently asked questions
There's no catch. There is no minimum amount you need to raise. We just want to help make it even easier for you to encourage more of your worshippers to donate online. Once you have created your online donation page and claimed your free items they are yours to keep.
If I need help, who can I speak to?
If you have any questions, feel free to email mosques@gofundme.com .
Will I have access to data about my donors?
Yes! The new charity experience helps you tap into the GoFundMe community and better engage supporters. Donor and fundraiser reports are available on-demand once our team confirms your connection with the charity, which usually takes two to three days. The reports have opted-in donor data and offer information about Gift Aid.
What about Gift Aid, and pricing?
Gift Aid is automatically collected and processed for you, free of charge. Charities receive 100% of the Gift Aid.
There are no fees for charities to sign up to GoFundMe and access their data.
All donations to charities on the platform are subject to standard payment processing fees of 1.9% + 20p per donation.