Help local charities in Liverpool this Christmas
After the last two years, everyone can agree local charities need a bit of TLC.
That's why GoFundMe and InYourArea have teamed up to support local charities in Liverpool. Start a fundraising campaign to help a local charity this Christmas.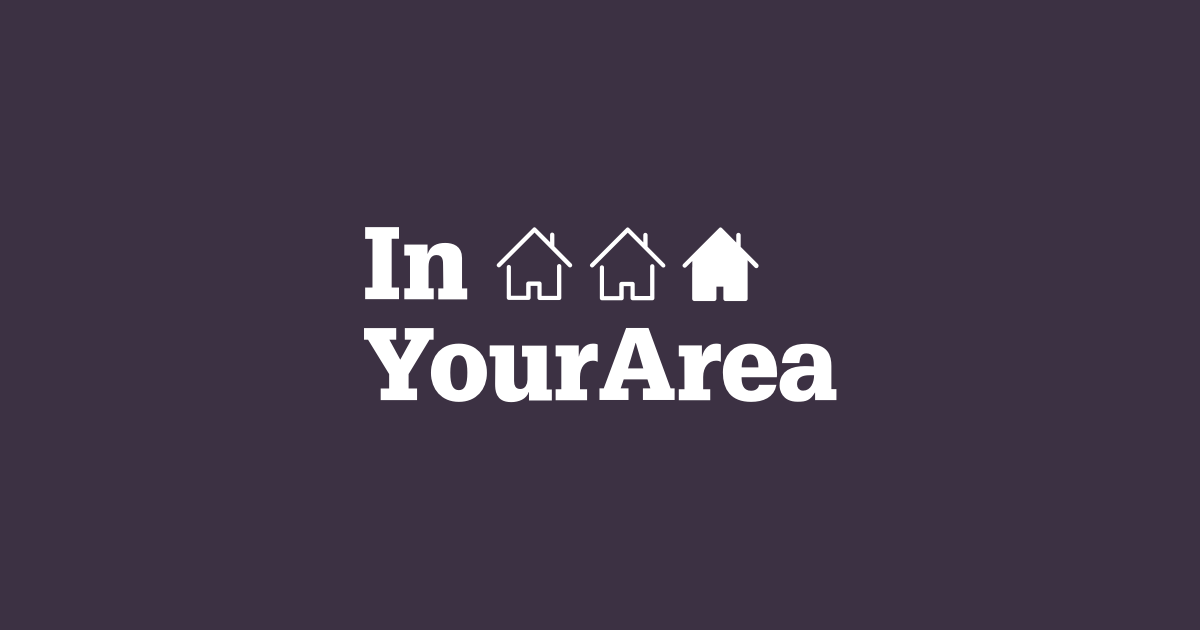 Simple setup
You can personalise and share your GoFundMe in just a few minutes.
Straight to charity
All funds sent straight to charity with 100% Gift Aid passed on.
Powered by you
Raise more than you could donate. Make an impact. Join the platform millions of people trust and use.
Suggested charities
Start a GoFundMe today for one of our suggested local Liverpool charities.
Send your fundraiser to us
Started a campaign? Send it to us to be included on this page to get donations from your local community
Questions? Email us ukcharities@gofundme.com