How to Help Ukraine
As unrest in Ukraine escalates, millions of people could face a serious humanitarian crisis and be in need of urgent assistance. 
The Help Ukraine Emergency appeal has been created on behalf of the Association of Ukrainians in Great Britain. They are working with accredited and registered Ukrainian charities to provide medicines, food and critical services to the people of Ukraine.
Donate to this verified emergency relief fund to help Ukrainians in need.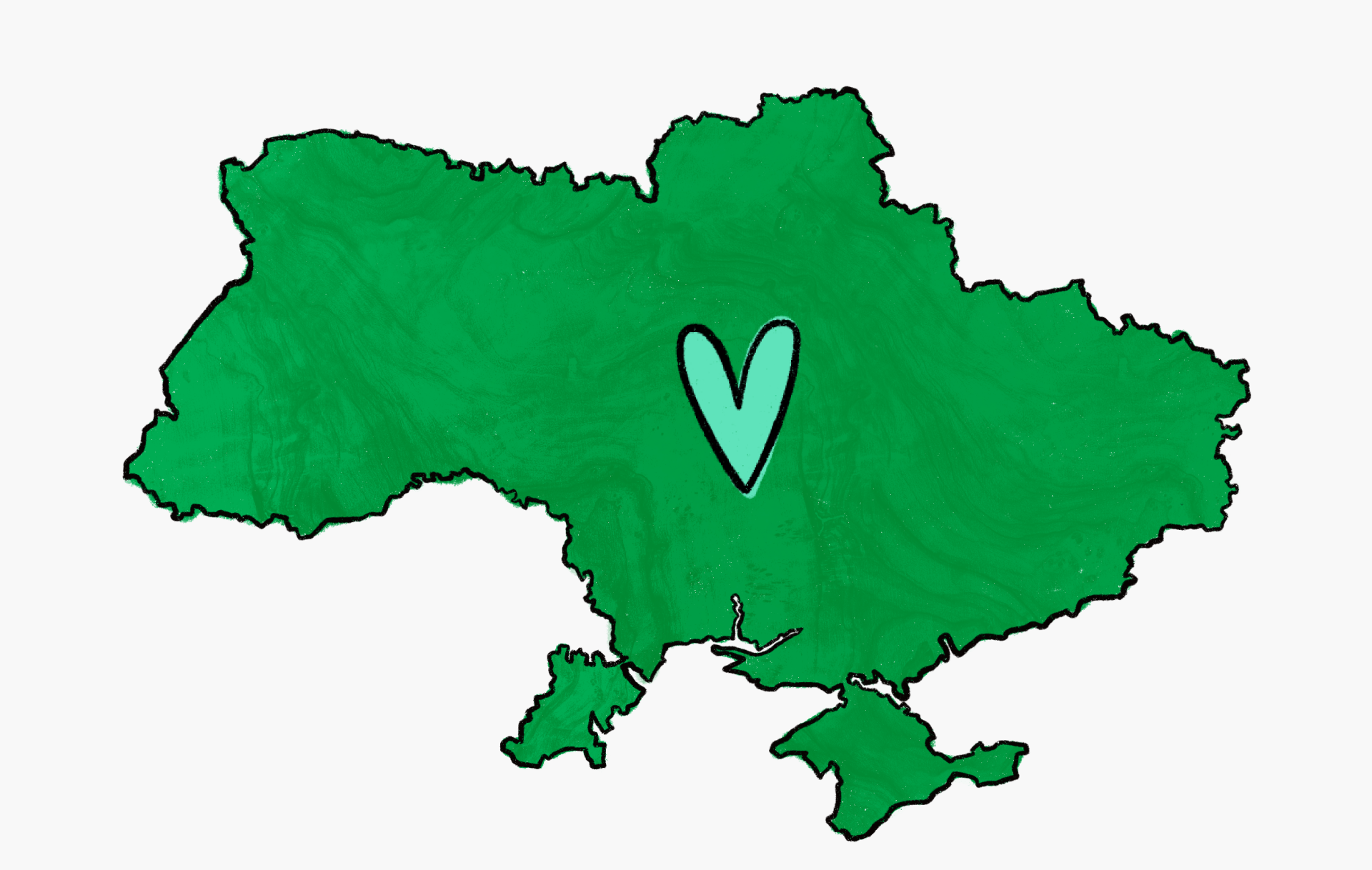 Verified fundraisers providing crucial humanitarian aid
Our Trust & Safety team is reviewing every fundraiser related to this crisis to ensure that funds get to where they are intended to go, and that donors and fundraiser organizers are acting within laws, global financial laws and regulations, as well as evolving economic sanctions.
The following fundraisers have been verified by GoFundMe
How to raise funds for Ukraine
Raising money for a verified charity is the quickest way to support the the people of Ukraine. If you choose to raise money for a verified charity, your fundraiser will be quickly approved and you can begin fundraising immediately. A few approved charities that we recommend are: