How You Can Support SMA Fundraising in Ireland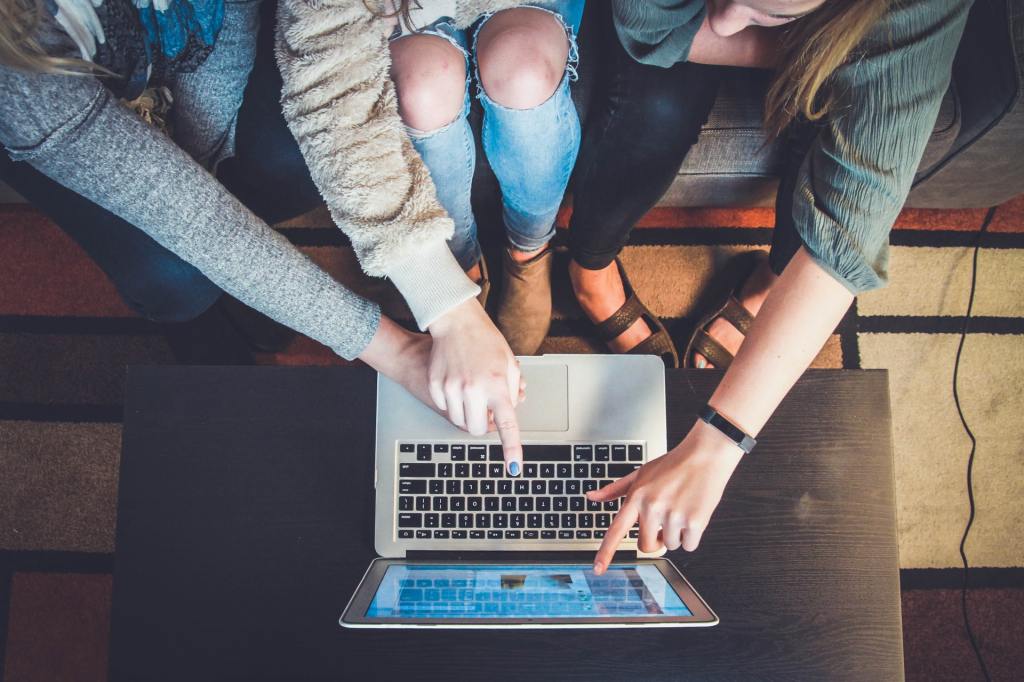 Spinal muscular atrophy (SMA) is a rare, incurable and progressive genetic disorder that weakens muscles, affects the nervous system and limits mobility. It affects one in every 8,000 to 10,000 people worldwide.  
Families have launched hugely successful SMA fundraising drives in the Ireland and beyond to help pay for Zolgensma, a drug therapy to help treat SMA progression. At €1.7m, it is the most expensive drug in the world, and it needs to be administered before a child is two years old. 
What is the life expectancy of a child with SMA?
There are four primary types of SMA.
The most severe type 1 (also called Werdnig-Hoffman disease) accounts for half of all cases globally. It affects newborn babies in their first six months of life. Tragically, the life expectancy is less than 18 months. 
Type 2 affects babies aged between seven and 18 months old, most of whom survive into adulthood and can enjoy long, fulfilling lives with support. Type 3 develops after 18 months of age and is the least severe pediatric type, while type 4 affects adults, usually only mildly. 
None of the four types of SMA affect intelligence and learning ability.
What are the symptoms of SMA?

SMA symptoms may include floppy limbs, twitching or tremors, movement problems, difficulties breathing and swallowing, and bone and joint problems such as curvature of the spine.
What causes SMA?
SMA is passed on to children through their parents, who either have SMA themselves or, more commonly, are carriers of the faulty gene that causes it. Roughly one in every 40 to 60 people are carriers. If both parents are carriers, there is a 25% chance of having a baby who develops SMA.
Is SMA curable?

There is currently no cure for any type of SMA, but palliative treatments are available to help manage symptoms and improve quality of life.
Zolgensma, the groundbreaking new gene therapy that can help halt SMA progression, is the world's most expensive medicine. The one-off IV infusion costs over $2m (€1.7m) and is currently only available in the US. 
Zolgensma has to be administered before a baby's 2nd birthday, giving families little time to raise the necessary funds. What's more, the longer a baby has to wait for Zolgensma, the more irreversible damage the neuromuscular disease will do to their body. 
How you can help families fight spinal muscular atrophy 
Raising €1.5m may seem impossible, but families have launched hugely successful SMA fundraisers this year. NHS England also offers treatment including Nusinersen, which is thought to help slow the disease. 
Canadian baby Lucy Van Doormaal was diagnosed with SMA type 1 in May, shortly after birth. Her doting parents Laura and Scott quickly

set up a GoFundMe

fundraiser, introducing Lucy and outlining her harrowing story. In just three months, they have raised over $2.4m. Lucy will be given Zolgensma in September.

Eleven-month-old Olivia Mulhern from Ireland was given a diagnosis of SMA type 1 after failing to meet some early development milestones. Her devastated parents, Keith and Karen, immediately

launched a GoFundMe fundraiser

in a bid to raise money for Zolgensma. 

Team Livie had raised over

€500,000

themselves before receiving a gift of

€1m

 

from the heartbroken family of Dan Donoher, another baby with SMA type 1 who sadly became ineligible for the drug after contracting a virus. Dan's family had been

fundraising through GoFundMe

in the hope of extending his life. Livie's family are now just

€100,000 away from being able to afford Zolgensma.
Help fight SMA by donating today
Ready to dig deep for an incredibly worthy cause? Help fight SMA by donating to as many GoFundMe fundraisers as you can. It's easy to find them. Simply click the search bar at the top and type 'SMA type 1'. Pick a fundraiser, click 'donate now' and choose how much you want to give.  
Share your favourite fundraiser
Don't forget to share your chosen GoFundMe fundraiser on your Twitter, Facebook and other social media profiles. Integrated sharing links on every fundraiser mean you can spread SMA awareness at the click of a button. 
Did you know that every time you share a GoFundMe fundraiser online, you bring in an average of €40?  
Set up your own GoFundMe fundraiser
If you want to go further, consider setting yourself a challenge or offering a service in exchange for GoFundMe donations, with all money raised going towards an urgent SMA fundraiser.  
Setting up a donation page on a crowdfunding platform like GoFundMe  is quick and easy, but if you need help, our customer support team is available 24/7.  Tell your story in detail in your fundraising description, add photos if you can, and remember to update and thank your followers as your fundraising progresses. Sign up and get going right now, there's money to be raised.