How to Get Emergency Help With Vet Bills: Resources and Actions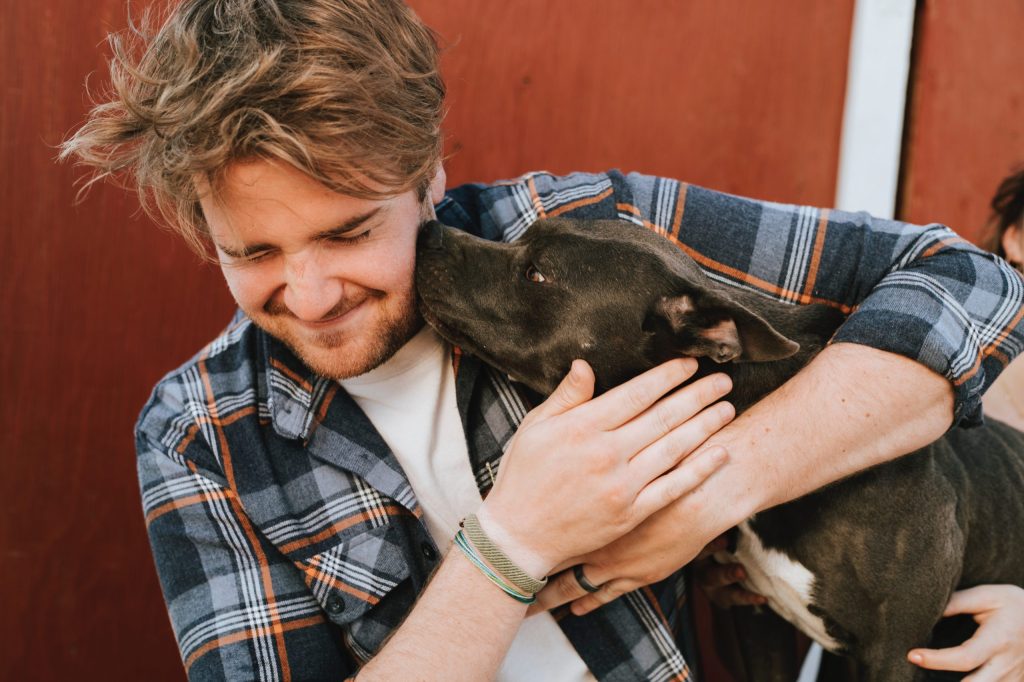 If your beloved pet gets in an accident, falls ill, or receives a scary diagnosis, you'll everything you can to make sure they get the best care possible. Then, once your furry friend is in recovery, you breathe a sigh of relief—until the bill arrives. Sound familiar?
Startling facts about veterinary costs in Canada
Those numbers aren't small by any means. Even if your pet has health insurance, it isn't uncommon to find yourself needing financial help for vet bills.
Where to get help with veterinary bills
First, talk to your veterinarian about options for reducing your bill. Some veterinary offices can help by creating payment plans to spread out your expenses. Your vet might also offer cash discounts.

Many pet owners have started crowdfunding to raise money for their pet's medical expenses. So keep up the fight for your fluffier counterparts, and let pet fundraising help you get them the medical attention they need to be back to normal in no time.
If you still need help, here's a list of 11 organizations that help with vet bills so your furry friend can recover quickly.
Organizations that help with vet bills
Consider turning to crowdfunding when you need help paying vet bills. Everyday we see people successfully raise money on our platform to adopt an emotional support animal, offset their pet's surgery costs, and more. We provide fundraising so that you can put your donations to what matters most. Read honest GoFundMe reviews to see what others say about online fundraising for vet bills.
Petsecure provides insurance for pets in Canada, the insurance plan typically covers 80% of your pet's bill.
Provincial SPCA's offer financial veterinary assistance for low-income people. For example, for those that qualify for the assistance program at BC SPCA, up to 33% of vet bills will be covered. Many local chapters provide assistance for those that need financial help to spay or neuter their pet.
For immediate needs, Petcard offers a simple and affordable way to finance the treatment or product your pet needs and it allows you to get it without delay.
Charities that help pay vet bills
The Farley Foundation helps low-income pet owners in Ontario by subsidizing the cost of non-elective vet care for sick or injured pets. Sinc 2002, the organization has helped over 10,000 pets.
This nonprofit organization provides assistance to Alberta pet owners who are facing financial hardship when their pets are ill or injured. The goal of the organization is to reduce the burden on animal shelters and humane societies.
This non-profit organization provides therapy and treatment options to veterinary cancer patients to make cancer therapy accessible and affordable for animals diagnosed with cancer in Alberta.
Guide Dog Users of Canada is a registered charity and they support guide dog handlers in financial need with vet expenses that are not routine.
Community Veterinary Outreach (CVO) is a registered charity that aims to improve the health of homeless individuals and their pets by offering human health services and health education alongside preventative veterinary care, CVO seeks to improve access to veterinary and human health resources for an at-risk population
This non-profit mission is to raise awareness of the prevalence of canine cancer and donations made to the organization are used to assist in vet costs for dogs with cancer whose families are financially unable to provide the treatment.
The Guide Dog Assistance Fund provides support for extraordinary veterinary expenses. Emergency or unexpected expenses include emergency care, surgical procedures, treatment for infections and fractures, long-term medications, and special diets.
Financial help for vet bills is within reach
Beyond turning to these generous organizations that help pay vet bills, we encourage you to consider using our crowdfunding platform. Read our pet fundraising guide for tips and inspiration to get started. Launch a fundraiser and let those who love your pet lend a hand.