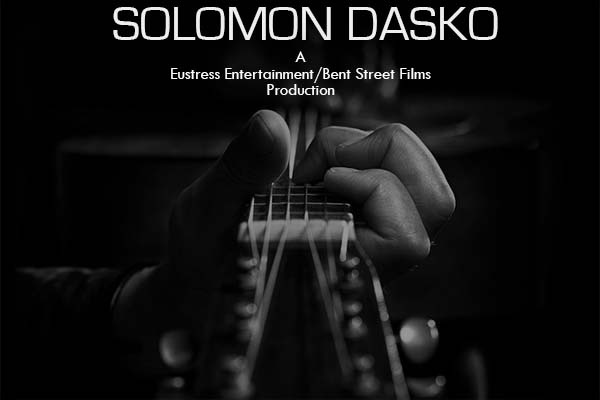 Yaphet Jackman
 will direct 
Solomon Dasko,
 a 2nd Year film project as part of Ohio University's Department of Film, Master of Fine Arts Program. This short film is a requirement for students pursuing the directing track and aids in creating a portfolio for young directors and cinematographers seeking careers in the film industry.
Solomon Dasko
 is based on a character from 
'French Onion Soup'
 - an upcoming feature also written by  
Eulonda Kay Lea
 – award winning screenwriter/producer from Washington DC - This collaborative project between Eulonda and Yaphet is a two-fold initiative serving as Yaphet's scholastic project and a proof of concept for 'French Onion Soup'.
The story follows Solomon, a recovering drug abuser, holding on to his dream to become a famous blues singer. When he meets a lonely, schizophrenic guitar teacher who "sees" something in him, a convenient friendship ensues as he struggles to stay clean in the face of reality.
The film is slated to be shot on location in the Washington, DC metro area on Feb 4th – 9th, 2016. Your partnering with this project will help to offset production expenses. Accommodation, travel, crew fees, and meals are our largest budget line items.
Independent filmmaking is no easy task, especially among student filmmakers that want to create work that sets them on a solid path to fruitful careers in the film industry.
Help us
make
Solomon Dasko
and show the world there's still an audience who appreciates indie filmmaking and the art they bring to the film viewing community.
Thank you!

Organizer and beneficiary
Yaphet Jackman 
Organizer
Washington D.C., DC