Paying for Dental Treatment in Ireland: A Complete Guide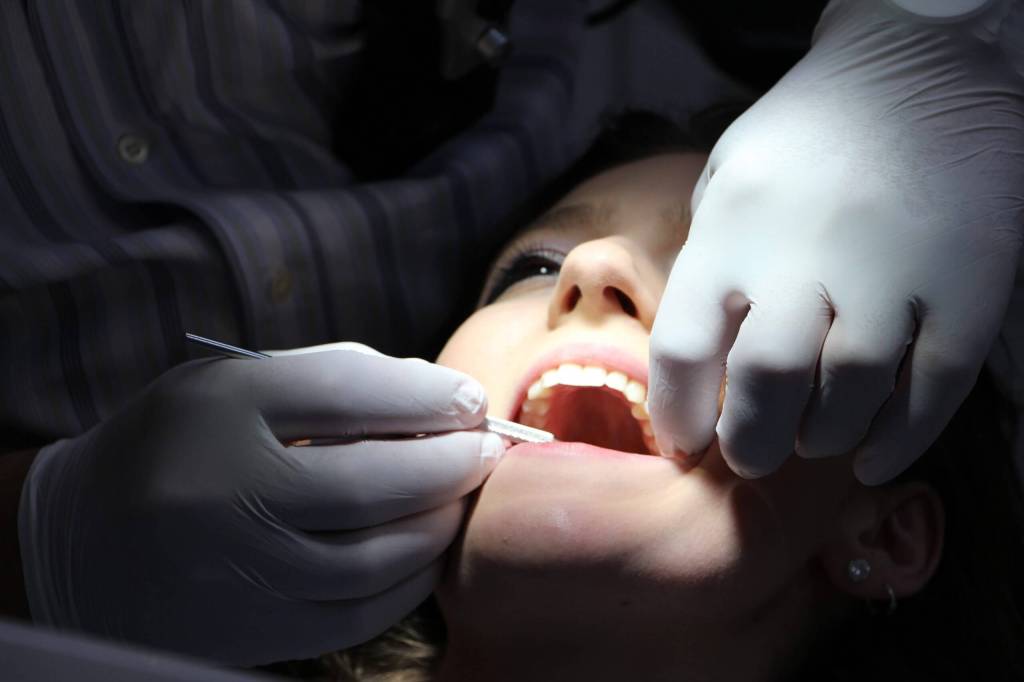 One in ten UK adults is in need of dental care, with many blaming the cost of dental treatment for their failure to get it done. This is your guide to paying for dental treatment in Ireland
What does dental work in Ireland cost?
Dentistry in Ireland can be expensive.
Who is eligible for free dental treatment?
Dental treatment that is medically necessary to keep your mouth, teeth and gums healthy and pain-free is available on the HSE to adults over 16 with medical cards under the Dental Treatment Services Scheme, or if you pay enough tax under the Treatment Benefit Scheme. However, there are some limits to what care is avaialble. 
Routine dental check-ups for those under 16 are free in local HSE dental clinics. All children are entitled to try to get emergency treatment for free. Orthondics are free for children who are deemed to need the help under the Index of Orthodontic Treatment Need.
How much does private dental treatment cost?
Private dental fees vary between practices and are often dependent on location.  
To avoid the nasty surprise of a big bill, ask to see your personal, fully-costed dental treatment plan before starting it. 
Different dental practices have different payment procedures. Some will ask you to pay for your treatment upfront, some will ask you to pay in stages and others will ask you to pay after completing treatment. Check with the surgery when you book your appointment so that you can budget accordingly.
How to pay for dental work
Look after your teeth
Prevention is better than cure and the best way to pay for dental work is to avoid needing it in the first place! Keep teeth and gums healthy by cutting down on sugary and starchy food and drinks, brushing your teeth with fluoride toothpaste twice daily, using dental floss daily and going for regular dental check-ups.
Buy dental insurance or private health insurance
Yes, buying dental insurance or private medical insurance means paying a set monthly or yearly premium, but if you're prone to dental problems, any pricey private dental treatment plan will be covered by your insurer and might make better financial sense in the long run. 
Be sure to check the policy wording carefully as many insurance policies cap how much they pay out towards dental treatment. Private health insurance is sometimes offered as a benefit by employers, so check with yours before forking out for a policy.
Reach out to oral health charities
If you're suffering physically and emotionally from dental problems yet lack the funds to pay for treatment, try getting in touch with oral health charities such as Dentaid and the Oral Health Foundation, to see if they can offer help paying for dental treatment.
If they can't, they may be able to promote a crowdfunding page on a blog, social media platform or email newsletter, or at least offer helpful advice.
Be a guinea pig
One way of getting free dental care is to volunteer to be treated by a student dentist. Before you panic, undergraduates are always supervised by a fully-trained dentist, who will step in if needs be. 
Bear in mind that your treatment will take longer and you will likely only be accepted if your complaint is relatively routine. Some student clinics only accept patients who are not registered with another dentist. 
Get in touch with universities that offer dentistry as a degree, such as King's College London, Newcastle and Glasgow, and ask about the opportunity for free dental care.
Take out a loan
There are specialist loans available for the most expensive treatments, such as cosmetic procedures and implants. Loans allow you to borrow money and pay it back in installments over an agreed amount of time. The drawback is that you will usually be charged interest.
If you've been hit by unexpected dental costs you can't afford, consider putting your pride to one side and financing dental work by asking friends and family for financial assistance.
Be prepared to tell your story honestly, explaining the physical and emotional impact your dental problem is having on your life and why you need financial support.
Share your GoFundMe campaign on social media in an effort to build a community around your fundraiser and increase donations. Consider hosting a fundraising event, like a raffle, car wash or cake sale, to rally people around your cause and give something back to donors. Sporty types may consider undertaking a challenge in exchange for sponsorship.
Should your crowdfunding campaign be successful, remember to update your donors on the huge difference their contributions have made to your health and wellbeing.
Get the help you need today
Paying for dental treatment might be expensive – and, in the case of emergency dental work, unplanned for – but the good news is that you can get immediate help now, thanks to GoFundMe.
GoFundMe makes crowdfunding quick and easy for everyone. 
Setting up your GoFundMe fundraiser could not be simpler and our GoFundMe Guarantee keeps donors and beneficiaries safe. 
Our experts are on hand to offer advice at all hours, there's a ton of helpful expert fundraising tips on our blog and you can download our mobile app to monitor your crowdfunding progress on the move.
GoFundMe is optimised for social sharing, so post your GoFundMe campaign on all your social platforms to maximise donations and get financial assistance for dental work today.