How to Organise and run a Gaming Marathon for Charity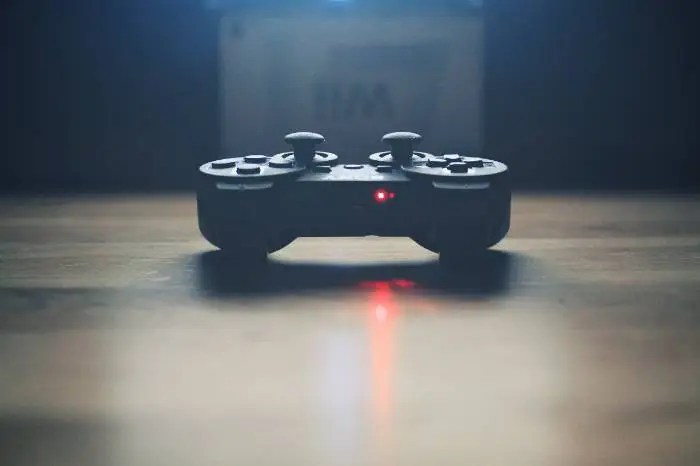 No matter if you're an avid gamer or a novice looking to build skills, gaming marathons are a brilliant way to raise money AND bring a bit of fun to your fundraising.
Gaming marathons for charity are pretty much exactly what they say on the tin. It involves setting a challenge to game non-stop for a specific length of time – it doesn't have to be a 24 hour gaming marathon, it could be as short as just a couple of hours. 
For the longer lengths, it's completed in a team of people who can take the reins when the other needs a rest.
So read our guide to find out how to run your own gaming marathon and start a GoFundMe and get gaming.
Set up your fundraiser and spread the word
Once you've decided on a gaming marathon to raise money, it's time to create a GoFundMe and most importantly, get spreading the word about it so people know what you're doing and where to donate.
It doesn't matter if you're influencer-levels of social media whizz or actually a bit of a novice – there are plenty of simple but effective ways to shout about your goals.
Sharing your fundraiser online is one of the most effective ways to shout about what you're doing. When you first set up your GoFundMe, let your friends, family, colleagues and acquaintances know what you're up to by sending out an email with your GoFundMe on to flag that you're there and ready for donations. You can look at our tips on promoting your fundraiser online for more simple tricks on making the most of it. 
Work out a schedule
As the old adage goes, fail to prepare and prepare to fail. It's important to plan how long your marathon is going to be and work out how long you and your team members can play for without needing a break or a switch over.
Plan in times for changeovers, snacks, drinks and breaks – and if you're playing in a team make sure this schedule is agreed by everyone and shared in advance so everyone knows where they stand before you start.
Preparing for your gaming marathon
Arguably training is key to success in any marathon – and gaming is no different. You might not be running, strength training and eating carbohydrates, but before your gaming marathon it's important that you're well rested, fed and prepared to be on top of your game.
The night before your gaming marathon, make sure you're well rested and have had a good night's sleep. Try to avoid staring at screens too much as you'll be doing that as you game.
It's important to eat a filling, nutritious meal before you start. You'll likely be running on snacks and energy drinks for the foreseeable few hours and if you don't start with a good base, you'll likely feel hungry and exhausted by the time you're part of the way in. A decent meal will give you a good base to start with.
Before you begin, decide which snacks and drinks you'd like and put them in easy reach so you can easily grab them – and make sure you have more than enough for yourself and your teammates. 
Start gaming
Now it's time to start gaming. Keep motivated by setting a timer that counts upwards to your gaming target, rather than down to zero, so you can see how far you've come.
If you can – or if you're in a team – share live updates on your social media pages along with the link to your fundraising page so you can see donations roll in in real time as you game.
If you're in a team, remember to motivate each other by thinking about the cause you're raising money for and how good it will feel handing the donations over.
Send an update after the marathon
When you're finished, share an update on the GoFundMe page and your social media letting people know how it went – and well done!
Set up your gaming marathon fundraiser today 
Doing  a gaming marathons for charity is an excellent way to get those funds in, raise awareness for your cause and also have a bit of fun along the way. So now you've read these tips, create your GoFundMe today and get your gaming going.