Top Small Business Survival Strategies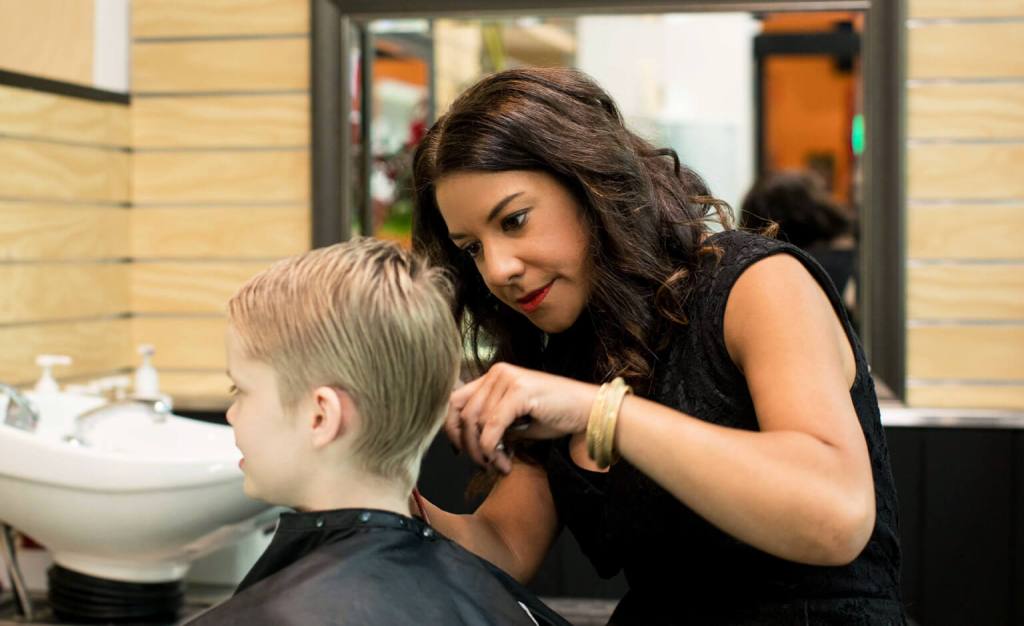 Do you have a go-to restaurant or cafe that serves as your home away from home? A bookstore that may as well have your name embroidered on the armchair? It's not just you: People love to find a place they feel good in and stick with it. So when your beloved hangout is faced with closing its doors, it's time to take action. Check out our small business survival strategies to help your local hangout stick around.
Why are local businesses so important?
As of 2016, over 51% of consumer purchases were made online rather than at a brick and mortar establishment. If this trend continues, you and your family will be missing out on more than you think. Let's look at some of the benefits of keeping a small business and running for future generations to enjoy.
Preserve local culture
Whether it's a grocery store, an eyeglass repair shop, or an ice cream parlor with the most mind-blowing milkshakes around, these small businesses add to the community you live in. They are where your memories are made, and they give the place you call home a flair all their own.
Improve your local economy
For every $100 spent at a non-local business or corporation, only $43 cycles back into the community as taxes, wages, and donations. Compare that to the $68 that feeds directly back into the community when you spend $100 at a local business. Buying local has a more positive long-term impact on you and your neighbors.
Create jobs
In the post-recession period from mid-2009 to 2011, over 67% of new jobs were in the small business sector. And for every $10 million spent at a local business, 57 jobs are created.
How can you preserve your favorite local business?
We all can see the value in keeping the doors of these small gems open. There are simple yet impactful actions you can take to help turn things around.
Forge relationships with the business
Whenever you suspect that you could improve or provide something to compliment a business you cherish, speak up. Whether you lead a Girl Scout troop and are searching for a space to hold your meetings, or want to start a weekly writing club for adults or children, the possibilities are endless. If there's a nook in your town's bookstore that would be perfect for your needs, see if you can make arrangements to improve your own ventures and that of the local business by giving them access to a whole new market.
Exercise your buying power
While this may seem like a no-brainer, if you want to keep a business open, spend your money there. Another bonus? Non-profit organizations receive an average of 250% more support from smaller business owners than they do from big businesses. This means that your hard-earned dollars are doing more than just keeping your favorite spot flourishing—they're helping the neighborhood grow, too.
Whether it is a quaint little store or a beloved restaurant you want to raise money for, you have an entire network of people right at your fingertips. Why not engage them to help raise the funds your local business needs to stay open so they can prosper once again? Crowdfunding for small businesses has helped a lot of people get back on their feet. There is no shortage of examples for how you can make this happen.
Successful business crowdfunding fundraisers
Five years ago, Kris and Yuka started a little restaurant in San Francisco with only three tables in less than 500 square feet. It came as a shock when they found themselves strapped for cash after one slow season, so they turned to GoFundMe to get the word out about their plight. Through the support of their community and loyal patrons, they were able to exceed their goal and raised nearly $52,000 in just one month. Their little restaurant remains a staple in the Outer Richmond area, and with a community like that, they're sure to stay open for years to come.
This Greenwood, Seattle bike shop was hit hard in the wake of an early morning gas fire back in March of 2016. Not only did they lose thousands of dollars worth of inventory, they lost the structure their business called home. It didn't take long for the community to rally around those affected by this tragic misfortune. Local artists painted murals around the remnants of buildings to improve moral and raise money at auction. Days after the event, Daniel Friedman started a GoFundMe for her partner and co-owner of the shop. In only two months, the fundraiser exceed their goal of $45,000 and they were able to move their business to a new location where they can thrive once again.
Ready to support local businesses?
Regardless of the reason your beloved corner shop is falling upon tough times, crowdfunding can help the business to rebound to the good old days. Help your favorite local business stay in business and thrive. Use our small business survival strategies to help start a small business fundraiser today.
Related reading: