The Best Ways to Raise Money for Charity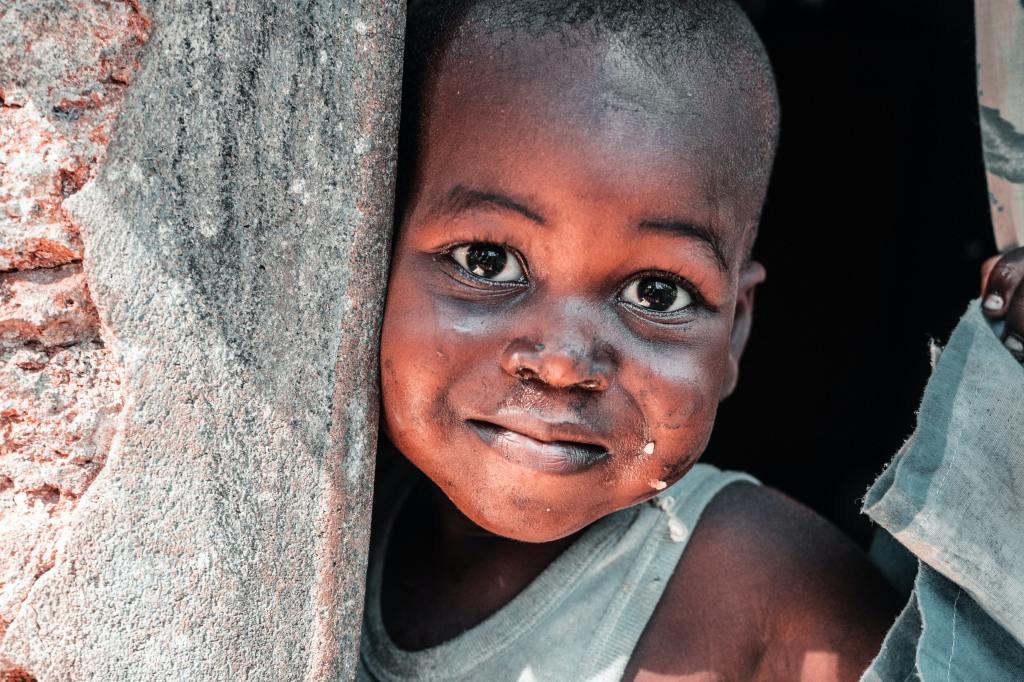 Are you looking for the best ways to raise money for charity? Crowdfunding has become an essential fundraising tool, especially for individuals and small groups. It provides a simple and efficient way to accept donations from anyone – even caring strangers from all around the world.
At GoFundMe, we've helped people raise more than $5 billion on our crowdfunding platform powered by donors™. GoFundMe makes it simple for anyone to create an easy-to-share fundraising page and accept donations. We also offer a wide range of tips and ideas to help you make the most of your fundraiser.
1. Talk to the charity or non-profit organisation that you're raising funds for
While people can raise money for charities without ever contacting them directly, there can be advantages to getting in touch with them. If you let the charity know about your fundraiser, you can ask if they have any upcoming events or promotions that you could be part of. For example, if they're hosting a 5k run, you could use that as a fundraising event with your supporters.
Even if the charity doesn't have anything going on in your area, they may be able to offer advice or freebies (such as key rings, stickers or pens with their logo on) that you can give out to supporters when they make a donation. Also ask about any successful fundraiser events that they've done in the past and use any good ideas that they share with you.
2. Run your own fundraising event
If the charity you're raising funds for doesn't have any upcoming events in your area or if you represent a charity, consider organising your own event. An event is a big undertaking, so don't go it alone – get everyone who's passionate about your cause to volunteer their time and then delegate tasks to the group.
A fundraising event does involve some up-front costs, but you can cut down on expenses by asking local businesses to donate food and any other necessary resources. You could also ask a restaurant or a cafe to host the event – they'll be happy to help you if it's good for their business too. Many businesses, such as local pizza shops and pubs, frequently host charity events and already have a variety of options available for charities. In other words, you may not have to reinvent the wheel!
Before the event (and during, if necessary), ask guests to donate to your crowdfunding fundraiser in the form of an entry ticket or to pay for specific items or activities at the event. When you ask people to donate this way, rather than with cash, it helps you keep donors in-the-loop with updates as your fundraiser goes on.
Your event should fit well with your cause. It could be a casual bring-a-dish meal or a formal dinner – or any number of other cool fundraising event ideas. Facebook events are usually an efficient way to send out the invite. On social media and in person, encourage friends to invite their own friends – the more the merrier!
3. Launch a social media competition
On average, every time you share your fundraiser with friends on Facebook, you'll net $43 for your cause. If you want to do more than sharing to raise funds for charity, you could think about running a social media contest.
Social media competitions can include photo and video entries that meet your specifications, the best original hashtag for your cause or fundraiser, slogan-writing contests or "tell us your story" fundraisers (ask people to share stories about the positive impact of the charity on their lives; select the best stories as winners). Prizes are optional – working together as a community is its own reward.
It's a good idea to create at least one custom graphic for your competition (a platform like Canva can help you do this). Ideally, use your own hashtag. You could also get in touch with a local celebrity with a lot of social media clout and ask him or her to promote your competition. Another option is to contact local media.
Of course, it isn't a contest until there's a deadline — or multiple rounds of competition, with each successive round increasing the stakes. Choose an end date to foster urgency from your supporters.
4. Convert volunteer labour into funds
When you're looking at ways to raise money for charity, you'll often hear supporters ask how they can help beyond making donations. Ask them to volunteer their sweat equity — which can be converted into funds.
What are your volunteers experts in? If a volunteer is great at baking, ask him or her to bake cakes that you can sell, perhaps at a lunch or dinner event that you host for the charity. Depending on how big your event is, you may need to provide the basic ingredients or rent a commercial kitchen for half a day. Or perhaps a volunteer who's an artist could donate art that you could sell at a gallery event? If you're raising money for a sports team, can the coach and players host an afternoon sports camp as a fundraiser? There are many ways to convert your volunteers' expertise into funds.
5. Make it easy for others to do their own sharing
You've got friends and family who want to help you raise funds for your cause and each of them has an address book. Write a template for them to share with their contacts (for email sharing, include a subject line in the template that includes the name of your fundraiser). Ideally, you could also include an image or custom graphic. This is a great way to provide your team with the tools they need to contact their friends and family more effectively.
Another approach: Write the perfect public Facebook post about your fundraiser, tag your team in the post and ask them (via text, email or Facebook Messenger, for example) to share the post on their own timelines. If the original post was made on your Facebook charity page, pay to boost its visibility. Combining this approach with a compelling video is a great way to get people to stop scrolling and pay attention to your message.
6. Get your community together – online and off
Some of the most successful charity fundraisers use a mix of in-person fundraising events and online crowdfunding which can reach sympathetic people around the globe.
Fundraising events can be lots of fun and they're a great opportunity to build relationships with new people. The more your volunteers and supporters enjoy what they're doing, the more likely they are to do more of it – and to share your online fundraiser, creating a virtuous circle between your fundraising events and your online fundraiser.
To put it charitably…
With this list of the best ways to raise money for charity, you're well on the way towards raising every dollar you need. Read about more fundraising ideas at GoFundMe and run your entire charity fundraiser for on our platform.