How to Start a Memorial Fund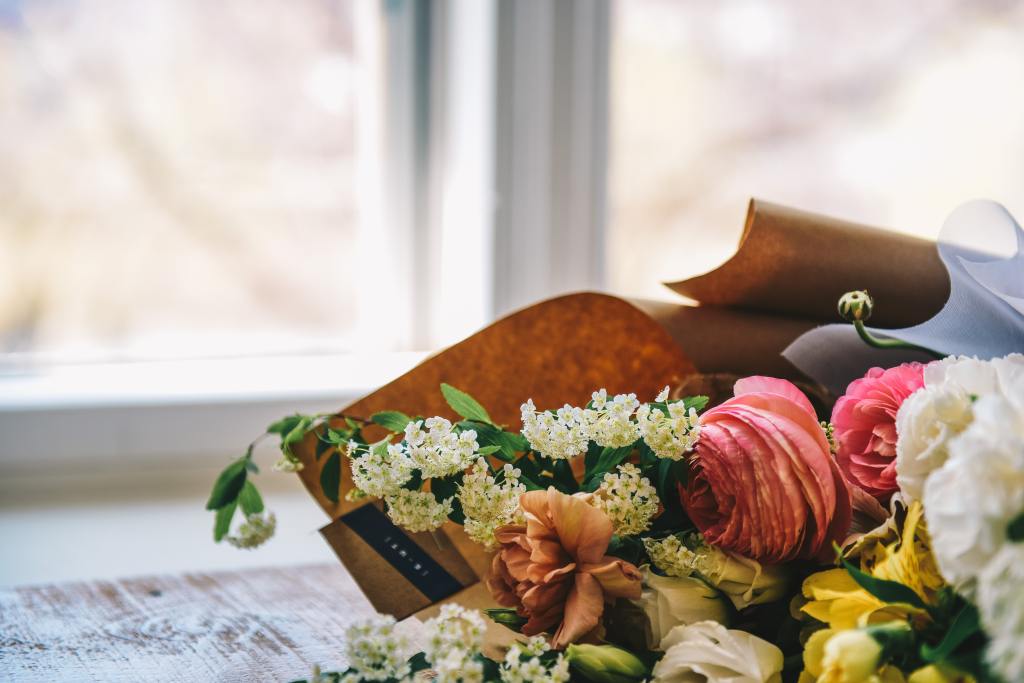 In the days after a loved one has passed away, the task of planning a funeral or handling financial matters can seem impossible. If you're wondering how to start a memorial fund to honor your loved one or help a friend, this article will guide you through the process.
What is a memorial fund, and what are the benefits?
A memorial is an important opportunity for family and friends to create meaning from loss, strengthen bonds, and celebrate the life of the departed. A memorial fund can also help with burial expenses and ease financial stress during an already difficult time.
While there are some organizations that help with funeral expenses, you can often save time by setting up a memorial fund through a crowdfunding platform. There's no wait time or approval process—you can begin raising money immediately.
Some other benefits of starting a memorial fund online:
A memorial fundraiser bridges the gap between those who are grieving and those who want to support them, but aren't sure how.
Online sharing tools make asking for help easy, without the awkwardness or embarrassment that often comes with asking for money.
A memorial fundraiser provides a central place for people to offer condolences and come together to reflect on someone's life through photos and written memories.
How to set up a memorial fund
If you aren't sure how to set up a memorial fund online, these steps will ensure you're off to a good start:
Pick a platform
Make a list of what features are most important to you, and compare the top crowdfunding sites. Be sure to look for a platform that offers fundraising, which means it does not charge a platform fee.
Create a compelling fundraiser story
Your crowdfunding story is a place where you can talk about the life of the deceased and share special memories. Be sure to create a unique fundraiser title and add images and videos to help tell your story.
Share your fundraiser
The key to a successful fundraiser is to share it with friends and family as much as you can. Use social media, text messages, and emails to get your message out. You can even try online fundraising without social media.
Seven meaningful memorial fund ideas
From public tributes to scholarship funds, these are a few of the most popular ways people use crowdfunding to remember and honour their loved ones.
1. Honour a life and help others
One way to memorialize the life of someone you've lost is by helping others. The Gina Montalto Memorial Foundation, for example, was created by Gina's parents after her tragic death in the shooting at Marjory Stoneman Douglas High School in Parkland, Florida. Since then, they've raised more than $430,000 to help students pay for college and for other causes close to Gina's heart.
2. Help a grieving family in their time of mourning
If you know a family that has recently suffered a tragic loss, help them offset the cost of a memorial or funeral. When the Trinidad family was in a terrible car accident that killed 5 people and left just one survivor, their community came together to raise nearly $300,000 for the final expenses and any additional support needed for Mary Rose, the mother who survived the crash with very serious injuries.
3. Fund hope for a cure
Many memorial fundraisers work to raise money to fund research and help others struggling with the same condition. Maddie set up the Carroll Freeman Memorial Foundation after her father died by suicide after struggling with depression and alcoholism. To bring awareness to gaps in mental health care in this country, and to give support to people like her father, Maddie raised more than $8,700 through GoFundMe.
4. Create a scholarship fund
Scholarship funds help keep a legacy alive while working to improve the lives of students. In honour of Canadian skier Mikayla Martin, her family started a scholarship fund to help ease the financial burden of young Canadian athletes.
5. Support a loved one's favourite cause
Many people create a memorial fund to support a cause their loved one cared about most. If she or he was a champion of the environment, for example, think about establishing a memorial fund that raises money for environmental charities that protect the planet. If he or she was a science teacher, you could start a memorial fund that supports science education for young, children, or offers science internships for first-generation college students.
6. Create a lasting tribute piece
Did your loved one cherish a particular park or public space? If so, you could raise funds for a park bench, public plaque, tree, or other permanent fixture that commemorates your loved one's life. These types of public tributes celebrate a person's life and are becoming a more frequent choice in lieu of a traditional funeral service.
7. Pay off outstanding debt
Worrying about how to pay for medical bills and other lingering debt while trying to cope with the death of someone you love can be immensely stressful. Giang's family is just one of many who started a fundraiser to help cover the costs of funeral expenses as well as her expensive cancer treatments.
Lessen the burden: Start a fundraiser for someone you know
Settling financial matters, fielding condolence messages, and planning a funeral is a lot to handle while also coping with death. A memorial fund allows you to help someone who is grieving in a simple and stress-free way.
Here are some tips to remember when starting a memorial fundraiser on behalf of someone else:
Read over our Funeral and Memorial Fundraising Tips.
Research the cost of funeral services so you have a general idea of what your fundraising goal should be, or talk to the family directly.
Ask them what they need most, then provide donors with a list on the fundraiser page.
Use your online memorial fund as a space to update donors with information on funeral plans, dates, and specific ways they can help offline.
Be sure to include your connection to the beneficiary of the fundraiser, and how you plan on getting the funds to them. It's important to be completely transparent.
Honour your loved one's legacy today
Whether you need to offset funeral costs or you just want to support a grieving friend, GoFundMe memorial fundraising can eliminate financial stress and provide comfort in the midst of tragedy. Start your memorial fundraiser today.