Funeral Savings Guide: Everything You Need to Think About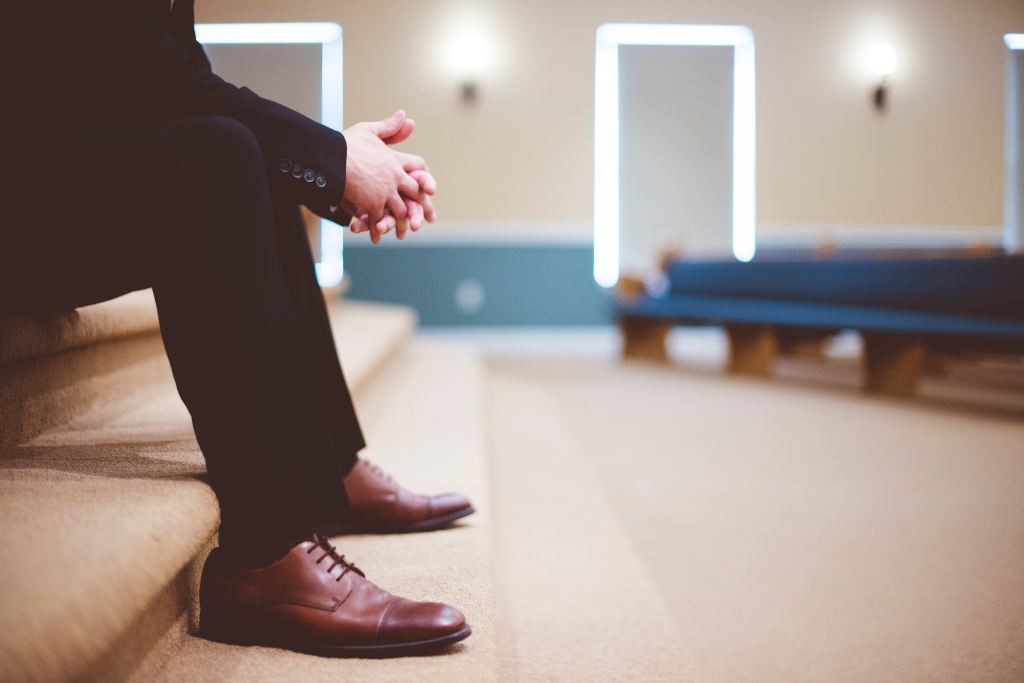 When a loved one passes away and you're overcome with grief, it can be difficult to even think about planning a funeral. And the added stress of high funeral costs doesn't help. Fortunately, there are resources available to you and your family. Use this funeral savings guide to help you honour your loved one without bringing on financial stress.
Understand the cost of funerals
According to the National Funeral Directors Association, the median cost of a funeral in 2017 was $6,260. Prices can differ based on the types of funeral services you're requesting. However, these costs can be negotiated if you take the right steps below.
Did you know the funeral rule can save you money?
The Funeral Rule by the FTC (Federal Trade Commission) allows you to:
Protect your privacy while comparison shopping
You don't have to give the funeral homes your name, address, or telephone number over the phone.
Ask for price quotes on the telephone
Funeral directors are required to give you price information on the telephone if a customer requests.
Pay only for the funeral-related goods and services you want
For example, you don't need to buy a casket from the funeral home if you don't need to—you can purchase it online instead.
Get a written, itemized price list
If you visit a funeral home, ask them for a General Price List (GPL) that is yours to keep. Also, request the price list before you see the actual caskets. Detailed price information should be included in the funeral home's GPL.
Get a detailed funeral quote
Once you have decided what you need, get a written statement before you pay. It should show exactly what you are buying and the cost of each item.
Provide the funeral home with a casket or urn
The funeral provider cannot refuse to handle a casket or urn you bought online, at a local casket store, or somewhere else—or charge you a fee to do it.
Make funeral arrangements without embalming
No state law requires routine embalming for every death. Some states require embalming or refrigeration if the body is not buried or cremated within a certain time; some states don't require it at all.
Avoid unnecessary spending
Avoid taking on debt
Consider all of your options before using credit cards, cash advances, or loans. Look out for high interest rates that can negatively affect your credit.
Compare prices from two funeral homes
Asking for a second opinion can save you money. We know how stressful these situations can be, and we know that every little bit can help.
Get a good faith estimate
If the funeral provider doesn't know the cost of the cash advance items at the time, he or she is required to give you a written "good faith estimate." This statement also must disclose any legal cemetery or crematory requirements that you purchase specific funeral goods or services.
Get an itemized statement of all funeral costs
The funeral provider must give you an itemized statement of the total cost. All funeral goods and services you have selected when you are making the arrangements must be itemized and accounted for.
Don't overspend
Resist pressure to buy goods and services you don't really want or need. Realize that some purchases may not be in your best interest. While we know this is stressful, take your time, and make the best decision for your family.
Understand any legal requirements that relate to costs
Always ask for a written statement. The funeral home needs to describe any legal cemetery, or crematory requirement, and how that may affect your family.
Explore government funeral aid benefits
If you need assistance with funeral or memorial costs, but don't know where to start, you may be eligible for help from these government agencies.
Canada Pension Plan (CPP)
If the deceased made contributions to CPP, they are eligible for a one-time flat-rate benefit of $2,500. 
Veterans Affairs Canada Funeral and Burial Program
The Veterans Affairs Canada Funeral and Burial Program ensures that eligible Veterans receive dignified funeral and burial services.
Fundraising for funeral and memorial costs
Unfortunately, paying for a funeral can be a challenge for many. You may be wondering, how do you pay for a funeral with no money? Your close friends and family can help share the burden of these costs with crowdfunding. GoFundMe, the global leader in memorial and funeral fundraising, makes this process easy, efficient and impactful. A crowdfunding fundraiser makes it easy for people across the globe to contribute. In lieu of flowers or cards, you create a funeral fundraiser to help with costs. Learn how to start a memorial fund for your loved one.
Funeral fundraiser examples
When Christian Ericks, age 46, unexpectedly passed away, his friend Marsha stepped up to help establish the Victoria & Ava Ericks Scholarship Fund. Chris's two beautiful daughters were the pride and joy of his life. Due to unforeseen circumstances and the untimely death of Chris, there was no support or college fund for his daughters. By banding together, friends, family, and coworkers were able to raise over $8,000 in one month.
Sterling was only 3 years old when he passed away. Everyone who knew Sterling knew he was always thrilled to go to school each day. He was full of life and made his presence known in any room he entered. As the organizer, Jennifer knew she could make a difference, so she started a fundraiser for the family. They set a goal of $15,000, and in one month, they raised over $18,000 for his services and to help the family.
Offset funeral costs with this funeral savings guide
To help you during this difficult time, we've provided a collection of resources in one place for your reference. Please save and bookmark this link. Remember: GoFundMe is here for you. And check out our funeral and memorial fundraising tips to get more insight.