Suicide Prevention in Canada: How You Can Help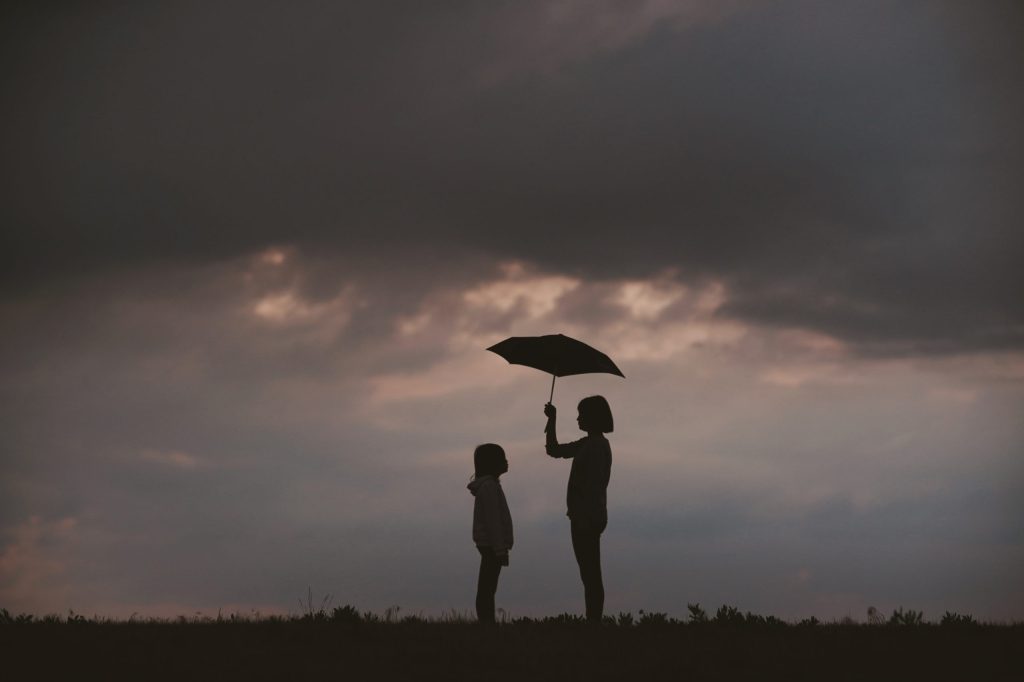 Suicide is the second leading cause of death among Canadians under 25 years-old, and for every person lost to suicide, many more experience thoughts of suicide or suicide attempts. To address this public health crisis, a framework for suicide prevention in Canada is critical. Since the COVID-19 pandemic, this public health crisis has been accelerated and calls for suicide prevention resources are more important now than ever before.
From national hotlines to local organizations there are a number of resources available for Canadians as well as a number of ways to get involved and build awareness around Canadian suicide prevention.
Suicide prevention resources
Asking for help can be hard. Thankfully, there are safe spaces and judgement-free resources available to support you or someone you know.
If you or someone you know is in a crisis, here are resources that can help.
National and international suicide hotlines
Government resources
The Government of Canada has deployed a number of preventative measures including, funding suicide research, promoting mental health, and monitoring and sharing information and statistics on suicide. Importantly, the government has developed The Federal Framework for Suicide Prevention, a guide to help reduce stigma and raise awareness, provide resources, and increase best practices for suicide prevention in Canada.
In addition, the government funds and or promotes health care services for First Nations and Inuit and newcomers to Canada as well as veterans, members of the RCMP and Canadian Armed Forces personnel.
Charities that can help
Since the pandemic, call centres are experiencing a 40% increase in volume. You can help these crisis call centres reach more people by donating or starting a fundraiser for:
What you can do to create more awareness around suicide prevention
Suicide can be incredibly difficult to talk about. But with the help of dedicated organizations, support centres, and our communities we can help destigmatize suicide and mental health, advance the conversation and raise awareness for suicide prevention.
World Suicide Prevention Day
Thursday, September 10 is World Suicide Prevention Day in Canada. Help advance the conversation about mental health by starting a fundraiser for a suicide prevention or a mental health charity in Canada. You can encourage your friends and family to donate to help you achieve your fundraising goals by September 10th or use the whole month to fundraise for a charity advocating for suicide prevention resources.
Supporting charities
Donating to charity fundraisers
Discover charities that help support Canadian suicide prevention and expand mental health resources through tools like Charity Intelligence or find a local charity fundraiser on GoFundMe.
Creating fundraisers for charities 
Make a difference in your community and raise awareness by creating a fundraiser for a charity of your choice. Check out our tips to find the right cause, craft a compelling fundraiser, and share your fundraiser to raise awareness and drive donations. GoFundMe partnered with PayPal Giving Fund to make it as easy as ever to raise money for a cause close to your heart.
Fundraising for suicide awareness
We can all do our part in helping to prevent suicide. And with funding for emergency centres drying up and calls to crisis centres surging, these organizations need support more than ever. Launch a fundraiser for your local centre or a national hotline. By sharing your fundraiser with friends, and encouraging them to share you are not only helping build awareness but are doing your part in normalizing mental illness.
Make a difference today
Help save a life and give hope to those affected by suicide by supporting a suicide prevention charity. With GoFundMe you can simply and effectively raise money for your favourite charity and start the conversation about mental health in your community. A charity fundraiser can help you raise more and reach more people.