GoFundMe Launches Fundraising in Australia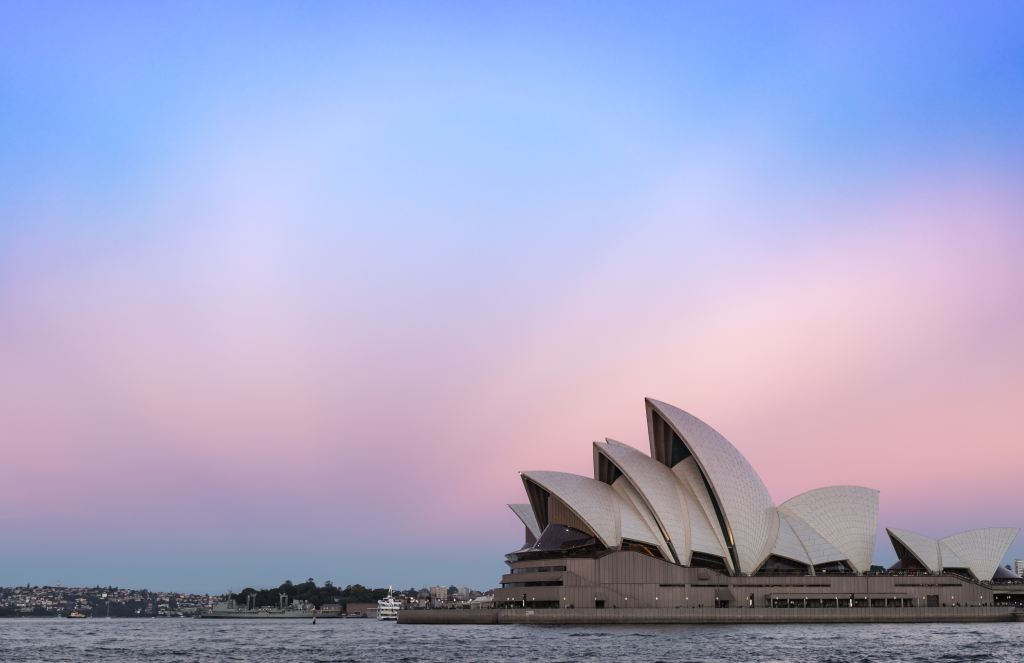 Today, GoFundMe is excited to announce new features for our Australian users: the launch of the GoFundMe Guarantee and our move to offer fundraising in Australia. More than two million Australians have helped each other by supporting GoFundMe fundraisers, making the country one of our fastest-growing giving communities in the world.
Powered by donors
We are excited to introduce a 0% platform fee for organizers for our organisers. After listening carefully to our community's feedback, we wanted to make raising money faster, easier, and more successful for organisers.
GoFundMe is now a online fundraising platform in Australia (standard payment processing fees still apply) that relies on voluntary contributions from donors to support our best-in-class customer service, trust & safety protections, and social fundraising technology.
If you're an existing GoFundMe user and would like to set up a fundraiser with the new tipping feature, it requires you to take a few simple steps. To learn how, read GoFundMe Switching to 0% Platform Fee and Tipping.
The first and only crowdfunding guarantee
We are also excited to share that our Australian giving community is now protected by the first and only crowdfunding guarantee in the industry.
The GoFundMe Guarantee adds unprecedented security to all stages of the giving experience and makes sure donations go to the right place, every time. Under the GoFundMe Guarantee, donors who find evidence of misuse or deception are entitled to a refund of up to $1,000. In addition, if the organiser doesn't deliver funds to the intended recipient, GoFundMe will donate the undelivered amount, up to $25,000, to the right person. Users can submit a claim to receive the benefits on our GoFundMe Guarantee page.
As more than 50 million donors already know, GoFundMe is the safest, most secure giving platform and we wouldn't exist without the empathy of our donors. We want there to be complete peace of mind when donating on our platform and we want every donor to know that we have their back.
You can find an overview of the GoFundMe Guarantee on our site. Read our Frequently Asked Questions, and read GoFundMe Guaranteed Policy for full policy details. To see all the ways GoFundMe protects its users, see our Trust and Safety page.
Thanks for being a part of our global giving community
As always, we appreciate our users' continued trust, and we will continue to improve the world's only fundraising platform with global operations, cutting-edge mobile app, and 24/7 customer support. From all of us at GoFundMe, thank you for helping us change the way the world gives.
Questions? Take a look at our Help Center.
Ready to make a difference?