Charities for Women in Canada That Need Your Help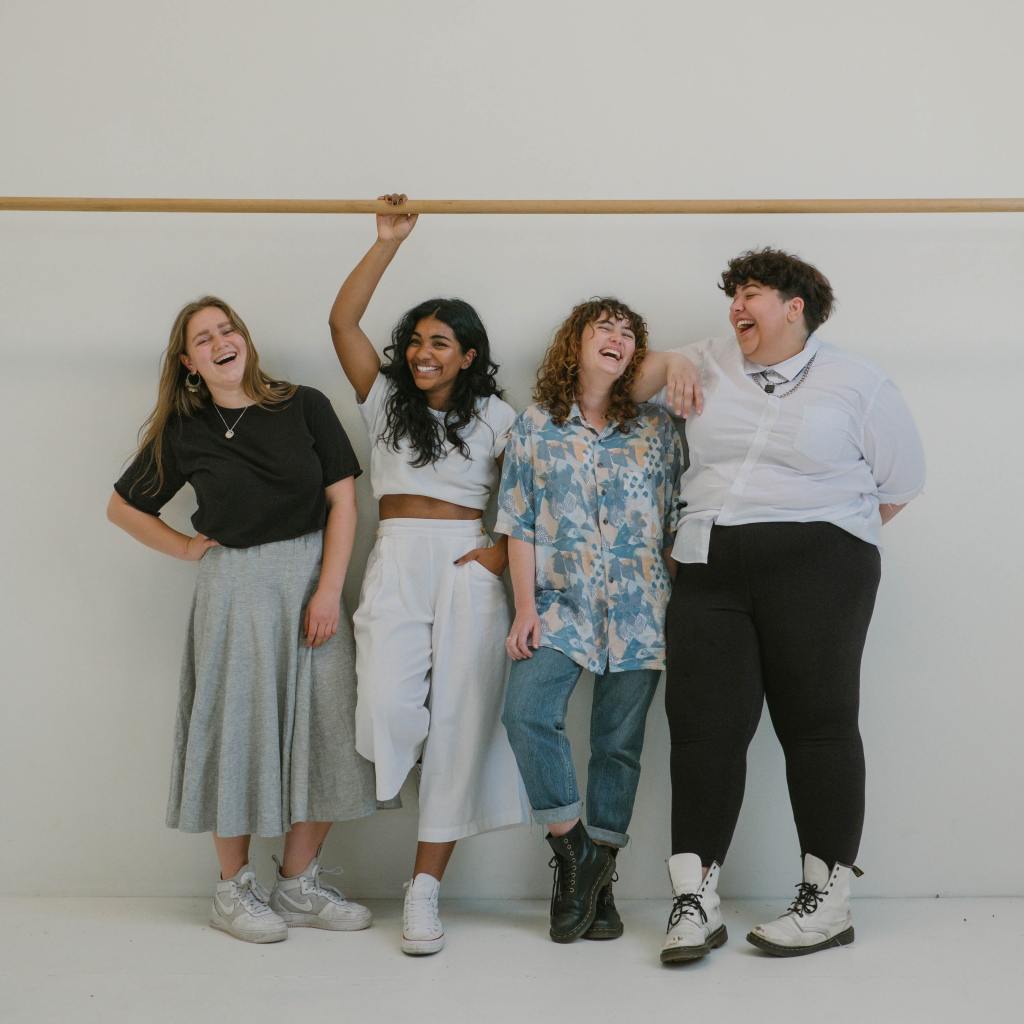 COVID-19 has intensified inequities everywhere, including gender equality. The pandemic has underscored society's reliance on women, while still, hurting the advancement and progress of Canadian women and girls. 
Women have faced higher rates of job loss, deaths related to COVID-19, and gender-based violence than men. And these consequences will outlast the pandemic. Canadians are raising money to protect women's rights, uplift racialized women, and help remediate the harm of this year. Raise money for charities for women in Canada. 
Why women's charities matter and why you should help
Women's charities and organizations range from shelters and providing basic needs, fighting for equality under the law, and reproductive rights to social services, education and support for the BIPOC community. 
To unpack one of the dire needs, a new national survey by Women's Shelters Canada says that 52 per cent of their shelters report seeing clients who are experiencing either somewhat or much more severe violence during the period of consistent lockdowns. These shelters are in critical need of financial support to continue to keep women and children safe. 
How you can help
There are a number of ways to get involved in national and local women's charities and advocate for women and girls on International Women's Day. 
Volunteer with women's charities
Give the gift of your time, and use your skills to benefit a women's charity. For example, with Shelter Movers, you can support with moving and operations, web development, marketing communications and much more. And at Girls Who Code you can start your own club to help close the gender gap in technology. 
Read More: How to Host a Virtual Fundraiser or Virtual Event When Plans Change
Fundraise for charities
Raise money and get the word out about your favourite women's charity. In just minutes, you can start a GoFundMe for a certified charity or a women's cause close to your heart. Here are a few Canadian charities you can consider supporting:
What is International Women's Day?
International Women's Day is a global event, celebrating and raising awareness for women's rights. This year is focused on #ChooseToChallenge, the organization notes that "A challenged world is an alert world and from challenge comes change. So let's all choose to challenge."
When is International Women's Day?
Join the world on March 8th to fight for gender equality on International Women's Day. Whether you are helping a shelter afford basic necessities or advocating for workplace gender equality – women's issues are everyone's issues. 
Support women's rights today
Fundraise for a Canadian women's charity and help raise awareness against bias and inequality on March 8th. Join the over 10,000 people starting a GoFundMe a day to make a difference in someone's life, support vulnerable communities, or change a nation.