What to Do Before and After Receiving a Cancer Treatment Bill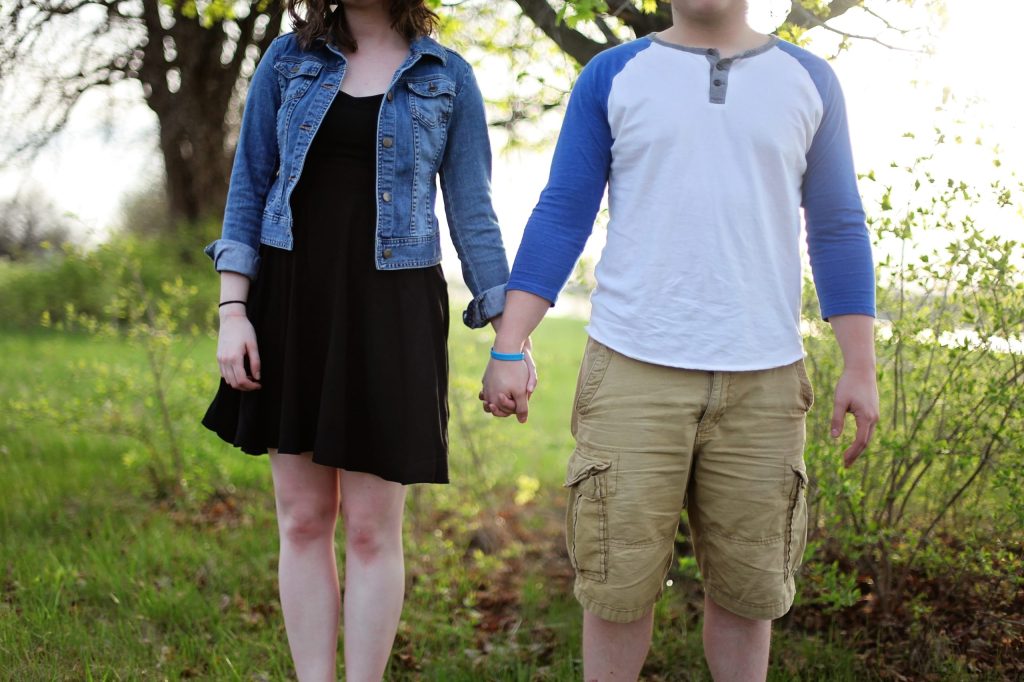 Cancer is overwhelming in and of itself. Add the financial costs to the mix, and it's easy to feel helpless. But it's important to remember that there are concrete steps you and your family can take to manage the situation.
Here are some great tips from Caitlin Donovan, Director of Outreach and Public Affairs at the National Patient Advocate Foundation, about what to do before and after receiving a cancer treatment bill.
Before you receive a cancer treatment bill
If you have a health savings account, continue to place money into it. Most recent policy proposals expand the use of HSAs, so this may be a great benefit for you.
Shop, shop, shop for your insurance. Hopefully, there are multiple plans available in your area, and if so, make sure to check not just your monthly premium, but also your copay and coinsurance rate. Further, if you can, make sure any preferred doctors are in-network, and check on their drug coverage, if you have pre-existing prescriptions. Checking for all these rates may take time–and a lot of phone calls–but it will save you time and money in the long term.
Check different pharmacies to see who offers the best price for your prescription. If you fall below a certain income level, the manufacturer may have a program to help you access that medication. It never hurts to ask for help and may certainly help.
Make sure you know your insurance network and try to stay inside of it. You will have the lowest out-of-pocket rate if you do not stray to an out-of-network provider.
Stick with your primary care physician first. She may be able to help, and your costs will be lower than a visit to a specialist.
Ask for help. Hospitals in particular may have programs to help you if you are faced with a large bill you may not be able to pay. There are also organizations, some disease-specific, that offer financial assistance and scholarship programs.
Getting a high medical bill can change your life. High bills, especially those that end in collections, can change a patient's ability to get a job, qualify for a mortgage, pay their mortgage or even get future medical care. It is crucial that patients know that they have rights and options if a catastrophic bill arrives for them.
After you receive a cancer treatment bill
Review all the bills carefully. About half of all medical bills have errors in them, which could result in a lowered bill when adjusted. Check to make sure that you are being billed for services you didn't have, drugs you didn't take or facilities you did not use.
Make sure to get the billing codes. Often bills will just have a general dollar amount on them, and you need to ask to get an itemized bill. You can't review the bill if you don't have all the information.
Appeal any decisions by your insurer to not pay. It may take a lot of time—even over a year—but it can work.
Once the insurer's part is final, try to negotiate your own out-of-pocket costs directly with the hospital. For instance, you can ask if they will accept the Medicare rate.
Ask for financial assistance directly from the hospital. Many hospitals have financial assistance programs, but often they won't tell you unless you ask.
Ask to set up a payment schedule. Hospitals want to get paid, so if you're willing to pay them, they will happily work with you.
If you don't qualify for the hospital's financial assistance program, ask for them to refer you to an outside program. There are many programs that are set up specifically to help patients in financial difficulties.
Explore crowdfunding. GoFundMe offers fundraising that can help offset your costs.
Find a professional. Charitable and for-profit patient advocacy organizations exist to specifically help patients with high medical bills. If your bill is very high, it may be worth using one. If it's very high, think about a lawyer.
Know your rights. Certain states have laws against balance billing, in which a provider bills a patient for the balance left over after he is paid by the insurance company. If this type of "surprise" billing happens to you, always check to see if you legally have to pay it.
Need more help? Try using the National Patient Advocate Foundation's new mobile app, My Resource Search. Users plug in their age, gender, location, diagnosis and what they're looking for, and the app will find national and local resources for that issue. It's also possible to call some of the programs straight from the app.
For additional information, see our posts Trusted Financial Help for Cancer Patients, Clinical Trials for Cancer Patients, and How to Pay for Expensive Medical Treatments.