Want to Make a Difference This Year? Try a Birthday Fundraiser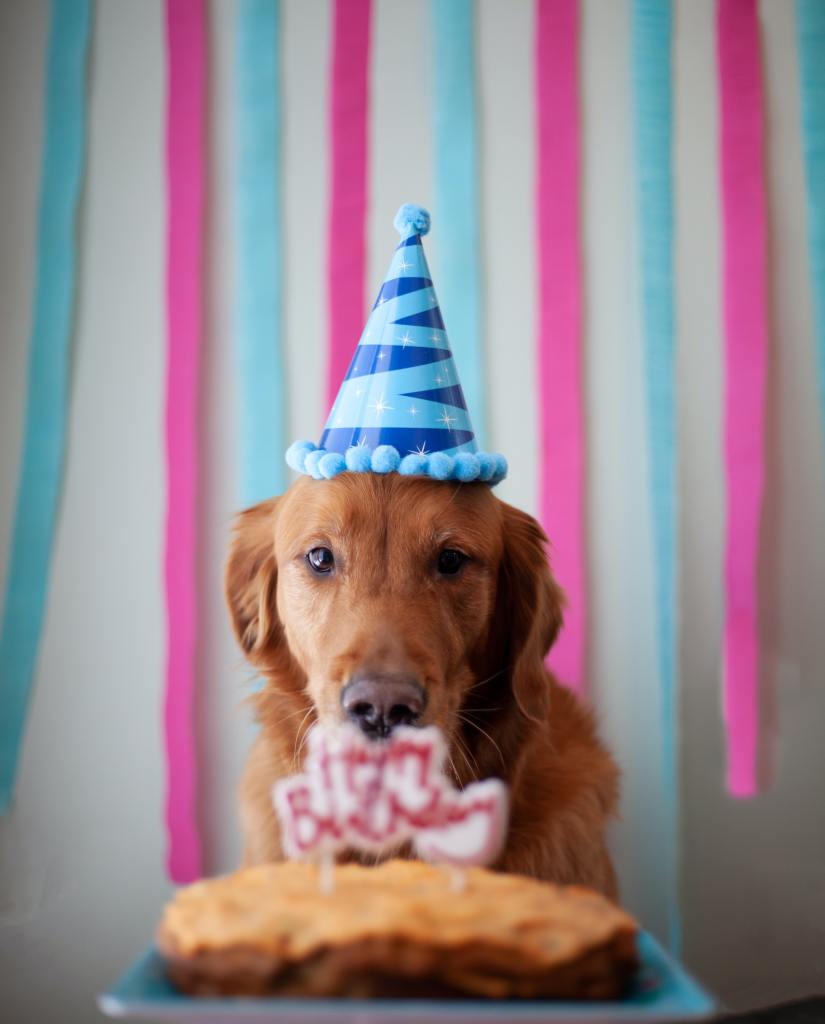 Creating a birthday fundraiser is a popular way to give back to a cause you're passionate about on your special day. It works by choosing an organization or cause you'd like to raise money for, then asking friends and family members to forgo birthday gifts and donate to your fundraiser instead. If you'd like to shake things up this year, this guide provides birthday fundraiser ideas and explains how to create a birthday fundraiser that everyone can celebrate.
Tips for creating a successful birthday fundraiser
From writing the perfect fundraiser story to reaching out to your network for support, these tips will tell you how to start a birthday fundraiser and put you on the path to success.
Make your birthday the fundraiser deadline
Deadlines are "ticking clocks" that inspire donors to respond faster. Raising funds around a birthday creates a natural deadline that can compel people to donate, and it also gives you permission to gently remind people to make a donation by that date. With a birthday fundraiser, you can make the deadline your birthday, or the day after your birthday.
Draw others into your story
A birthday or other special date creates a natural storytelling opportunity, and telling your fundraiser story is a crucial part of crowdfunding. Your story should answer basic questions any reader would have: who, what, where, when, why, and how. You'll also want to give your fundraiser a catchy title to grab readers' attention.
What will the funds be used for? How are you connected to the cause? When it comes to fundraising, the why is particularly important—why does the recipient or organization need this donation? Adding fundraiser images and videos can also help readers engage with your story and want to learn more.
Use social media to spread your message
To get the most from your birthday fundraiser, take advantage of all the tools that social media offers. If you're consistent about sharing your fundraiser, you'll be able to turn social media followers into donors. For specific social media fundraising ideas, see these blog posts:
Make a specific request of your supporters
People are often more likely to donate if you ask for a specific donation amount. Why not ask everyone to give up their daily latte for your birthday and instead donate $5 to your cause? This type of very specific request enables people to donate a reasonable amount without having to overthink the process.
Don't forget to share offline
To raise as much as possible, you'll want to take your sharing strategy beyond Facebook messages and posts. Fundraising without social media can mean writing personal emails to your contacts, sending text messages, or talking to people face-to-face about your cause.
Why not fundraise for other important dates too?
You can borrow the idea of starting a fundraiser that's tied to a special date—your birthday—and fundraise for other important dates as well. Think of any anniversaries, yahrzeits, memorials, or other dates from your personal life that could have a significant connection to your fundraiser or cause. Raising money on Giving Tuesday or Breast Cancer Awareness Month are just a few other ideas.
Plan a birthday party that doubles as a fundraising event
Who doesn't love a birthday party? And when it's also for a good cause, there's more reason to celebrate. A birthday party fundraiser event serves a few purposes—they help you raise money for your cause, bring communities together for a common purpose, and spreading awareness of your cause in unique ways. Meeting with your friends and family face-to-face in a casual environment also gives you an opportunity to ask for support in a low-pressure way.
For event ideas, see our blog post Top 10 Fundraising Event Ideas.
Take advantage of free fundraising resources
If you need some extra support as you plan your birthday fundraiser, we've got top fundraising tips to help:
A quick look at successful birthday fundraisers
If you're wondering how to create a birthday party fundraiser that's successful, take a look at what these individuals did. They wanted to do something extra special on their birthdays, so they turned to GoFundMe to raise money for causes they care about.
Rachel's fundraiser proves that you're not limited to only raising funds for your own birthday; you can create a birthday fundraiser for anyone—even your pets! Rachel wanted to give back to the French Bulldog organization that helped reunite and care for her sibling Frenchies, Murphy and Valentina, so she launched a GoFundMe. She exceeded her fundraising goal and was able to gift over $4,000 to the nonprofit.
Bethany was working as a kindergarten teacher's assistant at a low-income school when she began noticing that some children used duct tape to keep their shoes together. Wanting to help, Bethany started a birthday fundraiser to buy all 620 students a new pair of shoes. She blew past her goal of $10,000 and raised over $19,500 to help every student.
Let's make it a date
Creating a birthday fundraiser is a special opportunity to bring people together for the purpose of reaching a common goal. What better way to unite people than with a birthday or other special date? GoFundMe makes it easy to reach your goals faster with our free fundraising platform, and our 24/7 Customer Happiness team is always ready to help you day or night. Sign up now and get the party started.