Black Joy: For the Culture
Black culture movements have always centered on creating joy in the face of adversity. From activism and politics to Black-owned businesses, these fundraisers embody entrepreneurship, advancement, and the aspirations of the Black community. Donate to fundraisers that embody the spirit of Black culture.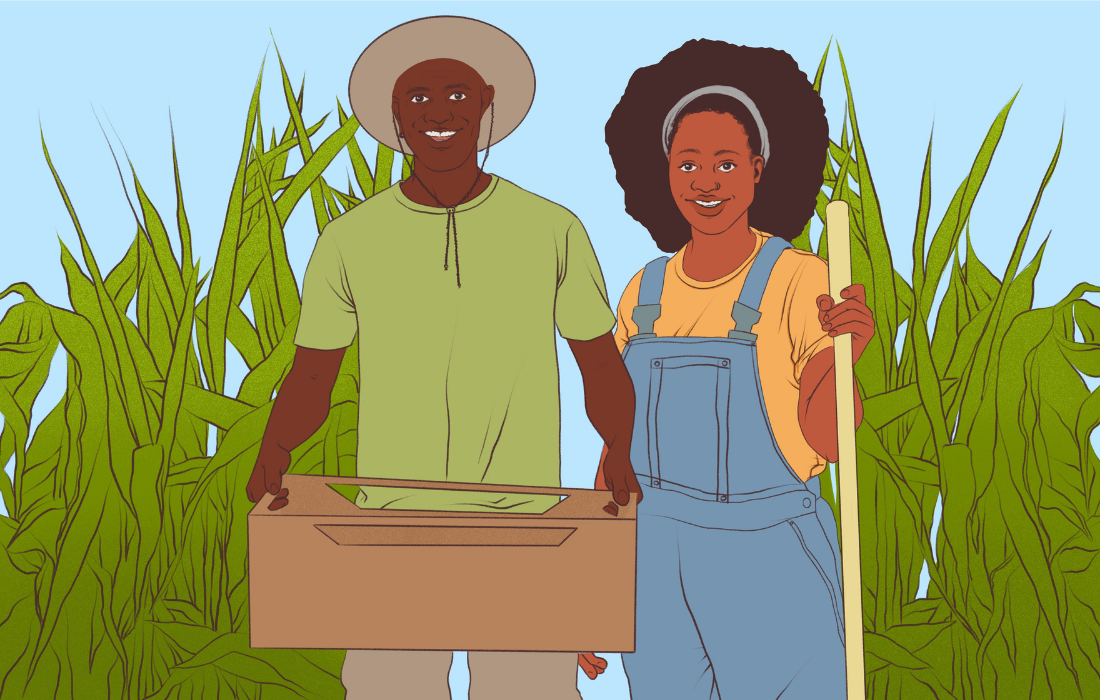 Fund and celebrate Black health and wealth
All fundraisers are backed by the GoFundMe Guarantee, which ensures that all donations to these fundraisers will support businesses, entrepreneurs, and organizers uplifting the Black community. If you'd like to add your fundraiser to this page, please contact us here.