How to Find Surgery Assistance When You Need It Most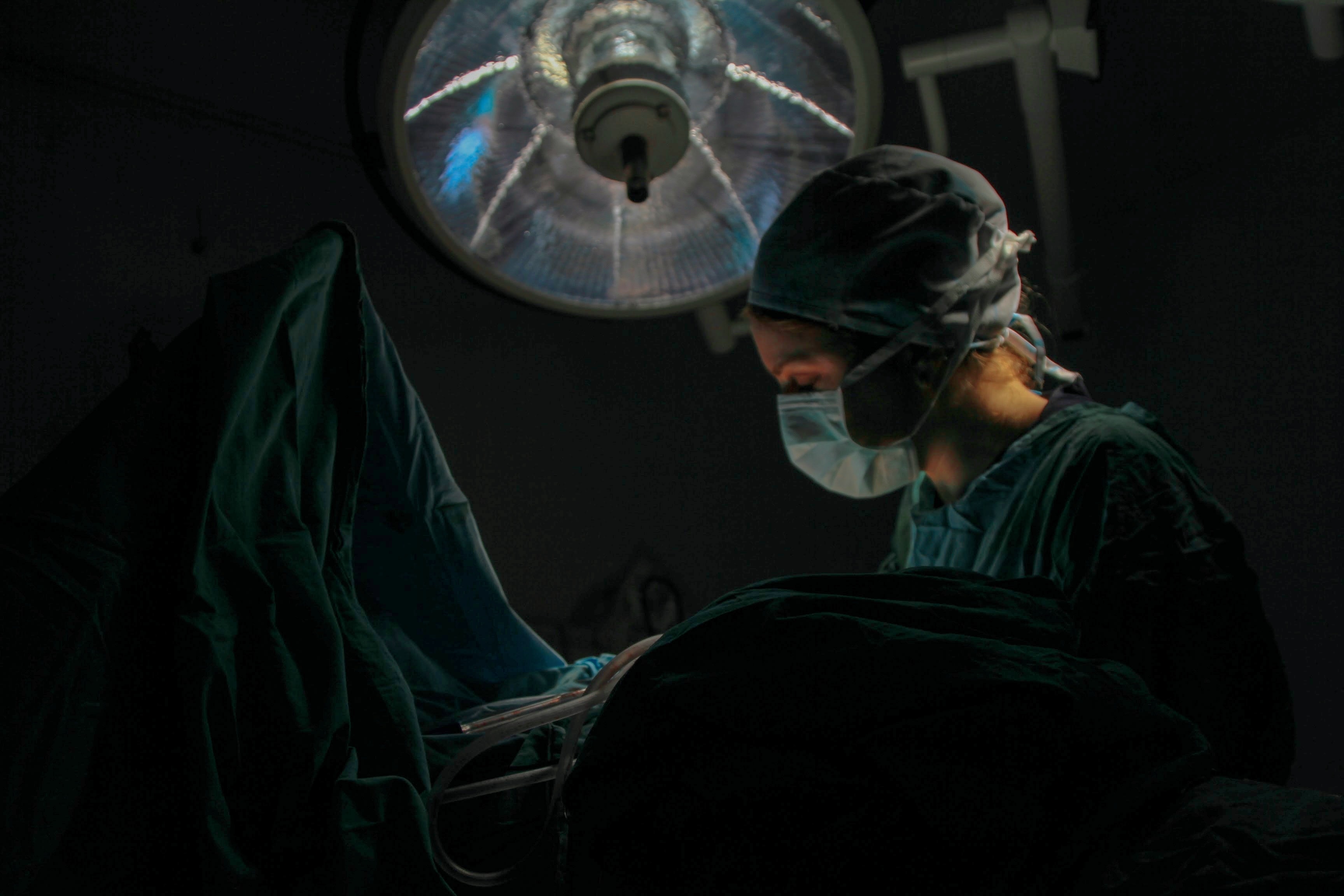 The cost of some elective medical procedures can literally add insult to injury. Even if you have private health insurance, you may need help with paying operation costs, as gap costs can soon add up. When you add these expenses to your loss of earnings while you're recovering, the final bill can be rather scary.
Instalment payment plans
What to do if you're not insured
If you do not have insurance, you can opt to join the waitlist for an elective surgery at a public hospital, provided you have the adequate referral from your GP. Some Australians have remarked that the waitlist can be years for some surgeries. Depending on the recovery timeframe, you will still need to factor in costs like childcare and loss of income while you cannot work.
If you do decide to have the surgery completed at a private hospital, and you are not insured, you will need to pay out of your own pocket for all appointments, theatre fees, medication, accommodation, food and drink and prostheses costs. Some hospitals will allow you to pay this in instalments by way of an agreed payment plan. The best way to approach this is by talking to the hospital's finance department as soon as possible.
What to do if you are insured
Even if you have health insurance, the cost of an operation may not be fully covered and you may still have to pay for out-of-pocket expenses, also called gap payments. In this situation, it's still highly advisable to contact your insurance company and private hospital and ask if they can help you set up a payment plan for the difference. Remember that the hospital want to get paid so they may be very willing to negotiate a payment plan with you. It is best to plan ahead and sort this out before your surgery so that you aren't left with a huge bill while in recovery.
Help with loss of income and day-to-day living
Loss of income insurance
Many superannuation funds in Australia will offer automatic income protection insurance to Australians within their fund. Some don't, and it needs to have been organised prior. Also known as salary continuance cover, it pays the beneficiary a regular income (up to a specified amount) for a set period of time, ranging from days to years, or until a certain age. This can help greatly during periods of recovery, where it's not possible to earn an income otherwise. There are standard eligibility criteria for being able to access this cover and it is only available for Australians with coverage prior to their surgery (or in some cases, knowledge of any illness or injury). Speak to your superannuation fund to see what might be available for you.
Government-subsidised home care help
Older Australians can access home care help and post-surgery assistance from Commonwealth-subsidised service providers who can help with day-to-day tasks. This allows the individual to recover, as well as ensure they aren't spending their precious dollars on outsourcing basic welfare tasks, like food preparation, cleaning and personal care. For those with greater needs than the Commonwealth Home Support Programme can accommodate, the Home Care Package exists to provider more affordable, and specialised, home care services.
Medical crowdfunding for help paying operation costs
Crowdfunding is a tool anyone can use to help with the costs of surgery in an age of rising gap payments and shrinking coverage. Crowdfunding for help with the cost of an operation has become nearly as common as some routine surgical procedures.
Crowdfunding can be particularly effective in the case of post-surgery care after an emergency operation. If you or a loved one has to have emergency surgery, you may not have much time to organise your finances – but you can raise money quickly with medical fundraising.
Successful surgery fundraiser examples
You can start a fundraiser on your own or someone else can start it for you. For example,

Chris' appendectomy recovery

. After Chris and his wife welcomed their new baby, he had to have an emergency operation. But he had no paid time off from his job and found it difficult to pay for the costs of the operation and his aftercare. His friend Amanda decided to step into the breach and start a GoFundMe for his surgery costs and ended up by raising more than $5,000 towards his hefty medical bills. Thanks to this help, the family were able to focus their attention on their new baby and Chris's recovery with a lot less stress.

Pauly

and

Yaniv's

cases are some examples of fundraisers for transplant surgery on GoFundMe. After fighting a brain tumour and cancer at a young age, Pauly faced the prospect of a double lung transplant. Pauly's family and friends rallied behind him to raise over $40,000 to cover many of his out-of-pocket costs. This made it easier for him and his family to focus on his long-term recovery and his return to full health.
Why fundraising matters
When you need help paying for an operation or another major expense in your life, every dollar counts. That's why GoFundMe is powered by donors™. We don't charge a platform fee so that you keep more of your medical fundraising dollars to go to the things that really count.
Get help with paying operation costs today
Don't let surgery bills push you to the brink of medical debt. The more you know about financial aid initiatives that help paying operation costs, the better you'll be prepared if an emergency strikes.