Raise More Money with This Medical Crowdfunding Guide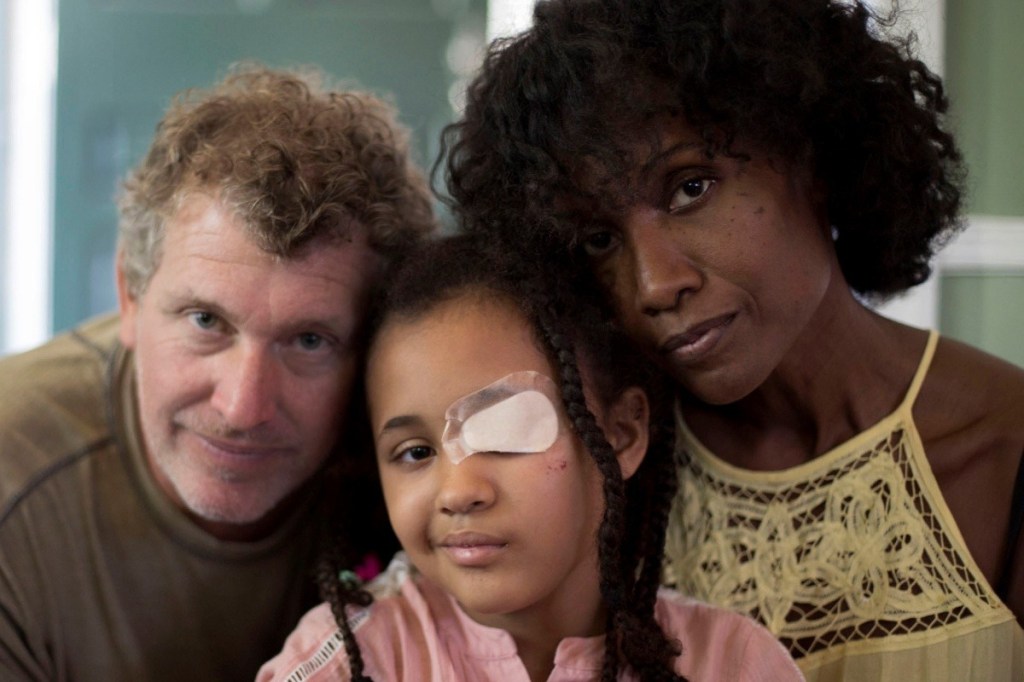 Your health is your wealth – but what happens when preserving it costs you a small fortune? This medical crowdfunding guide can help.
According to a report from the Australian Institute of Health and Welfare (AIHW), individuals were the biggest contributors to private health in Australia with Aussies spending around $4 billion a year on out-of-pocket medical expenses. For many, these expenses were unexpected and a shock, leaving them unable to pay some of the bills.
Crowdfunding is often the quickest and easiest way to address your own or someone else's medical expense concerns. Why? Because crowdfunding not only enables you to raise money quickly: it also provides emotional support for the person who you're raising money for.
Set up your fundraiser for medical bills
Medical fundraising is used to help people with a wide variety of conditions, from MS to cancer to fertility treatments as well as medical tourism. Medical crowdfunding gives people a platform to share a personal story with their friends, family and community. When people are suddenly hit with crippling medical or ambulance bills that Medicare won't cover, a online fundraiser on GoFundMe can provide an amazing boost at a difficult time.
Medical crowdfunding helps share your story with your family and friends, their friends and even strangers who may feel compelled to make a donation

It can help you to access the funds you need quickly when you're facing mounting medical bills that aren't covered by Medicare, or need to pay an ambulance bill, which usually starts at around $500. You can begin withdrawing funds as soon as you start receiving donations

It can also help spread awareness about medical conditions and the healthcare system
Medical crowdfunding guide best practices
Get a fundraising team together
Before launching a medical fundraising appeal, ask a few of your friends (or friends of the beneficiary) if they want to be part of the fundraising team. As the old saying goes – "many hands make light work" – and that's definitely the case for fundraising of any kind. It won't just make the work itself easier, your fundraiser will also reach more people through your team members' combined social networks.
Don't worry if you can't get a group of friends to team up! While a fundraising team is ideal, it's not essential. We see individuals succeed every day on GoFundMe.
Perfect your pitch

Write your story honestly and thoroughly to help people understand the reality of your situation. The most important topics to cover are who the fundraiser is for, the medical condition that they're dealing with, the related expenses and how your crowdfunding fundraiser will make a difference.
Let people see what you're up against


Upload photos and videos that give people an idea of what you're facing and how you and your family are coping at such a difficult time. Photos are powerful fundraising tools. They help people empathise with the beneficiary – and empathy is a vital ingredient to make your crowdfunding venture a success. Fundraisers that include multiple photos raise significantly more than those that include just one.
Social media is a key part of this medical crowdfunding guide because it gives you the power to connect with your friends and family and their friends and family and so on. You can see how things can grow quickly.
Keep your social media posts short and always include a link to your GoFundMe fundraiser

Post at key points in the day: you can use tools like

Buffer

to work out when your network is most active

Encourage your friends, family, neighbours and colleagues to share your fundraising appeal on social media (believe it or not, the thought might not occur to them until you ask them!)

To spread the word on

Facebook

, set up a group for supporting the beneficiary (yourself, your friend or a loved one)
Throw a fundraising event
You want as many people as possible to know about your medical fundraiser so:
Contact the beneficiary's favourite restaurant or local business and tell them about it

Ask if they'd consider matching donations up to a certain amount or if they could donate space for a

fundraising event

If you host an event, always set up a "donation station" with a laptop or mobile device displaying your fundraiser

Contact local organisations, clubs and institutions that the beneficiary is involved with, such as sports teams, churches, schools and book clubs, and invite them to your fundraising event

Invite the local media

to attend and cover your fundraising event. Smaller and more localised news outlets are often looking for community feel-good stories, and it's a great way to garner local community support
Update your fundraiser


You can update your GoFundMe fundraiser whenever you want to, so don't hesitate to share new information.
Post updates

on the beneficiary's progress and challenges

Think about creating a

hashtag

to represent the beneficiary and the challenge that they're facing

Share all of your updates on social media so that your friends and supporters can share them in turn

If any local media has written articles or blog posts about your cause, add the links to your fundraiser page and share them socially
Throw an after-party event


Thanking your supporters and celebrating is an essential part of the process.
Organise a post-fundraiser event, such as a picnic at a local park, to show your gratitude for the financial and emotional support that they've given you

At the event, provide updates on the beneficiary's recovery. Better still, ask your beneficiary if they can attend so that they too can celebrate their recovery and the success of your fundraiser
Take the first step today
It's almost impossible to predict if or when we'll be involved in an accident or be diagnosed with a devastating illness. As if having to deal with a medical crisis wasn't bad enough, it's made even worse when it turns into a financial crisis. Using this medical crowdfunding guide, you can quickly start receiving the support you need to deal with the challenge of a sudden illness or an accident through crowdfunding. If you need to find funds fast to face a situation like this – don't delay! – start your medical fundraising appeal today.