How to Create a Fundraiser Hashtag That Inspires Donations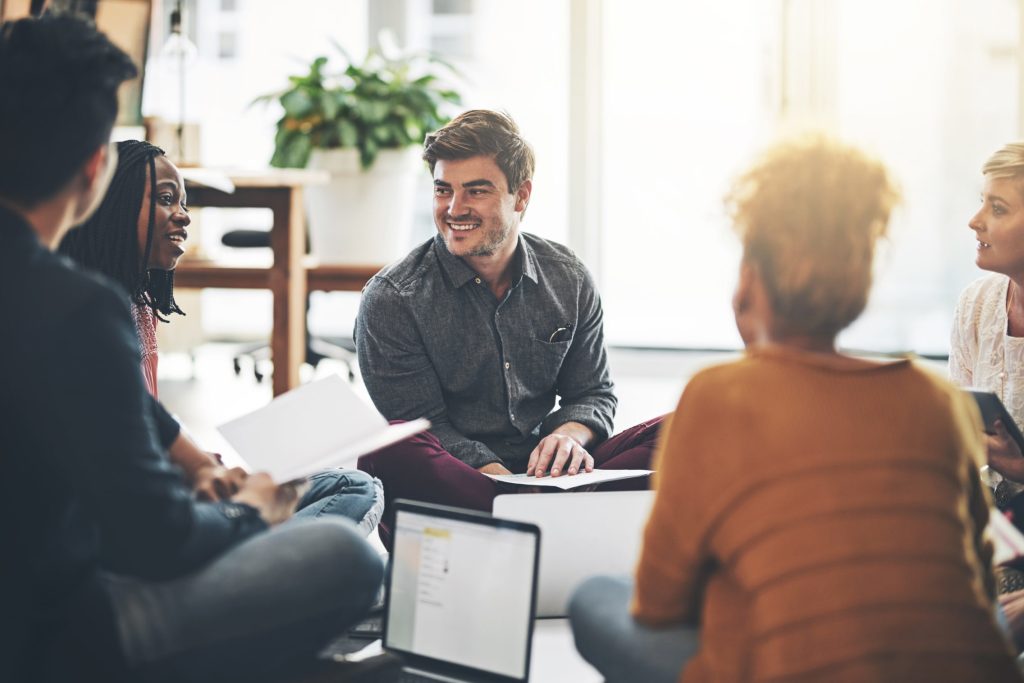 Sharing your fundraiser on social media is key to getting the word out about your cause. One major way to boost awareness and increase sharing is through the use of a fundraiser hashtag. With a unique hashtag, social media users can easily follow your story and donate when it resonates with them. These four tips can help you create a hashtag that will attract others to your cause, increase donations and help you #crush your fundraising goals.
Four tips for creating a winning hashtag
Hashtags and social media go hand in hand — it's nearly impossible to have one without the other. Because using social media to promote your fundraiser is one of the best ways to boost donations, understanding hashtags is crucial. Aren't sure how to create a compelling hashtag? Take a look at the below tips.
1. Choose the right platform
You'll want to post content with your hashtag on the platform where the majority of your audience is active. Most major social media platforms support hashtags, but they were born on Twitter. Twitter allows you to search for hashtags in many different ways, including "top" hashtags that are the most popular or relevant. You can also view a particular hashtag used only by people you follow. Other platforms like Instagram, Facebook and Pinterest also support hashtags, so choose the platforms that make sense to your fundraising efforts.
2. Start brainstorming
Once you've found the perfect platform, brainstorm some creative ideas for your hashtag. You'll want to think of a fundraiser title that includes your hashtag so it will catch people's attention right away. Think about the words that you definitely want to include to make your hashtag unique and easy to understand. AdEspresso recommends keeping your hashtag pretty short — "it should be a few words or a short phrase, but not enough words to make up a complex sentence."
Also, be mindful of the characters that are supported in hashtags. Numbers and capital letters are encouraged, but symbols and punctuation are not. Take a look at some creative and compelling hashtags that helped push these fundraisers into the spotlight:
This hashtag corresponds to a fundraiser about providing warmth to refugees living in the Gaza camp in Jordan, Israel. Through their eye-catching hashtag, the organisers of this fundraiser were able to raise nearly £10,000 to buy blankets, heaters, clothes, shoes and more for refugees.
One night in July, Dani became a victim of gun violence in Toronto when a shooter opened fire outside of a busy restaurant. As a nursing student, she ran toward the sound of gunshots with her boyfriend, a doctor, so they could provide medical support to anyone injured. After getting caught in the crossfire, Dani underwent several surgeries so she could have a chance at walking again. Her fundraiser brought in nearly $220,000 after supporters rallied around her cause.
At two years old, Charlie was diagnosed with a rare brain tumor near his brain stem. The cost of surgery, recovery and travel for Charlie and his family was overwhelming, so their support system jumped in to start a fundraiser, which raised over £140,100. Their creative hashtag was inspired by Charlie's cheerful disposition and his love of giving everyone a thumbs up.
3. Research your hashtag
Once you've decided on a few hashtag options, narrow them down by researching on the different platforms to see if they've been used before. This will help you pinpoint the right one for your fundraiser. Make sure to choose a hashtag that hasn't been used before, because you don't want to infringe on any other fundraisers or confuse potential donors.
4. Promote your cause
Once you've launched your fundraiser and created a hashtag, let the promotion begin. Be consistent when using your new hashtag in all of your posts, and even experiment with your posts by adding images and videos to engage your audience. And don't forget to use the hashtag once or twice within your fundraiser story as well.
You can inspire your friends to use the same hashtag when they're sharing your fundraiser and story, too. A little help from your online community goes a long way.
Start raising more money with the help of a hashtag
Creating a hashtag is a singular way to tell your story and reach more people on social media. Not only can a hashtag help more people to read your story and help you receive more donations, but using one can bring your crowdfunding efforts to life. After thinking of the perfect hashtag, sign up for a fundraiser and take advantage of fundraising through GoFundMe.