How Fundraising for Transplant Surgery Can Help Cut Costs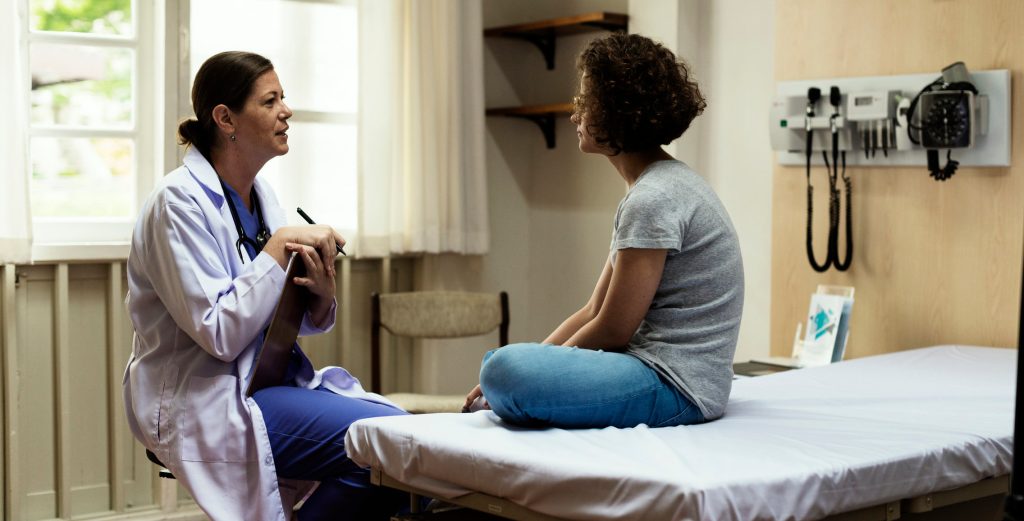 Tissue and organ transplants are, quite literally, lifesavers. But the high cost associated with transplant surgery and recovery can put these lifesaving treatments out of reach.
The transplant process is long, usually lasting around 180 days from pre-transplant testing to hospital discharge. Within that timeframe, patients incur a long list of expenses—not to mention lost income.
If you or a loved one is in need of transplant surgery, but you're worried about the cost, crowdfunding can be an effective way to raise the money needed for the procedure.
Here on GoFundMe, raising funds for transplant surgery is something we see every day. Most common are kidney, liver, heart, and specific tissue transplants. Here's a bit more information about each of these areas, which could help those seeking or planning transplant surgery.
Organ transplant facts
In 2018, a total of 2,782 transplant procedures (all organs) were performed in Canada

Every 10 minutes the transplant waiting list grows by one person, according to

The United Network of Organ Sharing (UNOS)

UNOS

reports that the most common types of organ transplants are kidney, liver, and heart. Other organs used for transplant are the lungs, pancreas, and intestines.
Kidney transplants
Between 1.3 million and 2.9 million Canadians are estimated to have chronic kidney disease. The disease is deadly, causing more deaths each year than either prostate or breast cancer. Dialysis is a life-saving treatment for kidney failure and end-stage kidney disease, but not an ideal long-term fix. Beyond an improved quality of life, kidney transplants increase the life expectancy of those with kidney disease.
Liver transplants
When disease or injury damages the liver, a transplant offers a chance at longer life. Several factors that go into deciding if a patient qualifies as a candidate for liver transplant surgery. For those who qualify, success rates are promising—the National Institutes of Health (NIH) reports that about 80 to 85% of transplanted livers are fully functioning one year after transplant.
Heart transplants
For someone in the end stages of heart failure, the only means of prolonging life is a heart transplant. Patients on the waiting list for a heart transplant have exhausted all other possible treatment options. The NIH reports that the most common causes of heart failure include hereditary conditions, heart disease, and viral infections. Fortunately, the success rate of heart transplant surgery continues to improve.
Tissue transplants
A wide variety of tissues are now transplanted, from cornea transplants that restore people's sight to bones used to save limbs at risk of amputation. Heart valves, veins, and skin are other commonly transplanted tissues.
Transplant surgery costs
The transplantation process is long, usually lasting around 180 days from pre-transplant testing to organ procurement to discharge. Within that time patients will receive a number of bills.
Medical expenses to consider
Pre-transplant testing

Health care team fees

Surgery

Insurance co-pays and deductibles

Postoperative care and rehabilitation

Prescriptions

Follow up testing and care
Non-medical expenses to consider
Lost wages

Transportation to and from transplant center

Potential plane travel

Food for you and your loved ones

Lodging close to transplant center before and after surgery
Fundraising for transplant surgery
If you can't donate an organ or tissue to a loved one, you can still offer much-needed support by starting a fundraiser to help pay for expenses. In recent years, crowdfunding has emerged as a very effective resource for patients facing large medical bills. GoFundMe has a 0% platform fee for organizers, which means we rely on voluntary tips from donors to help us provide crowdfunding to those facing hardship.
Beyond the money, medical fundraising can also serve as a new source of emotional support to your loved one. A fundraiser functions as a hub of encouragement from donors, reminding your loved one that people want to help. You might even receive support from strangers around the globe, and that in itself is life-affirming. Give the gift of life to a loved one in need—start fundraising for transplant surgery.