Support Loved Ones During the Coronavirus With These Resources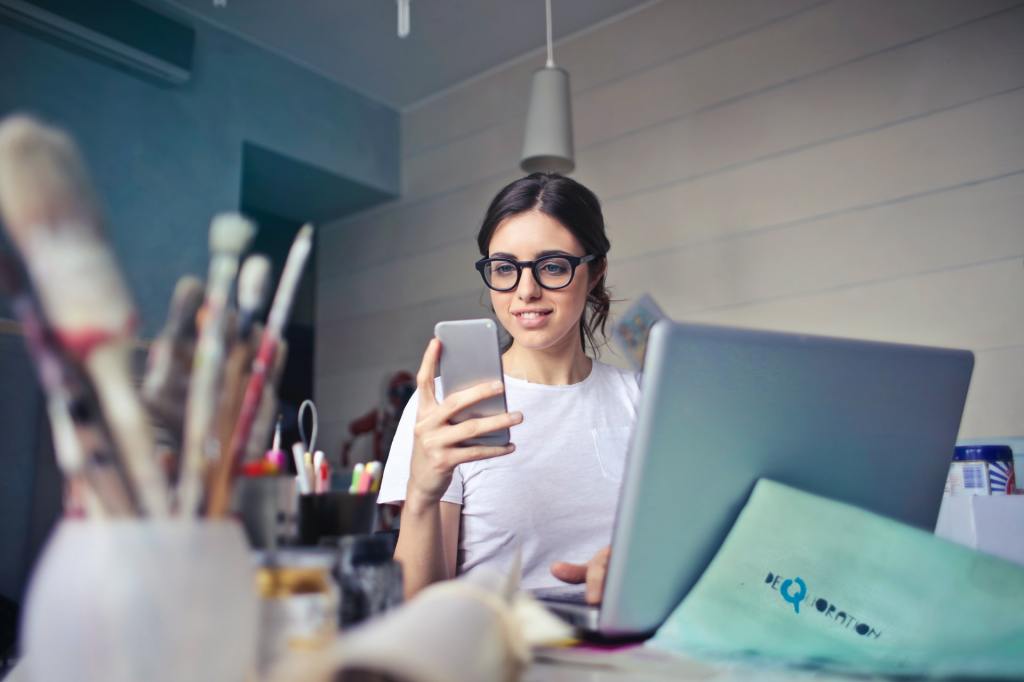 Living through a global pandemic has brought about new challenges for every single person on the planet. Everyone is doing their best to figure out this new normal—but it hasn't been easy. Some folks are out of work, trying to raise their children as a single parent, or simply trying to keep food on the table. If there is someone in your life you'd like to help during these stressful times, this article shares a few simple ways to help you support loved ones during the coronavirus crisis.
Start a coronavirus fundraiser
Mental health resources you can share with loved ones
In any time of crisis, protecting your mental health is one of the most essential things you can do. If someone you care about is struggling to cope with COVID-19 stress, you can share any of the below resources with them to make sure they are able to receive the help they need.
Care for loved ones during the coronavirus by sharing information
Like countless others, perhaps your loved ones are trying to sort through the overwhelming amount of coronavirus information floating around. Below are resources you can share with them that can help them navigate the essential information about COVID-19 and stay healthy.
Unemployment resources to help loved ones in your life
If someone you care about is struggling to find financial help during the coronavirus, you may feel helpless. But rest assured, there are ways you can lend a hand, even from afar. These resources are specific to those looking for coronavirus relief if they're unemployed or if they've been hit hard financially. You can save your loved one time and ease any stress by passing these resources along to them.
Help parents during COVID-19 by sharing these resources 
Parents across the country are working hard to manage pandemic stress while also navigating the complex world of parenthood at the same time. If you know of parents who could use some ideas on how to care for children during this crisis, you can pass along the following resources.
Support loved ones affected by the coronavirus through fundraising
If you feel like you want to do more for the important people in your life during this stressful time, crowdfunding is a simple way to help remotely. By fundraising for coronavirus relief, you can help individuals and families receive financial assistance right away. Whether government programs are taking too long or the stimulus funds just aren't enough, fundraising through GoFundMe is an option that countless people have turned to. Sign up to create a fundraiser for someone you love today.