Mental Health Financial Assistance: Top 6 Ways to Get Help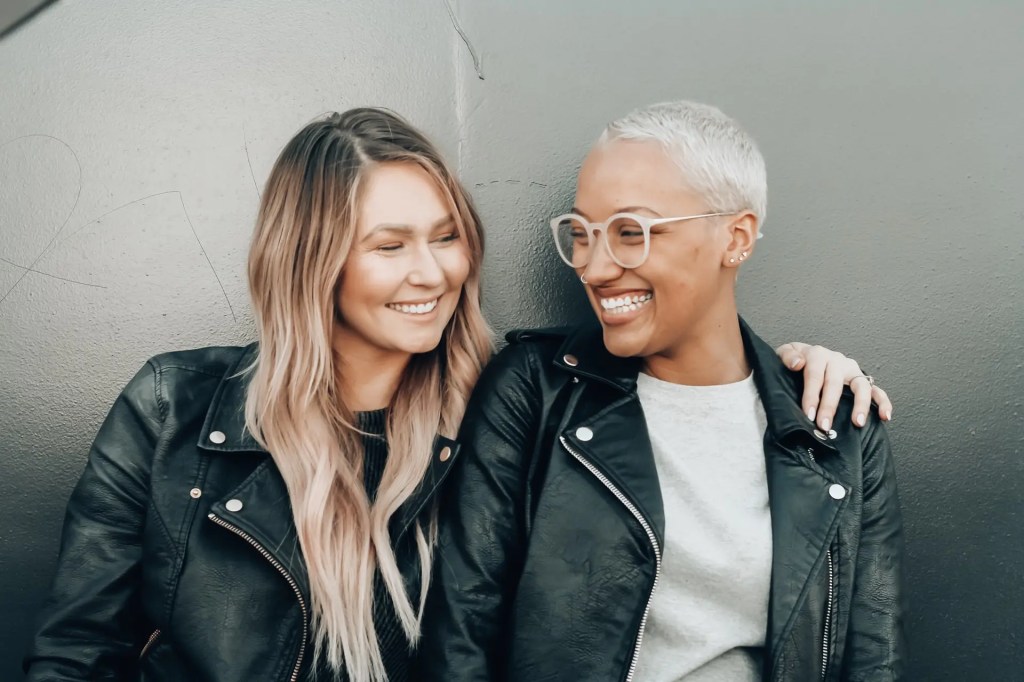 According to the Mental Health Commission of Canada, one in five people in Canada experiences a mental health problem or illness and it affects almost everyone in some way. More than 6.7 million people in Canada are living with a mental health problem or illness.
 If you or a loved one are struggling with mental health issues, know there are many resources that provide mental health financial assistance—so you can get back to the life of well-being you deserve. 
The true cost of mental illness
Mental illness manifests itself in several ways, and it doesn't have to be completely debilitating to become a problem. When mental health issues begin to affect your ability to function and cause you recurring stress, it may be time to seek help.
It is estimated that about 21.4% of the working-age population (20-64 years of age) in Canada was living with a mental health problem or illness in 2011.
This can have an impact on Canada's labor force and general well-being and poor mental health can have an impact on us emotionally, physically but also financially.
Mental health problems and illnesses cost the Canadian economy at least $50 billion per year. This represents 2.8 % of Canada's 2011 gross domestic product.
In 2011, about $42.3 billion were spent in Canada providing treatment, care and support services for people with mental health problems and illnesses.
Financial assistance for mental health treatment
Positive mental health and well-being not only feels good, but helps you cope with everyday stresses, work more productively, and contribute more to your community and personal relationships.
For most—even for those with private health insurance—struggling with a mental health issue can mean high out of pocket medical expenses. Fortunately, there are several ways you can get financial assistance for therapy.
1. Government assistance for mental health
In Canada,, there are some government benefit options for those who need help accessing mental health services. Keep in mind that government assistance for mental health treatment does come with certain eligibility requirements, typically related to income.
There are public health services for:
Canadian Armed Forces members and families
First Nations and Inuit communities
Veterans
Federal employees
Further information about how each group of people can be helped can be found here.
General mental health support is also available. 
2. Charities that offer mental health resources
In addition to government aid, several charities also provide financial assistance for people needing mental health care.
There are several charities in Canada offering free or cost-effective assistance:
Talk Suicide Canada at 1-833-456-4566. Support is available 24 hours a day, 7 days a week.
For residents of Quebec, call 1-866-277-3553 or visit suicide.ca.
Wellness Together Canada – To connect with a mental health professional one-on-one:
call 1-888-668-6810 or text WELLNESS to 686868 for youth
call 1-866-585-0445 or text WELLNESS to 741741 for adults
The National Indian Residential School Crisis Line – Crisis support is available to former Indian Residential School students and their families 24 hours a day, 7 days a week at 1-866-925-4419 (toll-free).
Kids Help Phone – Call 1-800-668-6868 (toll-free) or text CONNECT to 686868. Available 24 hours a day, 7 days a week to Canadians aged 5 to 29 who want confidential and anonymous care from trained responders.
3. Online fundraising for mental health
Wondering how to pay for therapy without breaking the bank? Financial assistance for mental health patients is easily accessible through mental health fundraising on GoFundMe. Starting a fundraiser is easy to set up—and with crowdfunding, there are no applications, eligibility requirements, or long waiting periods to receive funds.
If you're looking to use the power of social sharing to increase donations, these fundraiser sharing tips will help you spread the word about your fundraiser to more potential donors.
4. Sliding-scale therapists
Many people may opt to see a private therapist as well as making use of free care. They may choose to do this alongside this care, or instead of it.
It can be expensive to receive private mental health care, though. But there are many counselors available who provide mental health financial assistance through a sliding scale-based payment system.
5. University mental health services
The demands of university are often stressful, which—if left unchecked—can lead to mental health challenges. Fortunately, lots of universities offer low-cost mental health services to students, in addition to the organizations below.
6. Online therapy
Quite a few online sites offer low-cost programs and helplines to help people struggling with mental health issues.
Better Help can match you to one of 33,000 therapists based upon your location, preferences, and therapist availability.
Focus – Focus can help those struggling with mental health issues and substance abuse with therapists – with virtually no wait times and more affordable prices compared to face-to-face therapy.
Wellin5 can match you to a qualified therapist that suits your needs.
You deserve to take care of your mental health
We all deserve to live a life full of happiness and well-being, and finances should never stand in the way of getting the mental health treatment you need. Through medical fundraising, the funds you need to take care of your mental health are quickly and easily within reach. Sign up today and start your own fundraiser, so you can get back to living a life you truly enjoy.