Top Nine Mental Health Charities in Canada and How to Help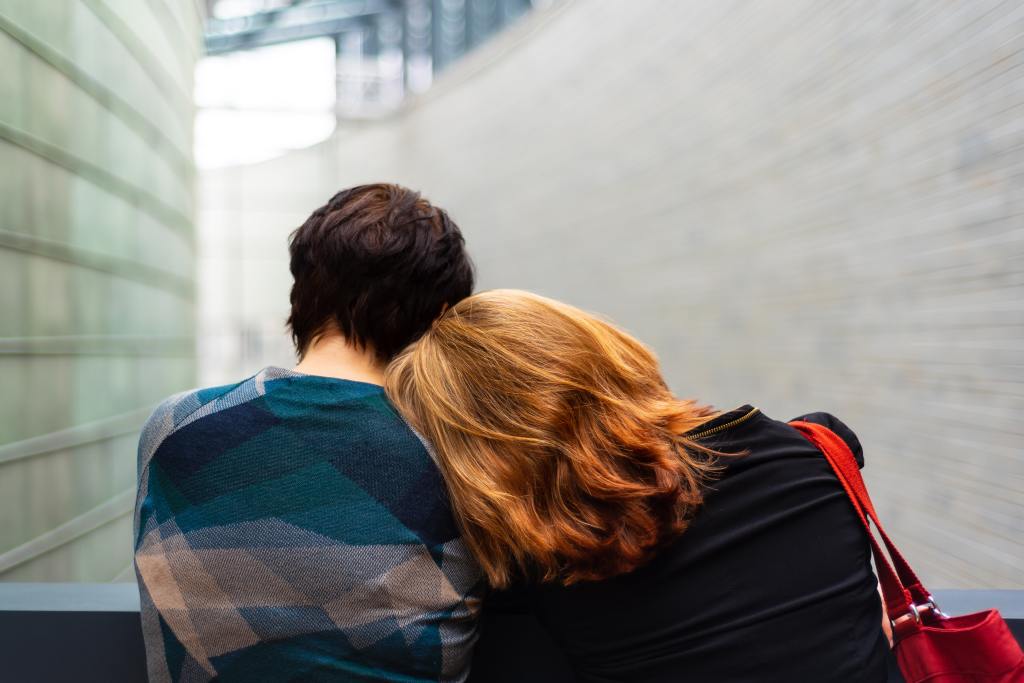 The impact of COVID-19 on the mental health of Canadians is of great concern. The demand for mental health services is at an all-time high. And according to CTV, Distress Centre Calgary says suicide-related calls, texts, and chats were up 66 per cent in October compared with the same month in 2019.
Mental health charities in Canada and services are integral to the health, and well-being of our communities. Canadians across the country are helping fund these important organizations so they can meet the increased need. 
Why mental health charities make a difference
Mental health charities in Canada provide advocacy, resources, research, and programs designed to help prevent mental health illnesses. These charities also provide support to those experiencing mental illness. 
It is important to note that mental illnesses can be treated effectively. With the support of fundraising, these charities can help reach more people. 
How you can help
Every day we see Canadians share their personal experiences with mental health. Every day we see Canadians support one another. Every day we see Canadians move the conversation forward. 
You can change a life, and advocate for a cause that impacts millions of Canadians by starting a fundraiser for your favourite mental health charity. A GoFundMe enables you to raise money for these vital programs, and, importantly, start a conversation about mental health in your community.
Best mental health charities in Canada that need your support
Stories of Inspiring Canadians 
Running for a cause
After Melissa lost her friend to suicide, she wanted to make a difference and support the Canadian Mental Health Association. To do so, and start a conversation around the importance of mental health, she challenged herself to a 100km run from Kelowna to Vernon. 
Black-led mental health support
In response to the anti-black protests, a team of Black Registered Social Workers launched a fund to support Black therapists providing therapy sessions and workshops to those most in need in Black/ Afro-Indigenous communities. The community raised over $230,000 for the fundraiser.
Additionally, Betty Mulat founded the Vancouver Black Therapy & Advocacy Fund to address the lack of Black therapy resources, advocacy, and mental health support in the Vancouver Lower Mainland — the land of the Coast Salish peoples. The GoFundMe has funded 20 therapy sessions for 25 people and counting.
Athletes challenge each other for charity 
Athletes participated in Drop the Puck for Mental Health Foundation, in that for every $2 donated, donors can designate one of the athletes to complete 1 mile of physical activity. The fundraiser raised nearly $8,000 for the foundation. 
Related Reading: Creative Ideas for Charity Challenges in Canada
Start making a difference today
You have the power to save a life and help society overcome the stigma of mental health. The more we talk about mental health, the more people will seek treatment. And by fundraising for mental health charities, you can help these organizations treat more people and advocate for the larger cause.