How to Make a Bigger Impact with International Crowdfunding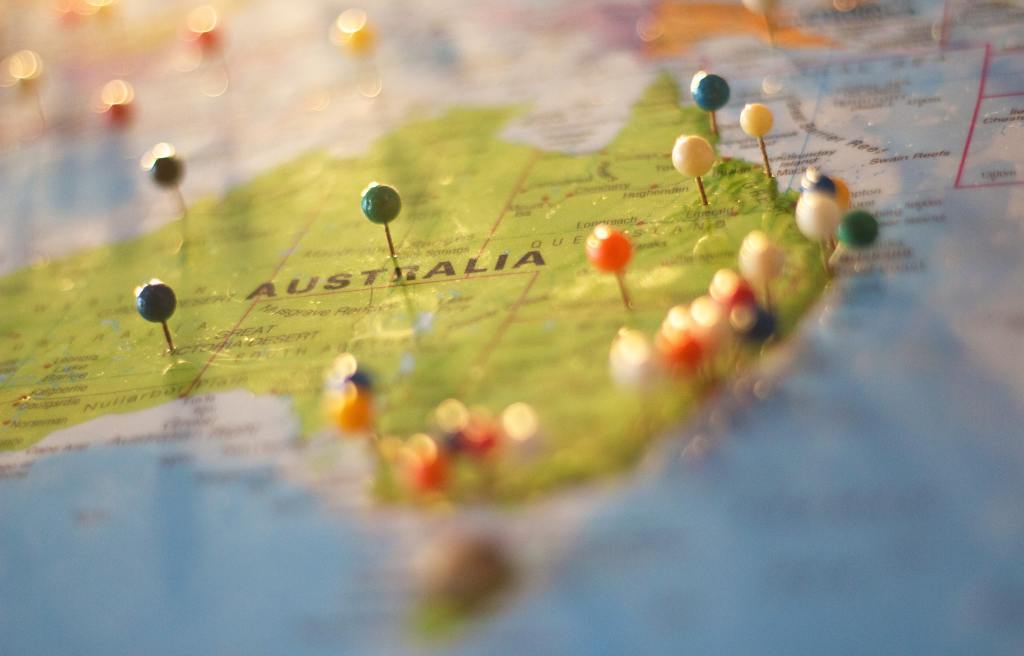 So many people and places around the world are in need of help and relief. You might feel compelled to volunteer money, time, and energy, but lack the means for a donation or international travel. That's where international crowdfunding can help. By reaching out to your network of friends and family, along with sympathetic donors around the world, you can raise funds to improve the lives of people near and far, through both hands-on service and long-distance support. Beyond the money you raise, an international fundraiser can be a place for supporters to offer encouragement as they follow your journey. Say hello to international fundraising.
How to use international crowdfunding
1. Volunteer abroad
Are you looking to volunteer in another country or take part in community service travel? International crowdfunding could help you raise funds from your home country, as well as the country you visit.
Volunteers often discover that crowdfunding brings people together and helps forge new relationships. One great example of such a fundraiser is Hammerstone Helping Puerto Rico. Hammerstone is a group of women working in the trades (construction, carpentry, etc.) who have been volunteering in Puerto Rico to teach other women the trades so they can be self-sufficient in rebuilding after Hurricane Maria.
For a deeper dive into the world of international volunteering, see our post Why You Should Volunteer Abroad.
2. International medical mission trips
Mission trip fundraising has always been a popular category on GoFundMe, and international fundraising is a great way to build the emotional and financial bridges you need to make your medical mission trip a success. In addition to raising money to cover the cost of travel and other needs, your GoFundMe fundraiser page becomes a place to post fundraiser updates during your mission.
One example of a medical mission trip is the fundraiser Medical Mission Trip to Nicaragua. A first-year medical student at Florida State University College of Medicine, Taylor started this fundraiser to fund her service-learning trip to Nicaragua over her spring break. She raised over $1,300 to pay for her flight and the medications she brought with her.
To find out how you can give back on a medical mission trip, see our post Making an Impact With Medical Mission Trips.
3. Teach in a foreign country
While you'll find many paid opportunities to teach in a foreign country, some of the most underserved communities lack any kind of formal established program or school to serve them. This is where crowdfunding can help—allowing you to raise the funds you need to reach these communities and teach those who need it the most.
One example is Volunteer Teaching and Renovating Abroad. Hannah successfully raised the funds needed to volunteer as a music teacher in Kenya. She posted incredible photos of her volunteering adventure on her fundraiser to keep her donors involved.
4. Help a family in need
It can be incredibly gratifying to help a specific family and see the tremendous difference you've made in their lives. Brandon Stanton, the person behind the incredibly popular social media account Humans of New York, is doing this on a large scale with his fundraiser Houses For Rohingya Refugees. So far, he's helped to raise more than $2 million to build houses for Rohingya refugees who have fled to Bangladesh.
Find out if GoFundMe is available in your country and currency
More than 50 million people across the globe have raised over $5 billion and counting on GoFundMe. If you or some of your donors are not based in the United States, then you can use these resources to check what's available to you as you get started in international crowdfunding.
Wondering if your country is supported on GoFundMe? Consult

this list of countries

. If your country isn't there yet, don't give up—we're always hard at work adding more countries to the GoFundMe community.

What about

pricing in your country

? You can select your country to learn more about applicable payment processing fees, whether VAT is included, and more.  
Beware of platform fees
Whenever payments are processed on a website, including GoFundMe, payment processing companies such as WePay are used—and these companies take a small fee for every transaction they process. On GoFundMe, our processors charge an industry standard 2.9% plus $0.30 per transaction. Powered by donors™, GoFundMe has a 0% platform fee.  
For a more detailed breakdown of fees on different crowdfunding platforms, see our post Which Fundraising Site has the Lowest Fees?
Build bridges with international crowdfunding
Whether you're looking to volunteer abroad, go on an international mission trip, teach, or help those in need any number of other ways, an international crowdfunding fundraiser can offer the support you need to make it happen. If you haven't already started your international fundraiser, start your fundraiser today.