Everything You Need to Know About GoFundMe's Fees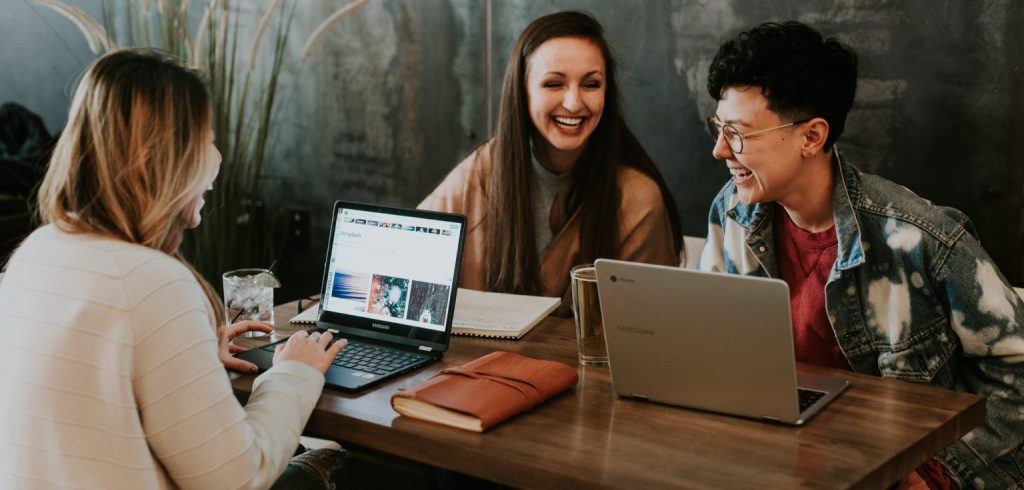 GoFundMe's mission has always been to empower others to turn compassion into action. Whether someone has a medical emergency, is the victim of a natural disaster, or just wants to support a cause they're passionate about, we want to make it as easy as possible for them to get help right when it's needed.
We introduced fundraising in 2017, making it even easier for people to raise money for what matters—and keep more of their funds. To our community of more than 50 million people, fundraising for what matters means providing affordable healthcare to the sick, sending aid to refugees and immigrants, and giving voices to women who were silenced for too long. We believe that fundraising allows more people to champion these causes and many more.
Through our tipping model, we've put the power of crowdfunding in the hands of our donors. If you'd like a more in-depth explanation of GoFundMe fees, we'll cover these details below.
The different types of crowdfunding platform fees and why they matter
What's the difference between a platform fee and a payment processing fee? And is "free fundraising" really free? To clear up any confusion, we'll explain the most common fees on crowdfunding websites and dive into what fundraising on GoFundMe means.
GoFundMe does not have a platform fee
Crowdfunding platform fees sometimes referred to as fundraiser fees, are what crowdfunding sites charge to cover their basic operating expenses. To pay employees and keep the lights on, most crowdfunding websites need to charge a fee for each donation received. These fees can run anywhere from 2% to 8% per donation, depending on the crowdfunding platform. Most fees are taken directly from donations, and the fundraiser organizer receives the remaining balance.
You might be wondering, "What percentage does GoFundMe take?" or "How much does GoFundMe charge?" We have a 0% platform fee for organizers. We rely on the generosity of donors to power the platform. When donors choose to give GoFundMe a voluntary tip as they make a donation, they allow us to maintain and improve our platform so that we can help even more people. We are incredibly grateful for the donors who help us keep GoFundMe the most innovative and trusted place to support people in times of need.
The payment processing fee
Payment processing fees on crowdfunding websites are unavoidable. This is because every purchase or money transfer made online needs to be securely processed and verified by a third party payment processor.
There is a fee of 2.9% plus $0.30 fee per donation on GoFundMe. These fees go directly to our payment processor and help us keep GoFundMe a safe place to donate.
How does GoFundMe make money?
Thousands of people come to our site looking for help every day, and it became clear to us that these customers deserved every penny they raised through our platform. We knew we had to do more to help individuals, families, and entire communities reach their fundraising goals, find financial relief, and make a difference.
People can tip any amount they like to help cover our operating expenses. We've been amazed by the generosity of our donors. Anyone who contributes to a fundraiser on GoFundMe can rest easy knowing that their full donation, minus the payment processing fee, is going to the individual who needs it most.
We're thrilled that without our platform fee, even more people can find the help they need to overcome hardships, support causes they're passionate about, and take action.
GoFundMe is committed to giving back
Removing our platform fee is just one way we support positive change in communities, neighbourhoods, and individual households around the world. Giving back is one of our core values here at GoFundMe, and we make it a point to spread generosity every single week.
Through our longstanding Gives Back program, our employees nominate fundraisers on a weekly basis to receive a monetary donation from our company. We give back to hundreds of fundraisers every month. We love inviting organizers to our office so they can share their experiences with our team—it leaves our employees smiling for days.
We also value fostering a sense of community that extends beyond our platform. Our quarterly volunteer events allow our employees to make a difference at a local level and connect with people (and animals) who could use some extra help.
Platform fees have disappeared. Ready to start a fundraiser?
We are passionate about empowering more people to quickly get the help they need, and we believe our fundraising platform does just that. If you're ready to start your fundraising journey with us, sign up to start a fundraiser today.